Last week in Lahore, when temperatures were touching 45 degrees Celsius, everywhere I went the conversation revolved around not load-shedding but high electricity bills – rich and poor were reeling from their June electricity bills. The recent agreement with the International Monetary Fund (IMF) has resulted in subsidies being removed from electricity and gas, and citizens are now left to cope with huge bills. "The only option is to go solar – we have our elderly mother in the house who needs her air conditioner (AC) running 24/7 all summer long, plus our room and my brother's room and guestroom. We ...
Read Full Post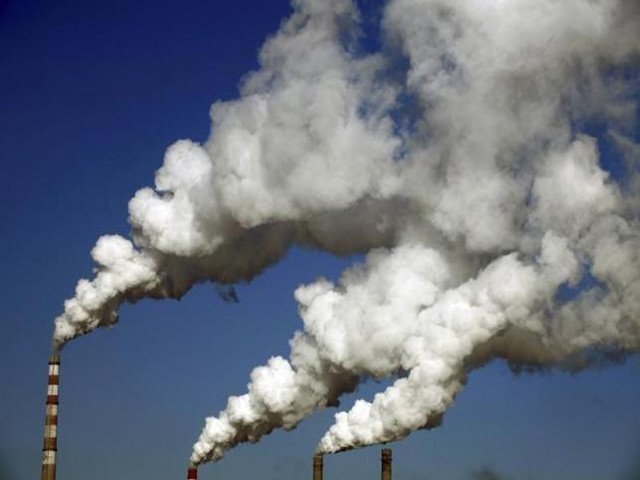 You may have come across news about climate change or an agreement in Paris in December, and ignored it. For many of us, this threat seems far off from Pakistan; but it is coming our way, and if we don't prepare ourselves the right way, the damage could be insurmountable. The threat I am referring to is one posed by climate change. Greenhouse gas emissions are causing world temperatures to rise and if we don't act to slow down, and eventually stop carbon emissions, our planet will become uninhabitable for our grandchildren. People in Pakistan might question why this matters for a country like ours; it is not ...
Read Full Post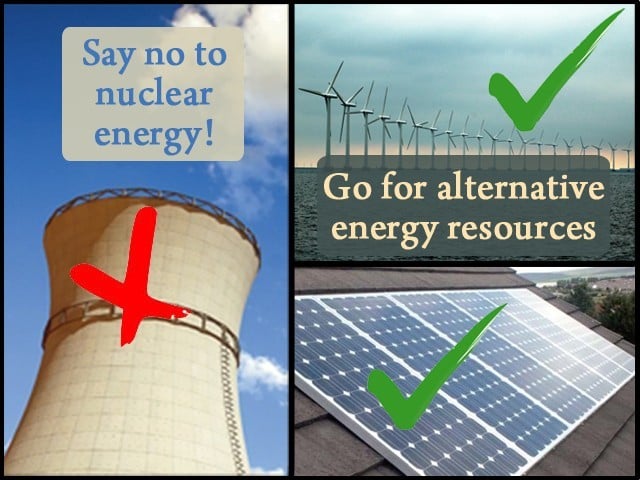 The efforts to attain nuclear power have increased globally in recent years. Several advocates in Pakistan, such as the recent article by Kazmi (Jan 7, 2014), have argued that nuclear power promotes economic development along with meeting the shortfall in energy supply. A critical question I would like to ask is that, is nuclear power absolutely necessary for an economic development, given the potential safety risks and the vast amount of investment that it requires? With Pakistan's incredible potential of untapped renewable resources, why is Pakistan trying an untested nuclear technology when the rest of the world is moving towards greener energy solutions? I ...
Read Full Post