On August 11, 1947, a newly-formed Pakistan held its first parliamentary session. The purpose was to draft a constitution. During this session, Pakistan's founding father Quaid-e-Azam Muhammad Ali Jinnah famously reaffirmed the pluralistic values the new nation had been founding declaring: "You are free, you are free to go to your temples; you are free to go to your mosques or any other place of worship in the state of Pakistan. You may belong to any religion or caste or creed – that has nothing to do with the business of the state." This year will mark the nation's 69th year ...
Read Full Post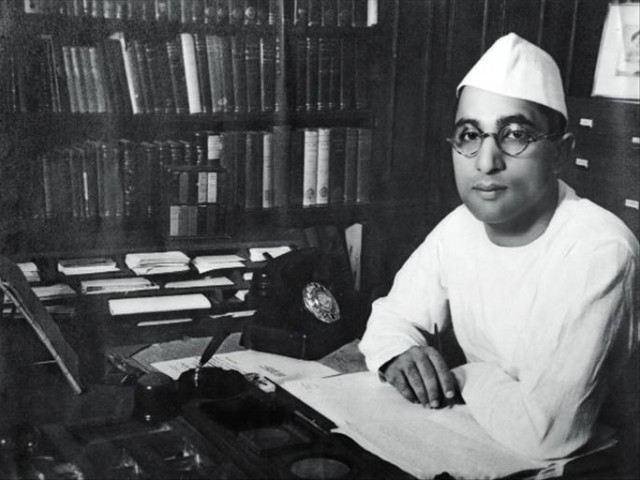 On March 29, 1953, Mian Iftikharuddin said that it was regretful that the Army had stepped in to control the anti-Ahmadi riots, that the government had "shown a way to coup d' etat" and hoped that "the Army will (sic) be relieved of its extramarital functions" A statement made by a person with clear vision of a democratic future for his country, which appeared on the map of this world with name of Pakistan. One man who stood out more than the others in his quest to transform the newly formed state into a modern, democratic and secular society was Mian Iftikharuddin. He was ...
Read Full Post
You wanted Pakistan to be a state where we would be free; free to go to our mosques, temples and churches, but today it is a country where many are free to bomb places of worship. You said there would be no difference between Hindus, Christians and Muslims, but today Pakistan's Muslims are killing each other (as well as Hindus and Christians) because they cannot tolerate those whose beliefs are different from theirs. Your Pakistan would have been a model democracy, but 10 years after your death, a military dictator took over the reins of the country, and we hailed ...
Read Full Post
Pakistani actor, Hamza Ali Abbasi, is always in the headlines for one reason or another. Recently, I wrote an article criticising his comments that apparently belittled Pakistan's minorities. However, this time I am writing to congratulate him on supporting Pakistan's minority Muslim communities – or at least those that self-identify as such. In a post on Facebook this weekend, Mr Abbasi said, He later replaced Shias with "any other group" when he came under fire for lumping them with the Ahmadis. His core message remained the same though. Mr Abbasi stated that judging someone's faith – whether they were Muslim or not, ...
Read Full Post
"I thoroughly endorse the principle that while this measure should aim at those undesirable persons who indulge in wanton vilification or attack upon the religion of any particular class or upon the founders and prophets of a religion, we must also secure this very important and fundamental principle that those who are engaged in historical works, those who are engaged in bona fide and honest criticism of a religion, shall be protected."–Quaid-e-Azam Muhammad Ali Jinnah on the passage of 295-A of the Indian Penal Code (also Pakistan Penal Code) There is a common tendency – common between Islamists and self-hating Pakistanis alike ...
Read Full Post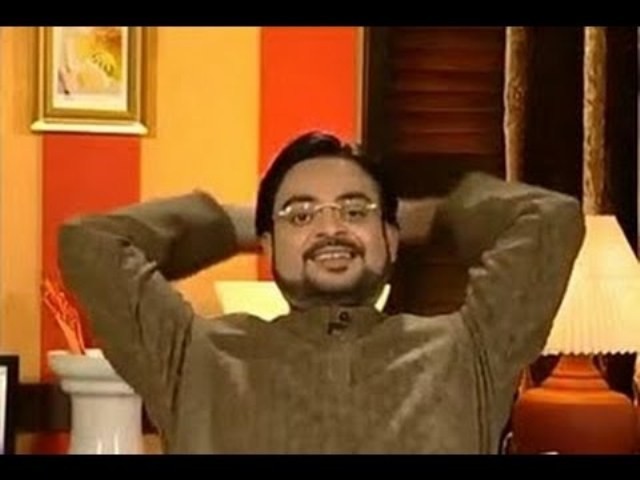 December 25th has always been an important day for Pakistan. It was on December 25th that our founder – Quaid-e-Azam Muhammad Ali Jinnah – was born. Officially dubbed Jinnah's day, many celebrate it by remembering Jinnah's enduring struggle for freedom and equal rights for the minority Muslim community within United India. Jinnah's selfless struggle was driven by a passionate sense of respect for human freedom and equality. He dreamt of a state where there was no discrimination, one that stood firm on the values of tolerance, acceptance and pluralism. It is well known that Ahmadis played a very prominent role in the creation of ...
Read Full Post
This summer, when a meeting in Karachi was cancelled, I finally found an opportunity to visit the Flagstaff House. I had known it was a museum since college days but had been unable to visit it. I felt it was time to make up for the omission. Flagstaff House is an impressive stone building located in the Saddar area in Karachi, and was one of the residential properties of Quaid-e-Azam Muhammad Ali Jinnah. He had purchased it from a Parsi businessman before partition. As we pulled into the driveway, I was surprised that one could drive right in. There was only a single semi-interested security guard. Upon walking up to the ...
Read Full Post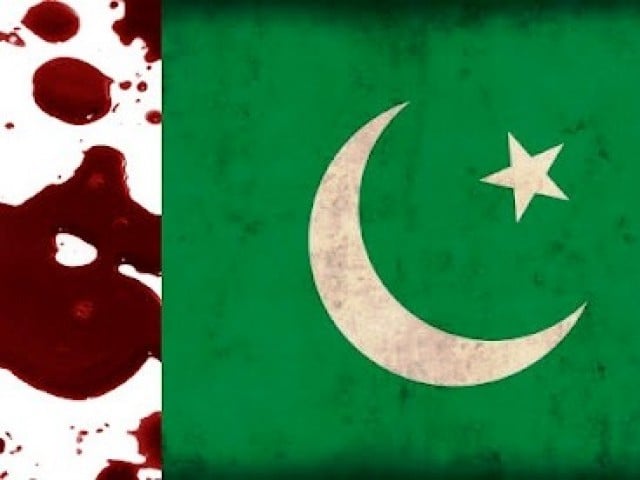 Religious clerics in Pakistan celebrate September 7th as a day of victory for Islam and Pakistan. Officially dubbed the "Khatme Nubuwwat Day" or "Finality of Prophethood Day," many mosques come alive with celebrations this day, sweets are distributed and intense speeches are made in large religious gatherings.  Forty years ago this day, Pakistan passed the second amendment to its Constitution, forcibly declaring the Ahmadis non-Muslim. With the stroke of a pen, the Ahmadis had been snatched of their basic right to self-identity at the insistence of the very clerics who had opposed Jinnah in his rightful struggle. It was this day that Pakistan started drifting away from ...
Read Full Post