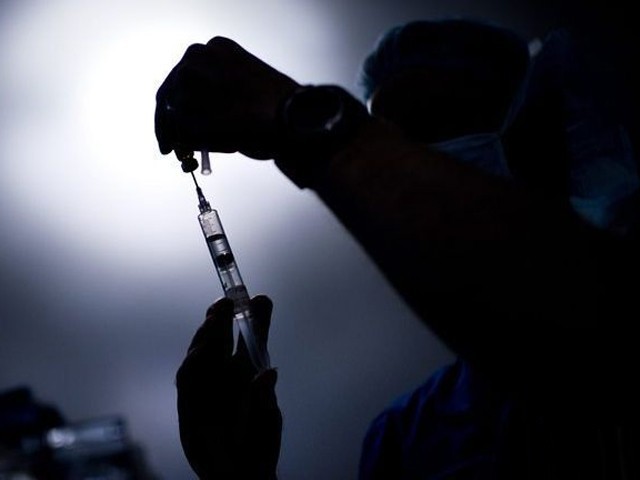 Ms Maima worked as a neurosurgeon at one of Pakistan's most prominent government hospitals at Punjab, Services Hospital Lahore. There, she worked on numerous patients, performing several brain surgeries for a period of eight months. One fine day, Professor Dr Rizwan Masood Butt, the head of the Neurosurgery Department, asked her routine questions during a medical round. To his alarm, she failed to answer properly. You see, Ms Maima, who had been working on the brains of patients at Pakistan's second biggest hospital for so long, was actually a fake. Yes, this fake brain surgeon had outsmarted all the brainless people ...
Read Full Post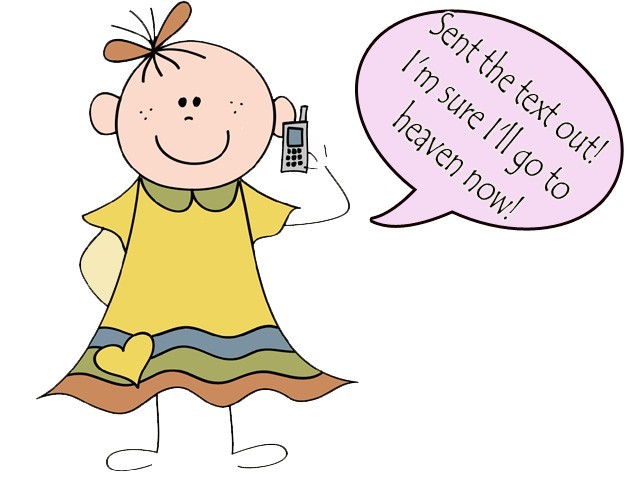 The message blinked on my computer screen – large, bright red letters of warning. "Do not delete this message or you will be permanently banished from paradise. Just send it to 10 people and find a place in heaven!" Huh? I scrolled up only to find that the sender was one of my friends, who I used to consider 'a very sensible' person before this email. The sad fact, however, is that we always seek shortcuts, even for paradise! Such type of chain messages, outrageous emails and SMSs are very common. They are nothing more than a mere form of religious blackmailing and believing ...
Read Full Post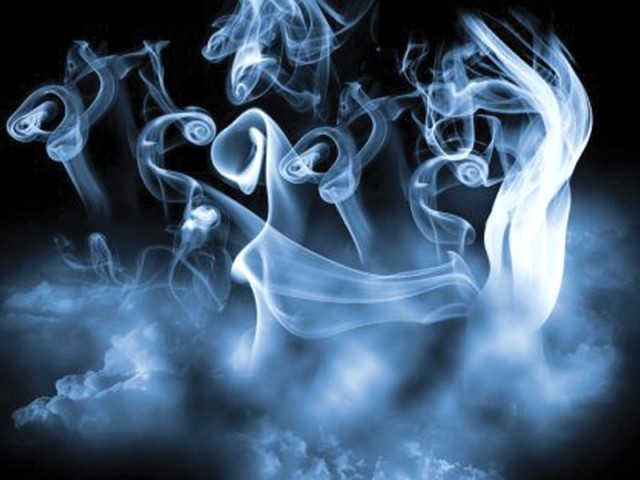 We were driving on a lonely road in Islamabad at 1:00am. We weren't entirely sure of our location, though I was certain we were somewhere in the first twenty pages of an RL Stine novel. The ominous nature of our surroundings prompted my friends to begin a discussion on supernatural occurrences.  As a known skeptic, my eyes reflexively roll at such references. If you ask me what my zodiac sign is, I would tell you it's I-don't-give-a-damn-itarius. When they talk about somebody being under a spell, I ask them to call the ministry of magic for a counter-curse at 1-800-nuclear-facepalm. Each ...
Read Full Post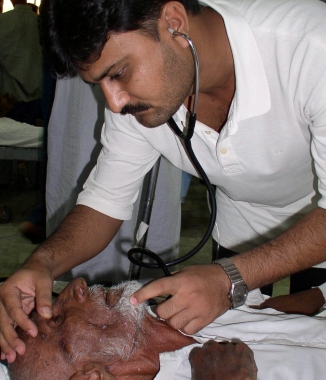 Here is a shout out to cable viewers in Rawalpindi – everybody who knows who Dr. Adnan Aziz is, say 'I'. He claims to be the family doctor for the wazir-e-azam of Azad Jammu and Kashmir. (Don't ask how he can remain the family doctor of the PM for the last three years when AJK has seen quite a few changes on the ministerial throne.) In fact don't ask anything, just marvel at the amazing messiah–like powers the good doctor possesses. He can cure anything from kidney stones to infertility. And not just that! He will do it all in the environment of a discotheque. (I haven't ...
Read Full Post