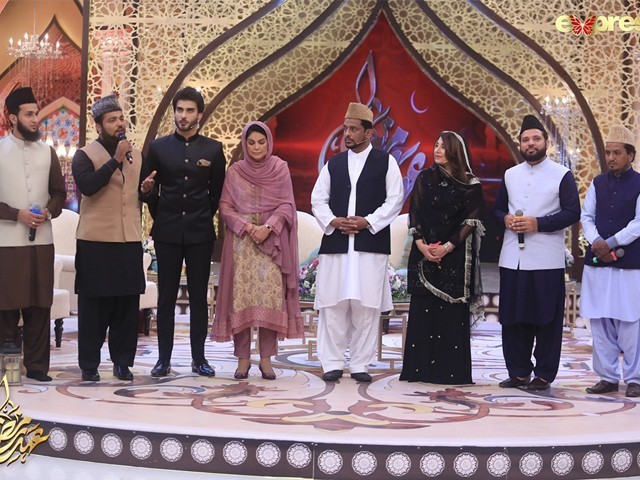 Every year, the month of Ramazan comes loaded with blessings. It is perceived as an opportunity to cleanse one's self with spirituality and devotion. In the holy month this year, Express Entertainment started a series of segments for its valued viewers in order to revive their spirituality and refresh their souls. The program, titled Ehed-e-Ramazan, went quite successfully last year, and this year as well it has received an unprecedented response from viewers while drawing universal acclaim. Hosted by Javeria Saud and Imran Abbas, two of the most celebrated icons in Pakistan's entertainment industry, it is clear why the show has resonated with so many. The program ...
Read Full Post
Being a 90s child, it won't be wrong to say that we're the last generation, that among many other endeavours, still like playing the real, traditional Ludo (not Ludo Star). We grew up having a total of two television channels to watch and ran down the hills to find who reached the ground first. We spent all our nights playing board games with our cousins during long summer nights, saved money for a Walkman and eventually witnessed the glorious pop music era in Pakistan. I might sound like an old grandfather glorifying everything from his past while shunning everything today. But I am very certain that ...
Read Full Post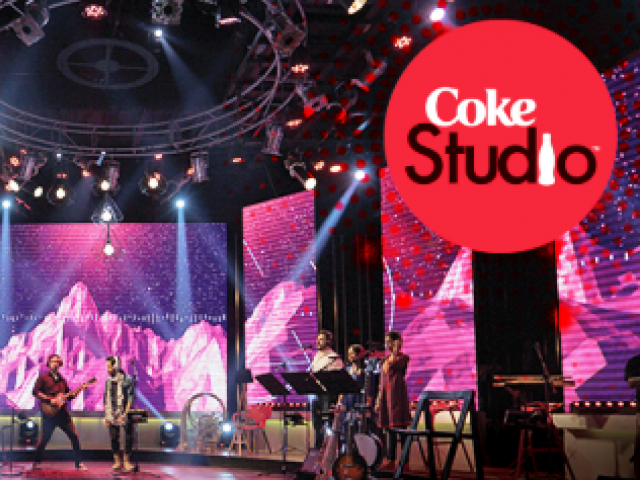 What an opening! The much-awaited Coke Studio season seven begins with the hope of fresh music, sounds, return-to-roots and much more. Strings have teamed up to become the sound producers of a huge franchise even though they have no prior music production experience. It was but expected that, apart from picking all the right people, their overall presentation would be a 'celebration of strings', given Bilal Maqsood's love for the guitar. Episode one fared well and stumbled a little as well, but gave much to celebrate. Ustad Raees Khan and Abida Perveen: Mein Sufi Hoon Who can go wrong placing these two maestros together? It was a joy to see ...
Read Full Post
My friends and family were concerned about my health when I told them that I would be fasting during Ramazan, but my Pakistani friends all assured me that I would go back home "fatter than ever". Food coma The tables are set up and the feast includes biryani, samosas, pakoras, jalebi, gulab jamun, naan, paratha, daal, chicken, yoghurt, dates and much more. It is a spread fit for a king and we all stand around looking at the food, then our watches, waiting for the clock to tick over to iftar time with our mouths salivating. The call to prayer is heard and ...
Read Full Post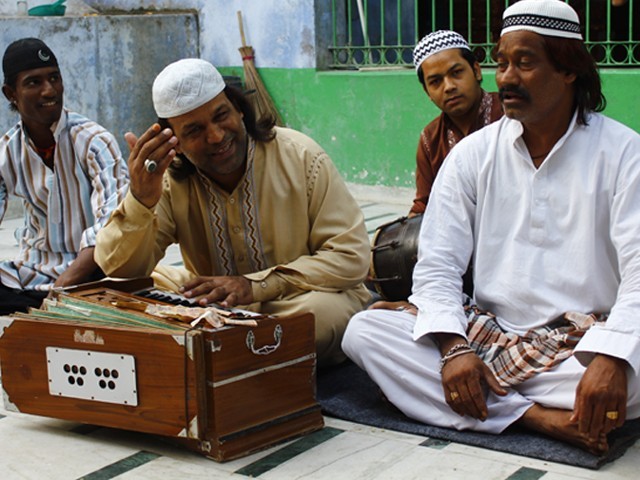 The melodious voice became clearer as I walked towards the shrine. And just as I started up the stairs separating the dust of the polluted world from the spiritual atmosphere of the place, the lyrics became discernible as well, "Tajdar-e-Haram, O Nigah-e-Karam…" (King of the Haram, look upon us with mercy…) As strong as commentary can ever be, this poetry has always inspired reverence in faulted souls. Not more than a decade ago traditional qawwali was still thriving and the best place to listen to qawwalis was not a privately organised concert but these very publically hosted urs. Photo: Badar Chaudhary And ...
Read Full Post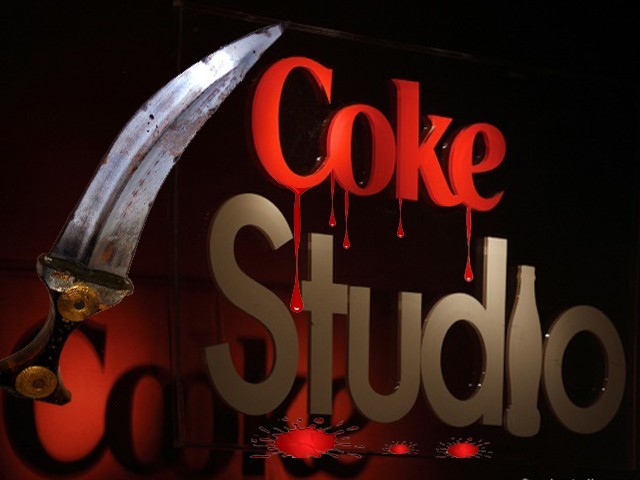 At the risk of sounding judgemental, let me state flat out that "Coke Studio" is the place where a revitalisation of folk culture is endeavoured by slaughtering it. A not-so-thoughtful cogitation, in this case, has led people to believe that through commercialism a win-win situation can be achieved to the benefit and amusement of all the stakeholders, i.e. the producers, the conglomerate and the MTV generation. The idea clicked. The "Coke Studio" fad is running amok. Social media is replete with 'Naulakha Charkhas' and 'Jugni'. Rohail Hayat seems to have acquired the status of 'god of music'. Rambling on about the latest episode of "Coke Studio", ...
Read Full Post