In some surreal news, Qandeel Baloch's parents have taken steps to essentially cancel her case. Should they be successful, Qandeel's story will most likely take the same disappointing direction as those of countless other innocent women who fell victim to a deafening patriarchy. According to an affidavit filed with the Multan courts, Qandeel's parents have asked the court to not only dismiss the murder charges against their sons, Waseem and Aslam Shaheen, but have also requested to the court to wrap up the case as soon as possible. This is because not only have they forgiven him, but they also believe ...
Read Full Post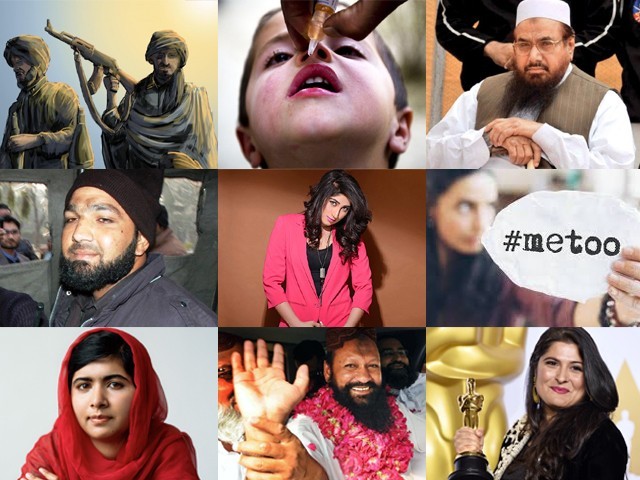 Most issues aren't black and white – they're grey. More often than not, we read about an event or hear about it in the news, and while our personal views dictate what side we're on, it is not unfathomable that other people might not see it the way we do. However, have you ever read about an issue and thought, "wow, this seems pretty black and white to me"? And then seen the reaction of people around you, as they somehow invent new colours just to add more sides to seemingly uncomplicated issues? This is quite frequently the case in Pakistan, ...
Read Full Post
The year 1994 saw the release of the biographical film, Bandit Queen, based on the life and times of India's famous dacoit who went by the name of Phoolan Devi. The director and producer of the film proudly claimed it to be a 'true story'. However, it was only a matter of time before critical acclaim and raving reviews started pouring in from all quarters. It was then that the Booker Prize winner Arundhati Roy picked bones with the movie. She said that making such a movie was trespassing of the vilest degree. Devi was alive when the film was released and yet she was ...
Read Full Post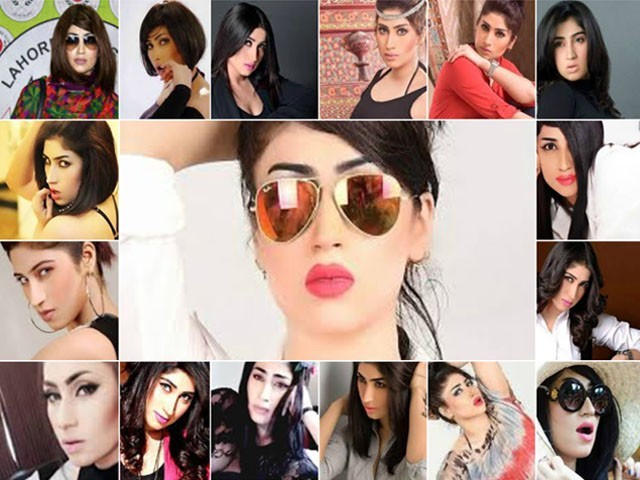 Kohl-ridden eyes, polished nails, puckered up lips covered in the defying shade of rebellion; she rapidly rose to fame from the platform of social media. Writhing to the beat of self-promotion, dressed up in the daring fabric of 'baring it all', Qandeel Baloch launched herself as an actress, singer and social media starlet (the puritans rhymed it with 'harlot'). Let us establish one thing before the comment section fills up with accusatory fingers and self-righteous sermons. This is an opinion piece, not a verdict of virtue and sin. All of us first heard about Qandeel through one friend or another, mostly urging us to hate-watch ...
Read Full Post
Many of 2016's most notable moments were mostly unfortunate, unchecked events of toxic masculinity. From the horrifying tragedy that was Qandeel Baloch's senseless murder, to Donald Trump's self-described 'locker room talk', and the Council of Islamic Ideology's (CII) absurd suggestion that 'lightly beating' one's wife 'as needed' is permissible, most of us are happy to be saying goodbye to a year riddled with examples of the negative impact rigid gender roles can have on culture. But 2016 also happens to have been quite the year for some Pakistani women. Below is just a handful of a large number of Pakistani women ...
Read Full Post
They call her a prostitute, a sex object, a joke and other degrading insults in an attempt to discredit her. They assume that because they deem her to be all of the above, she cannot at the same time be empowering women and/or herself. A fatal flaw is, thus, exposed in their argument in that she is struck down for what women (and men) across the world celebrate her for: her courage, tenacity and fire to be whoever she chose to be in a society that (literally) stifles freedom—especially freedom of expression. As I reflect upon this week, many voices ...
Read Full Post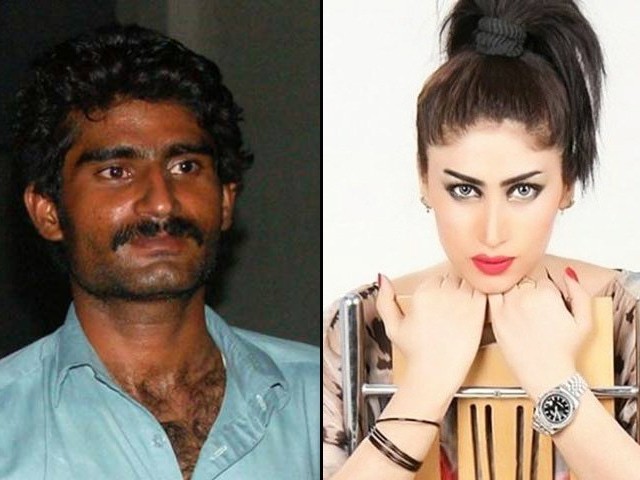 One of Qandeel Baloch's most important legacies will remain her defiant and glamorous take down of patriarchy through her bold and feisty performances. In the aftermath of her brutal murder, there has been renewed debate around the law against honour killing and its intersection with the laws of Qisas and Diyat. Many Pakistanis are deeply concerned about laws that bypass legal process for a problematic and potentially arbitrary settlement (and that too) for the most heinous of all crimes – murder or a murder for honour. Even more so, people are concerned that this case will hit trial, will end ...
Read Full Post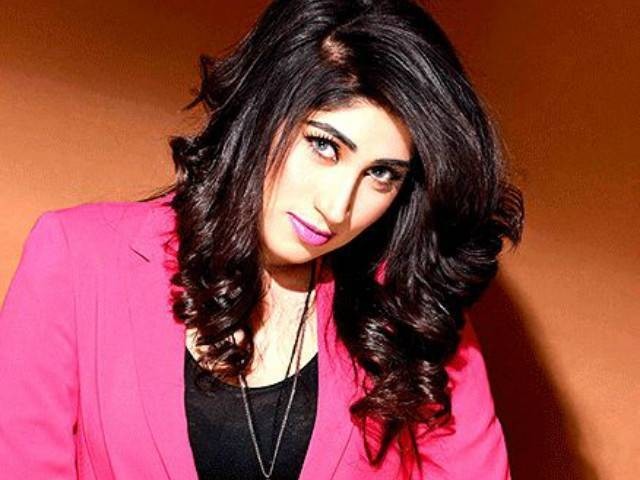 Qandeel Baloch is dead. Seems like the woman had earned the ire of way too many men. In Pakistan, the ire of one man is enough to claim your life or at least ruin your face forever with a splash of some acid. First, it was Maulana Abdul Qavi, followed by her husband's revelations. Finally, her brother came for her life. One woman against three mighty vicegerents of God? Boy, she needed to be put back in her skin and reminded of her auqaat (place) as a woman. Let's fragment her experiences with the mentioned three men. Qavi The then Ruet-e-Hilal Committee member got embroiled ...
Read Full Post