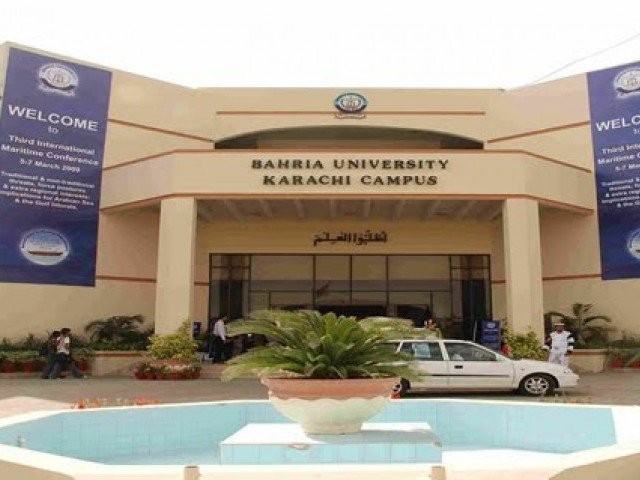 "Men and women are to maintain a distance of at least six inches while sitting/standing together." Imagine reading this somewhere, or hearing about it. What would your first reaction be? Perhaps something like, "Oh my God! The Taliban are back! They must have started enforcing their version of Shariah, and are probably planning to bring the days of terror back to the country!" If so, relax! This notice wasn't issued by those fanatics, but by a renowned semi-government university, and is applicable only within its premises. It all began when a notice was issued by Bahria University's (BU) director, requiring male and female ...
Read Full Post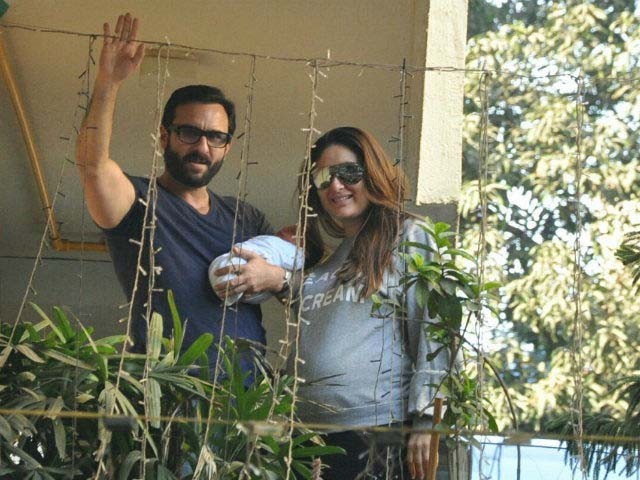 Kareena Kapoor and Saif Ali Khan just had a baby boy, and instead of this becoming a moment for collective joy, it has ended up creating needless controversy. The new parents named their son Taimur Ali Khan, which apparently has angered many. On social media, a storm has brewed, and some allege that the name Taimur is inspired by Tamerlane, a brutal conqueror who attacked India and indulged in mass genocide. This group is led by Tarek Fatah, and is alleging that Khan's family has insulted India by naming their child after Tamerlane. Using this incident as an opportunity, some people have also implied that Indian ...
Read Full Post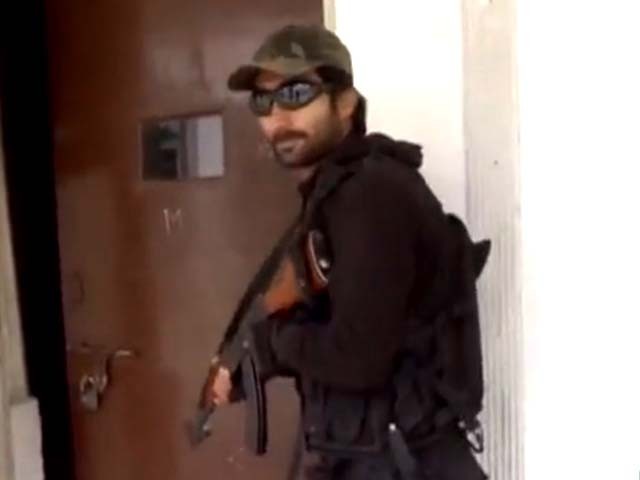 As a resident of a country where militancy regularly makes headlines, I sometimes wonder how I would react if caught in the middle of a terrorist attack. Perhaps it is because I am a passionate video gamer, but I'd like to believe that I would fight back should no escape route be available. Would a gun or any other weapon be available to me in such a scenario, I am sure I'd shoot at any terrorist in my way. Of course, considering that my only training is playing first person shooters late into the night with Cheetos crumbs on my ...
Read Full Post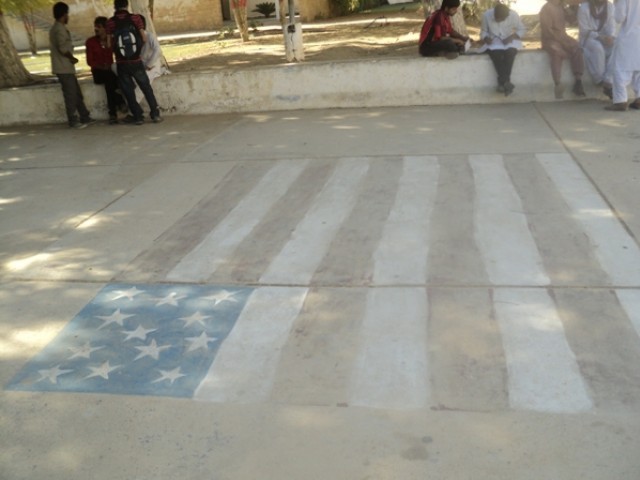 There is a common norm for political party student wings at the University of Karachi – if an issue is at odds with your views, the only way to deal with it is through disruption and menace. The members of these wings are university going students. One would expect, at this level, a certain sense of maturity and control over emotions from individuals at this age. Unfortunately, student politics has led them down quite the opposite path. There is hardly any wall or corner devoid of graffiti favouring or defaming one political party or the other. Student political wings, however, posses a ...
Read Full Post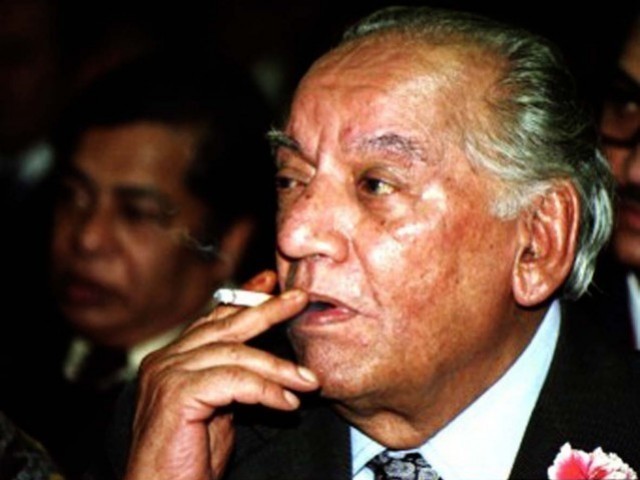 One wish Faiz was not granted was a PhD. Faiz Shinasi by Abdur Rauf Malik has the details. New books on Faiz keep appearing. When Iftikhar Arif published a voluminous tome before leaving the National Language Authority, I thought the collection of essays should suffice for one wanting to know Faiz. But then books on Faiz followed in quick session. Finally, after Dr Taqi Abidi's illuminating Faiz Fehmi I decided that I needed to read none of the books that might follow. But there are still three months to go in Faiz Year and the books keep getting published. Malik's book, it was claimed, sheds ...
Read Full Post
Conservative elements have always spoken against music. I remember the introduction of music classes at Punjab University stirred up a storm among the Islami Jamiat Talaba (IJT). The IJT also threatened to "physically resist" music classes on campus. It was heart wrenching to see them marching hand in hand to condemn art. What would life be without music? It is a reminder of how things once were, an indication of how things are, and a view of where society is headed. Music is being successfully taught at some colleges including Kinnaird College, where I am one of the students studying Indian Classical Music. ...
Read Full Post