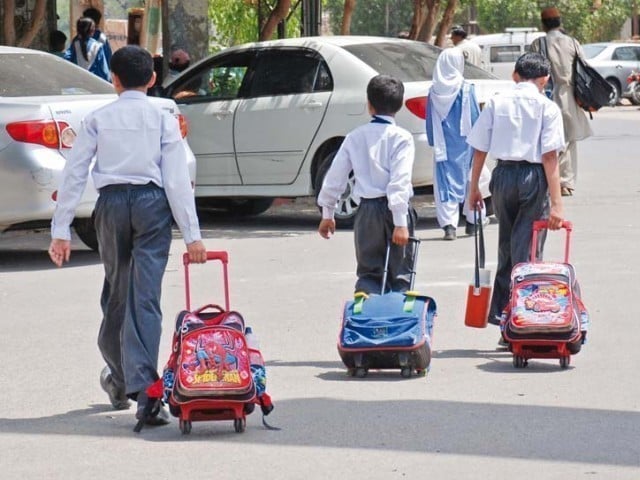 A free school run by Yorkshire's biggest academy chain, Dawes Lane Academy, has been closed down, simply because it failed to secure a suitable permanent premise. The school was opened last year on a temporary property after getting necessary permission from the Department for Education. Does that, in anyway, ring a bell? Private educational institutions today have become a billion rupee industry in Pakistan. A phenomenal growth in private sector schools between 2000 to 2014 has been recorded – an increase of 69 per cent, as compared to a mere eight per cent in public sector schools. This should not come as a surprise since not much is required to open a private school in Pakistan. Institutions offering ...
Read Full Post
Recently, food groups on Facebook have been abuzz with the 'Pay what you want' offer introduced by a restaurant in Karachi called Fika on the Roof. The offer was meant to inverse the power balance and tip the scale in favour of the consumer. With no recommended prices, the experiment was simple: put your money where your mouth is and pay what you think the food is worth. If nothing else, the growing consumer power would generate enough publicity for the restaurant to sustain any losses. A risk well worth taking, one assumes. With the advent of social media the popularity of food ...
Read Full Post
My father has always taught us the importance of the three 'H' in our lives. These are health, happiness and humanism — health, being right on top of this list. But sadly, not enough attention has been paid to this particular 'H' in our country. If we look at the state of our public hospitals and healthcare generally, it's a gloomy image. We can't blame the government for every wrong that is happening in our country. We ourselves don't pay enough attention to the quality of food we eat or the hygiene levels of the restaurants we eat at.  As long as ...
Read Full Post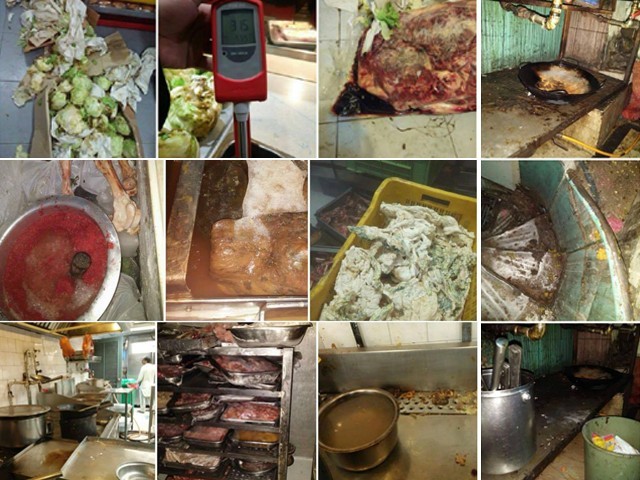 The Punjab Food Authority (PFA) Facebook page has become the new talk of the town as on an average, every second day they are providing updates accompanied with shocking images of restaurants, bakeries and food vendors being sealed or fined due to unhygienic conditions. The PFA might have been set up in 2011 by Chief Minister Shahbaz Sharif to ensure that clean and hygienic food is made available for the people living in the province, but it really sprang into action since Ayesha Mumtaz has taken over its command a few months ago. Her actions have stirred up a debate about hygiene at food outlets mainly ...
Read Full Post