As someone who grew up in the United States, I have sadly grown accustomed to hearing about drone attacks, suicide bombings and terrorists whenever Pakistan is mentioned. To an average American, Pakistan is nothing more than the place where Osama Bin Laden was killed or one of the most dangerous countries in the world with its mountains and caves inhabited by terrorists. Most Americans grow up knowing and believing this image of Pakistan with no compelling reason or need to challenge this perception. I am half-Colombian and have had the pleasure of spending a lot of time in the South ...
Read Full Post
Muslims all over the world are celebrating Eidul Azha this weekend. Every household has its own Eid traditions in Pakistan. Those of us who live away from Pakistan try to continue those traditions to ensure our kids stay connected to our culture. Eidul Azha, or Bari Eid as it is called in Pakistan, is centred around food and family. This Eid is a bit more stressful because of the involvement of qurbani or animal sacrifice. Those who are in charge of qurbani at home understand the preparation needed to buy animals for this ritual and arrange for the help needed for ...
Read Full Post
Eidul Azha in a rural set-up has jarring differences when compared to how we celebrate this Eid in cities. I live and celebrate my Eid in Karachi, but if I celebrate it in my ancestral village in Khairpur, Sindh, this is what would be different. The animals would be much less expensive, much more readily available, and the sense of community in sharing the meat would be the focus. Less affluent neighbours and relatives will casually come to the house where an animal is sacrificed and ask candidly for a share of the meat. The ones giving it out will not look ...
Read Full Post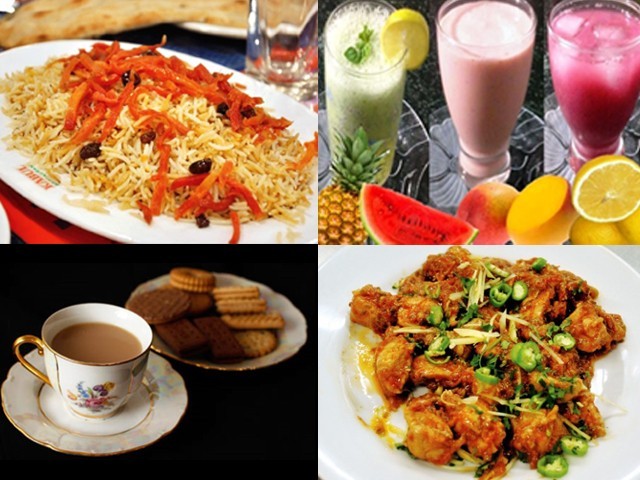 The food we eat today is influenced by several cultures. I learned this after reading the highly informative book called Curry: A tale of Cooks and Conquerors by Lizzie Collingham. The historical references in this book are elaborate and provide an insight into our cuisine. Take spices for instance. Isn't it almost impossible to fathom the idea of Pakistani and Indian cuisine without the use of different types of spices? But before the Portuguese entered Goa, our part of the world had never seen a chilli. And when the Europeans travelled to India, their aim was to increase trade, but as a result of this trade, new ...
Read Full Post