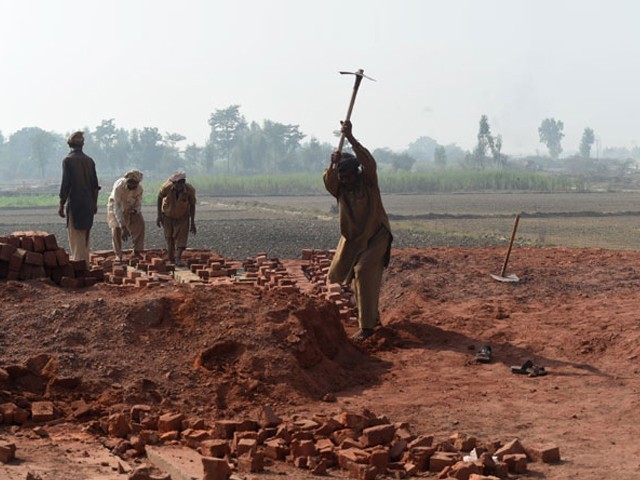 Labour struggle and issues in Pakistan receive little attention. This issue is not glamorous enough for the mass media and nor does it drive up ratings. In all fairness, a country in the middle of a battle against violent religious extremism has other priorities. The fact that this Labour Day will be observed like every other public holiday is a sad reflection of our society. Some major incidents have taken place over the last few months with regards to the rights of workers. However out of these, only the PIA case stands out as one which gathered significant attention. The management at Nestle's ...
Read Full Post
Nothing brings out excessive patriotism in Pakistanis like blatant jingoism and bigotry. The Pakistani government recently agreed to allow the Hindu festival of Holi and the Christian observance of Easter as public holidays. This, however, did not sit well with our patriotic, bleed-green Pakistanis who took to social media to portray their "rage". In short, all hell broke loose. Photo: AFP I, for one, do not understand the reason behind this uproar. The decision seems absolutely justified as people belonging to minority groups should be able to observe and celebrate their religious events, just like Muslims do. Why is it ...
Read Full Post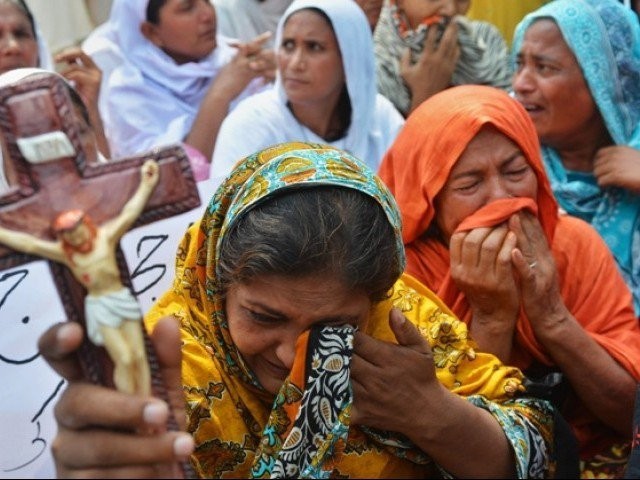 The deadly attack on Pakistan's Christian minority in Youhanabad left 16 people dead and was followed by communal clashes in Lahore. Soon after the incident, the Bohra community was targeted in Karachi last Friday. These attacks are not new to religious minorities in Pakistan, who have been living under fear of their lives for the past few years; their residential colonies, work places and places of worship are turning into slaughter houses in their own homeland. However, in case of other Muslim-majority countries, minority groups continue to live in peace and enjoy the rights and privileges prescribed to them by law. ...
Read Full Post
A recent article I read stated that Pakistan's private sector was complaining about the loss of productivity because of too many national public holidays (15 days in Pakistan) as compared to someone like our neighbours India who have only 3 national public holidays. It perplexed me as to why people would make a big deal out of all this. Why wouldn't these private sector workers want these holidays? Then a bulb lit up – because the power had returned but that's not the point. The private sector employees had electricity and ACs at their offices – amenities they did not ...
Read Full Post
It seems declaring a public holiday is one chore the government does best. Any opportunity or the slightest of pretext is grabbed by both hands – and feet – that have now become so lethargic that a two-day weekend is effectively achieved. Political parties find it almost routine to declare a public holiday when they please and shutter-down strikes seem to be observed every other day. Let alone the loss businesses or labour suffers, it casts a doubt on the country's ability to be productive and sends out a wrong message to impressionable youth who believe it's alright to slack ...
Read Full Post