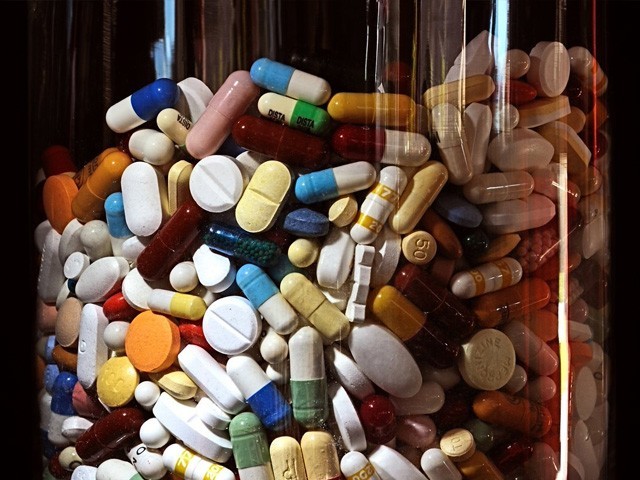 We are living in strange times. Even though human innovation is surpassing all odds, we are moving backwards with antibiotic resistance and climate change. The discovery of antibiotics brought a new era in medicine that enabled us to save lives by treating the diseases that were once untreatable. But bacteria have fought back, evolving into superbugs, resistant to even the most powerful antibiotics. Last year, while visiting Pakistan, my five-month-old daughter had a sore throat, flu and fever, which are symptoms of a common seasonal or viral infection. It is not a serious infection and includes common diverse illnesses such as ...
Read Full Post
I was born in a society where the field of medicine was considered a 'sacred' profession. A doctor was called "Doctor Sahib" out of mere respect. Reflecting on these societal views, I too, aspired to be a doctor. Little did I know what I was in for.. After graduating from medical school, I joined the likes of many enthusiastic doctors and started working in a government hospital in Islamabad. The job expected me to work over 80 hours per week and paid me nothing at all because all the paid seats (which were a mere handful) were occupied by doctors who were ...
Read Full Post
The libertarian and the doctor in me have been at war with each other for some time, generating a tremendous deal of cognitive dissonance regarding the use of shisha. I have recently begun leaning away from the ban. Here's why, The recent move by the Defense Housing Authority (DHA), Karachi to ban cafes from serving shisha has expectedly drawn some controversy. I've personally never smoked shisha in my life (Hi mom! Thanks for reading my blog!) but I still believe I've acquired enough information about it to make a case against the ban. The most obvious problem with the ban is that it applies only ...
Read Full Post