I am not a TV buff, and only switch on the idiot box to watch news channels and occasionally cricket matches, even though there are as many as 906 channels available on my cable connection. But at the same time there are millions of Indians like my mother who spend most of their spare time switching from one channel to another, watching daily soap operas – Ekta Kapoor's Saas-Bahu type serials being the most watched.  906 channels, that's quite a number, isn't it? Now I would like you to guess the number of Pakistani channels in them – 20, 15, 10, 5, anyone? The correct ...
Read Full Post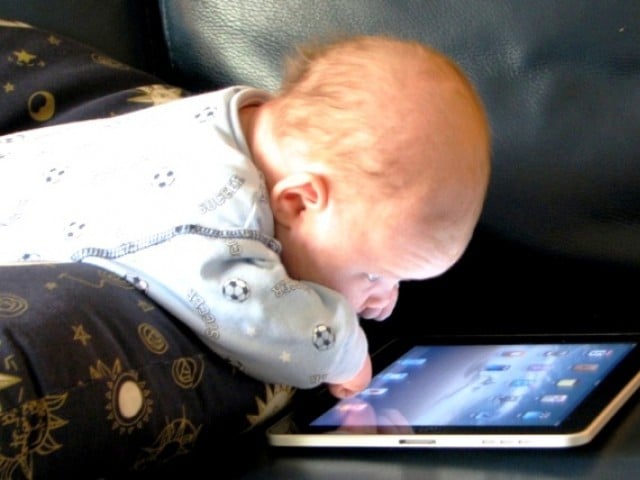 Your online identity has seen you do a bunch of crazy things from naming yourself after your favourite Star Wars character to putting up highly fantasised pictures of your human self on Bitstrips.  Bitstrips has become a craze among the young and old, with people creating pictures of their human selves online. Photo: Bitstrips (Facebook Page) However, what started as fun and games has long since existed to be only that. You are now as much of an amalgamation of your online experiences as your real-life ones and who is to say which one is what? With phone alerts punctuating ...
Read Full Post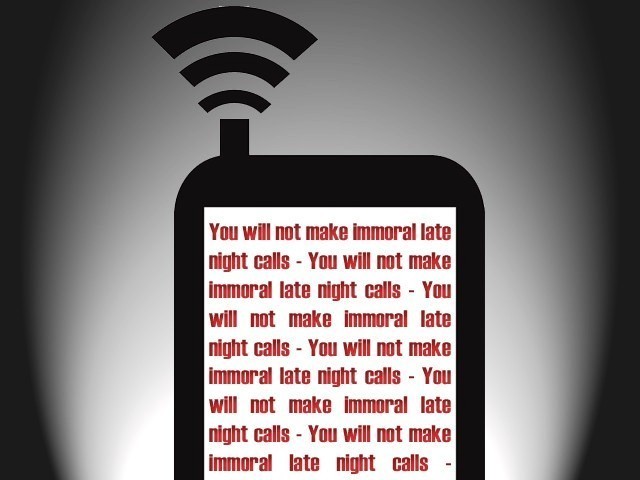 There is certainly something exciting about huddling under the covers and chatting late into the night with someone you find relatively interesting. But, as it is with most thrilling activities, there was more bad coming out from it than good. Introduced several years ago, late night cell phone packages threw the entertainment starved youth of Pakistan into a frenzy. After a regular day of studies or work, users (a great portion of which were youngsters) looked forward to a night of chatting away with their significant others – and possibly some spare wheels as well. It was an offer too good ...
Read Full Post
I was standing on a main road in Islamabad when I saw a big billboard depicting a woman provocatively posing in a nightgown. There, standing right below the billboard, hidden behind a face veil, was a woman who seemed to be a completely different specimen to the model above. Written on this billboard, in bold, was the word 'Hidden.' This might have been a brand name – I really don't know what it stood for. However, to me it highlighted the hidden dual-morality disorder of the virtual and real world that is currently sweeping through our society. Let me explain what I mean ...
Read Full Post
 "Amma, you're very chalaak, sly and cunning too," My son stood squarely in front of me, his face red with accusation, teenage angst writ large all over it. "Your whole reverse psychology business has made everything unexciting and boring for us. When my friends gather furtively behind an expansive leaf laden tree to share a smoke, I think to myself, big deal, I can do that at home too," He relayed to me accusingly. "You were always enticing us with the choice of brands we should try, menthol or no menthol. At the same time telling us to make our own decisions and not be ...
Read Full Post