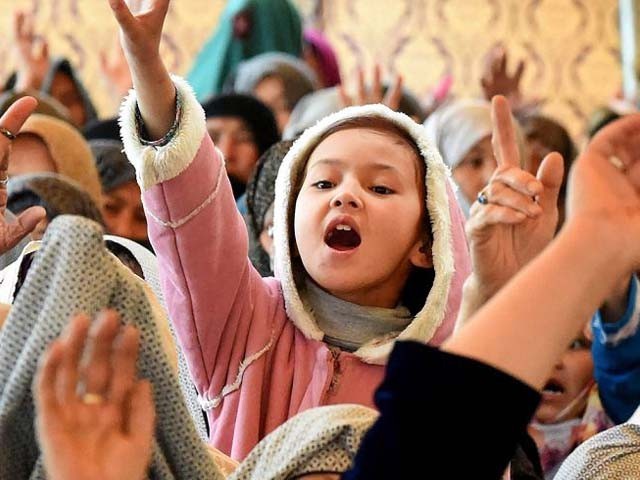 It was an uneventful day at work when I got a query from an acquaintance asking for a psychotherapist or clinical psychologist in Quetta. I asked everyone I knew in connection to this and exhausted all my options only to find out that there were no practicing psychotherapists or clinical psychologists in the region. It came as a shock to me, after all, why did this major city of Balochistan not have a single clinical psychologist? And what about the rest of the province?  Years passed and somehow this notion remained trapped in my mind, and the requirement for referrals for ...
Read Full Post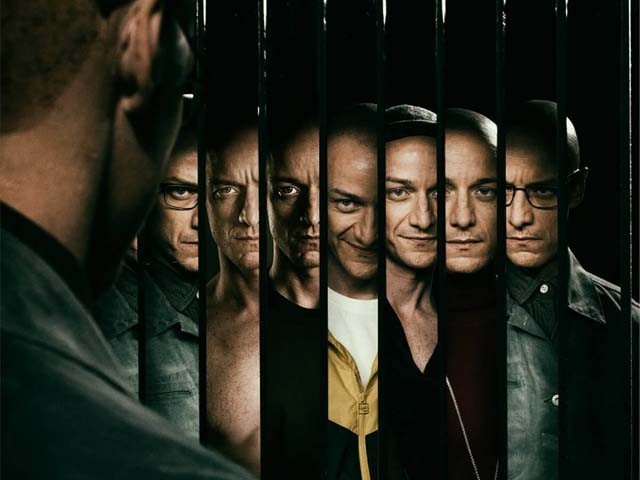 Imagine living in a helpless situation where you have no control over your life. You hold no power to transform or get out of it, where the inner world of imagination is the only escape. This is the very beginning of Dissociative Identity Disorder (DID, previously known as Multiple Personality Disorder). Where a person has no conscious control over a variety of personality shifts accompanied by distinct sets of emotions, thoughts, language, accents, fashion sense and memories for each personality. The Three Faces of Eve is a classic example of this disorder which is why the movie is included in curriculum of ...
Read Full Post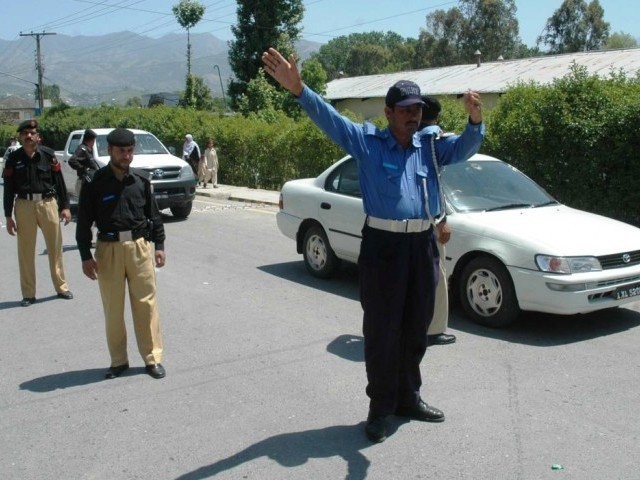 A recent news piece mentioned traffic wardens in Lahore being given psychotherapy sessions in light of their unruly behaviour. It appears to be a good move on the surface, but is it only the traffic wardens who need these sessions? If one makes a list of the most disliked authority figures in Pakistan, it would have traffic wardens at the very top. This is not a phenomenon that is common to a select few – it is much bigger than that. I remember growing up in Lahore, and learning to drive. Every now and then when I would be out with a group of friends (before ...
Read Full Post
There are times in everyone's life that they experience a moment so vividly, that everything falls into place. Sometimes movies can do to that too; Dear Zindagi did just that. I'm not the kind of person to stay up late at night and watch movie after movie, but once I started Dear Zindagi, I couldn't stop. I don't intend to give away any spoilers but, to sum it up; the acting is superb, the writers have done their homework well, the frames are dreamy but the real catch is the message the movie gives out and how it gives it. Every time we ...
Read Full Post
December 16, 2014, left the Pakistani nation with horrible memories. This nation is resilient; it has faced many tragedies but manages to survive every time. But how can the people directly affected by such attacks start living their lives normally? We all cried for those innocent children who left us. Yes, it was big loss for a country that already lacks in basic education facilities, as compared to the rest of the world. But what about those children who experienced the attack and survived? What will happen to those hundreds of prodigies? Will they be able to perform the way society ...
Read Full Post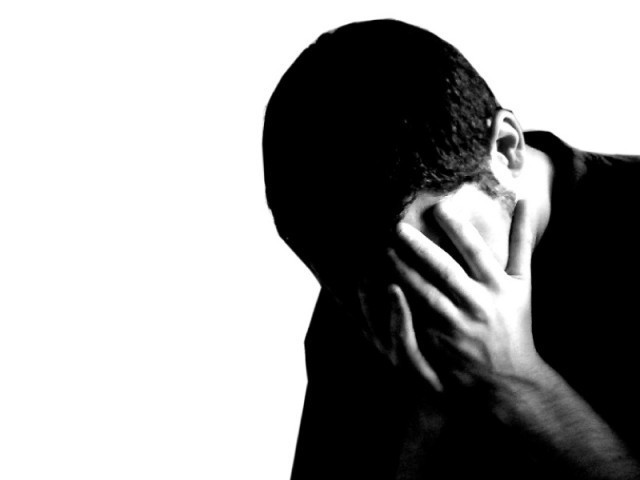 Every year on October 10th, people all over the world commemorate World Mental Health Day to raise awareness of mental illnesses and to support efforts for their treatments. Psychiatry, the branch of medicine which deals with mental illness, hasn't developed much in Pakistan; the treatment and support for people suffering from mental health issues are almost non-existent. Since there are various myths about mental illnesses that cause major road blocks in their treatments, I will take this opportunity to debunk some of those myths. Psychiatric illnesses are the result of some evil activity It is a common phenomenon to pass moral judgments about psychiatric ...
Read Full Post