Human brains are hot-wired to feel emotion and empathy, a quality that is quite handy when it comes to the survival of our species. Consequently, individuals who lack this basic human trait are always the subject of our morbid fascination. One case in point is the recent Netflix documentary series Conversations with a Killer: The Ted Bundy Tapes, which provides a unique look inside the mind of the infamous American serial killer, Theodore Robert Bundy, infamously known as Ted Bundy. Bundy was an 'all-American boy' who grew up in an average white family, had a degree in psychology and was on his way ...
Read Full Post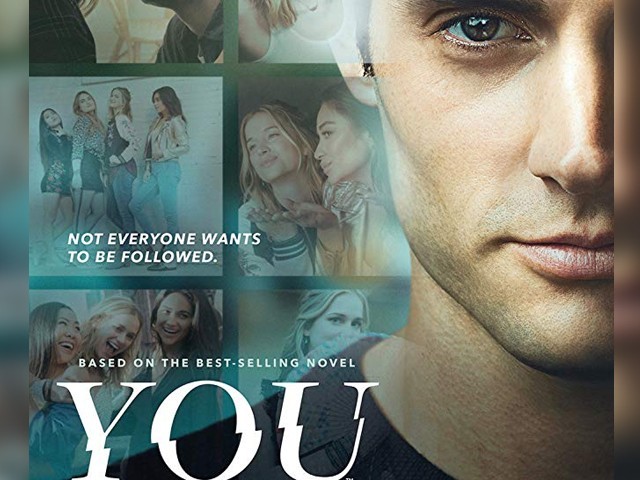 My latest TV obsession is as dark as it gets – a series based on the bestselling novel You, starring Penn Badgley, Elizabeth Lail and Shay Mitchell in the lead roles. This is Badgley's second time experimenting with a negative character, as he previously exemplified the notorious gossip girl in Gossip Girl for six years. The premise of You revolves around Joe (Badgley), a bookstore manager who falls head over heels for a lousy writer, Beck (Lail). They say, looks can be deceiving, and this description rightly fits Joe's erratic personality. Beck exchanges a few words with Joe while shopping for ...
Read Full Post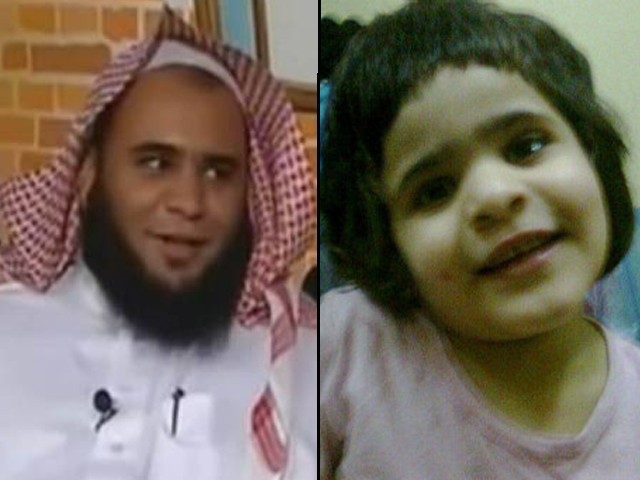 If you've ever wondered what the face of barbarism looks like, then look no further than this man. Photo: Daily Mail His name is Fayhan al-Ghamdi, and according to reliable sources such as Gulf News and The Independent, he is a famous preacher in the Kingdom of Saudi Arabia, who regularly appears on local television. Photo: Gulf News To say the least, Ghamdi wasn't happy with his daughter, Lama. He found her innocent smile as well as her other mannerisms to be flirtatious, and soon began to suspect that she wasn't a virgin. The only problem ...
Read Full Post