Whenever I tell someone I am a psychologist, I usually get one of two responses: "Can you tell what I'm thinking right now?" "You must be pretty crazy to deal with so many crazies!" I recently went to get my driving license renewed, and when I was called in for a medical evaluation, the assistant asked me for some personal information, including my profession. When I told him I am a psychologist, he suddenly paused and asked, "Kya main aapko pagal lagta hoon? Mere dost mujhe pagal kehte hain." (Do I look crazy to you? My friends call me crazy.) This was an amusing, but not ...
Read Full Post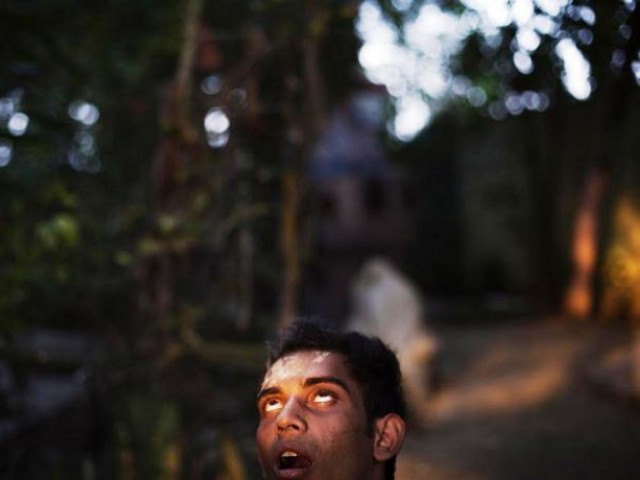 I'd like you to take a moment to imagine two people. Both follow the same religious scripture, with equal regularity yet one interprets the passages as peaceful instructions on life, while the other sees them as commands to violently confront anyone who disagrees with certain worldviews. The disparity is drastic. They read the same words, yet the comprehension is as different as a chalk or cheese. When we speak of the religious extremism that plagues the world and its driving factors we rightly mention political unrest, education, socioeconomic backgrounds, violent text, the mullah culture, and more, but what we fail to talk about ...
Read Full Post
Recently, my friends and I interned with the Child Development (CD) ward at The Children's Hospital in Lahore. Many students opt for summer internships in order to aggrandise their resumes, gain experience for future jobs, or simply add lustre to their otherwise boring summer holidays. We sauntered through the glass doors of the hospital, cracking jokes and addressing each other in husky voices with the title of 'Dr' tethered to our names. We were not, however, anticipating how this two-week experience would change our perspective. The hospital itself was a surprise. The phrase 'government hospital' is often associated with decrepit, insanitary, and feculent buildings with incompetent ...
Read Full Post
When Maryam Nawaz Sharif was appointed as chairman of the Prime Minister's Youth Program, the act reeked of nepotism, despotism, cronyism and all other vile 'isms'. Maryam was appointed, in all probability, because she is the prime minister's daughter. It was a move typical of Pakistan Muslim League-Nawaz's (PML-N) evil and dynastic ways. They ignored any and all qualified individuals for the position and chose the daughter of the party president for an important post. How dare they! Moving forward, Reham Khan has recently been appointed the ambassador for street children by Khyber-Pakhtunkhwa (K-P) government. Behold the nobility that oozes from this profound feat by ...
Read Full Post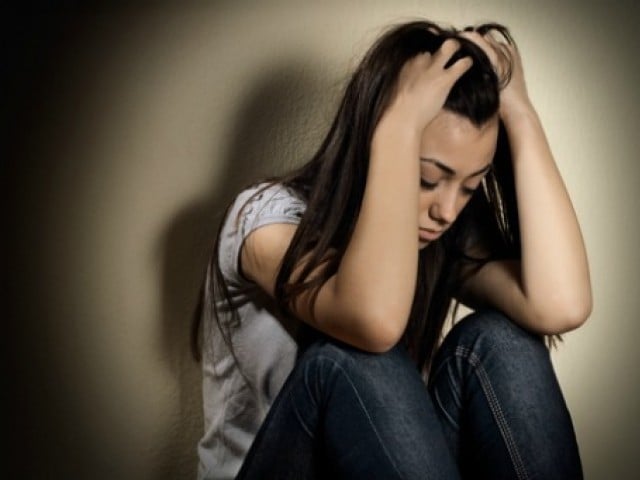 My colleague said something (not) funny again and the room roared with laughter. Knowing that I did not share the mood in the room, I grabbed my tea and headed for the corridor. That long corridor with a single window was my solace. There, I rested my head against the wall and stared out for a while. This was my routine to de-stress my boiling brain. I closed my eyes in a futile attempt to give my superbly loquacious brain some rest. Sometimes I wished I could run far, far away from the noise, nuisance and people, and sleep for eons. Other ...
Read Full Post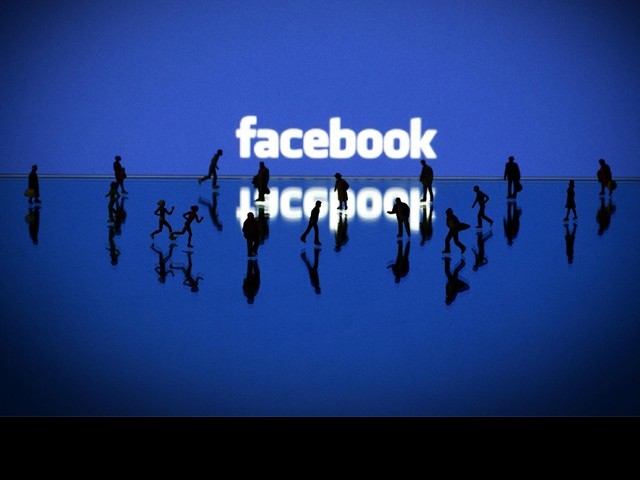 If Facebook were a country, it would be the third largest in the world, leaving behind China's 1.34 billion people and India's population of 1.2 billion. Their user base has increased from 1 million in 2004 to 1.23 billion today. In 2012, Facebook tampered and manipulated the newsfeed of about 700,000 of its users for one week. It placed posts into user news feeds to study how this affected their mood, removing either all of the positive posts or all of the negative ones. Scientists working for the social network conducted this study for a week in January 2012 to see if interfering with posts the users ...
Read Full Post
Pakistan would make developmental psychologists all over the world proud. Asian children (namely those from Hong Kong, Singapore and Shangai) seem to be smarter to the world. But children in our part of the world (vis-à-vis the subcontinent) are not far behind. Our kids are more social and streetwise, owing to the joint family systems prevalent in a collectivist society such as ours. Our skins are thicker and our minds are sharper. But our police seem to have gone one step ahead of us in this analysis, unfortunately. Sure our kids are smart, but criminally smart? Apparently, our law enforcement authorities think so. A few ...
Read Full Post
Mood and anxiety disorders are prevalent all over the world and they exist in different types and forms. Post traumatic stress disorder (PTSD) is an anxiety disorder that stems from traumatic or life threatening experiences encountered by an individual. The events experienced may vary, from natural disasters and severe automobile accidents to violent personal assaults, life-threatening situations and wars. The individual initially responds with intense fear, hopelessness and horror and later develops symptoms which are visible when her or she revisits the event through perception or conversation. Patients who suffer from PTSD also have trouble sleeping. These patients have a lot of anxiety, ...
Read Full Post