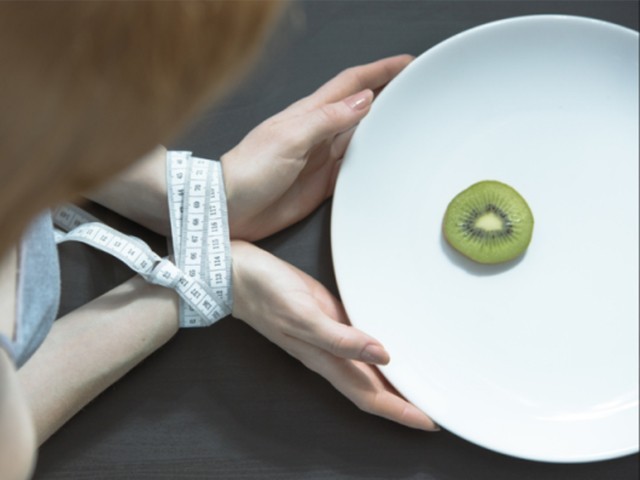 I developed anorexia when I was 19. I was going through heartbreak and an existential crisis. I wanted to discover God and also rebel against my liberal background. I wanted to find a purpose for my meaningless existence, and a career on which I could stand on my own two feet. But my parents didn't understand any of this. My father was too busy with work and I never really spoke to him; my mother was also too busy with her own life and could never understand me, while my brother was studying abroad and had his own life. While ...
Read Full Post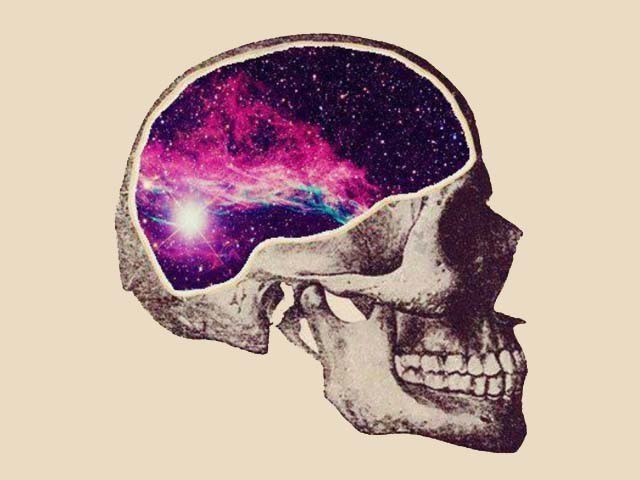 On the verge of their college graduation, everyone is confronted with a wide range of career choices. They have to consider which career draws them in as it depends upon a number of factors pertaining to the individual and the market scope. Nevertheless, millions of choices are made and people commit to different disciplines every year. Some go for 'passion' while some opt for 'prudence', and let me tell you, this is leading us straight into that scope versus interest argument that has been going on for decades. But without delving into this never-settling issue, let's stick to our central debate. They say choosing from a ...
Read Full Post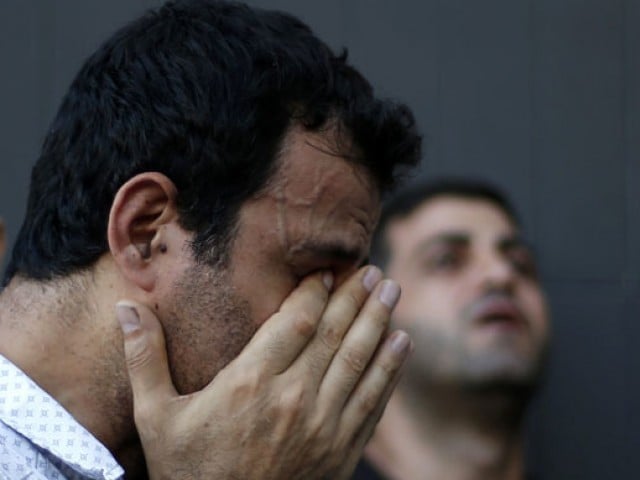 Being an overseas Pakistani, my social media is divided into three parts. Facebook consists of solely my friends and acquaintances from Pakistan, with a dash of people from this part of the world. Instagram is quite mixed with both Canadian and Pakistani friends, and my Twitter is filled with Canadian friends and acquaintances with a few Pakistanis here and there. So it was a normal day at home when I woke up and went through the norms of browsing through my social media. Facebook had the same old ego-centric people posting about things they deemed important. Instagram saw the very people doing the same exact ...
Read Full Post
The Taliban's brutal attack on the Army Public School in Peshawar on December 16, 2014 claimed the lives of over 140 people including 132 children. While hundreds of survivors of this mass shooting need physical rehabilitation resulting from bullet wounds and other physical injuries, the psychological impact of this traumatic event may have a long lasting effect on school children, both in Peshawar and across the nation. It is imperative that the trauma victims must get immediate psychiatric help, and secondary support be provided to children in other parts of the country who, although geographically distant, may still be troubled by this ...
Read Full Post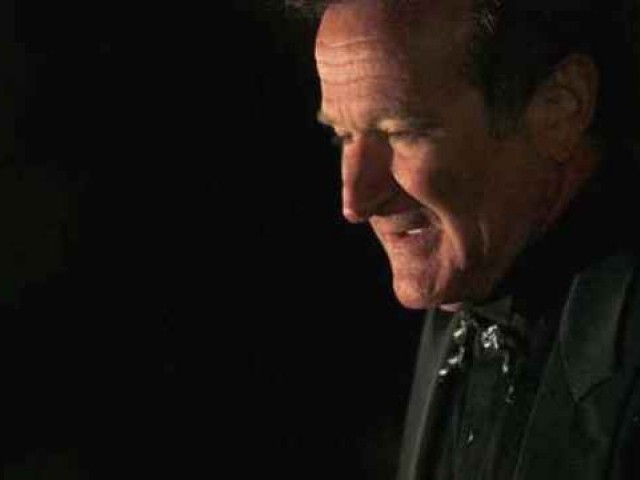 'An unemployed man, tired of the financial crises, hangs himself to death.' 'A woman takes her own life before killing her children due to conflicts and problems at home'. 'A jilted lover shoots himself in front of the girl he wants to marry.' The lack of awareness about mood disturbances, including depression, are obvious by the kind of media coverage of the incidents of suicide, which often broadly and superficially look at the obvious external stressors and fail to highlight it as a mental health issue that can affect even those who apparently may not have any external social or/and financial stressors. The recent ...
Read Full Post
My parents think I repress my feelings . They say that I need to be more assertive and understand that my feelings count. If they knew the degree to which my brain has gone haywire, they would probably search for the nearest asylum to chuck me into. They say that I have not been honest with them, so I should either start talking or be prepared for weekly sessions with a shrink. Cruel, isn't it? All I did was hide my monthly report card which showed my poor academic performance and questioned my intelligence quotient. It isn't the most uncommon thing to do, but ...
Read Full Post