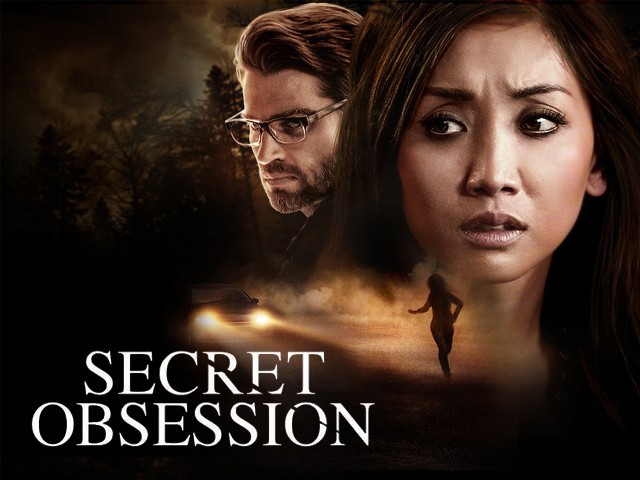 Netflix has released a string of terrific web series over the last few years, but the streaming giant hasn't been quite as impressive when it comes to its feature length offerings. Barring a few standout exceptions – the most prominent of which is last year's acclaimed Roma – the original films produced by Netflix have mostly been underwhelming and paled in comparison to their big screen counterparts. It isn't surprising then that its latest thriller, Secret Obsession, ranks among the worst additions to its online library. We meet the protagonist, Jennifer (Brenda Song), as she is fleeing an unidentified pursuer on a rainy ...
Read Full Post
Superheroes are the talk of the town and have been so for nearly a decade now. Every year, Hollywood churns out a handful of superhero flicks for the audience to feast on. There are many popular superheroes out there. Batman, Superman, Iron Man, Wolverine, Wonder Woman, Spider-man and probably a million more with a huge fan base. While it's easy to be a good guy and develop a fan base, doing so as a villain is where things get really hard. Unlike superheroes, not every villain is able to break out and become a sensation. The only villain that ...
Read Full Post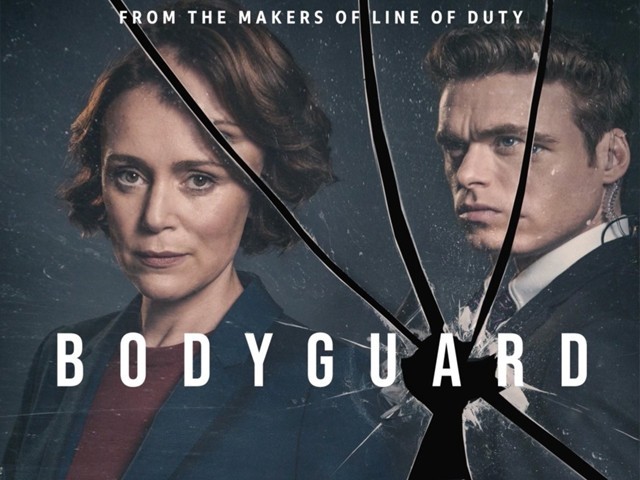 Netflix from time to time cancels its low-rated shows, but the streaming giant is also constantly working to ensure that it provides its subscribers the best content available in the world. Hence, Netflix sometimes imports TV shows from across the borders to make rich content available for its customers. One of their recent imports was Bodyguard, a show produced by BBC and aired on BBC One. Netflix was quick to strike a deal for this offering as it became the most watched show on BBC since 2008. Bodyguard revolves around David Budd, played by Richard Madden (Game of Thrones), a war ...
Read Full Post
Dario Argento's Suspiria holds a special place in the annals of classic horror cinema. The 1977 surrealist cult-classic, which is reviled and praised in equal measure, particularly made an impression on director Luca Guadagnino (Call Me By Your Name) who has now chosen to remake it for 21st century audiences. The film follows the story of Susie, an American student played by Dakota Johnson, who moves to Berlin to join a prestigious dance academy, where she catches the eye of the academy's artistic director, Madame Blanc (Tilda Swinton). However, following a series of mysterious disappearances, she begins to suspect something is ...
Read Full Post
M Night Shyamalan has admittedly had more misses (Lady in the Water, The Happening, The Last Airbender, After Earth) than hits (The Visit, Split) of late. But while he may not be the most consistently impressive filmmaker, the Indian-American director has still created quite a few interesting horror thrillers over his career, which is why the viewers' attention is piqued whenever he releases something new. His latest venture is the upcoming Glass, the third instalment in the Eastrail 177 trilogy, which bring Shyamalan's previous films Unbreakable (2000) and Split (2016) together, and serves as a sequel to both. The worlds of ...
Read Full Post
Every once in a while, there comes a piece of visual art that is bashed and praised in equal measure. A movie which has the remarkable potential to infuriate and stimulate at the same time. Facing an intense backlash from the audience, Paramount Studios had to release a statement defending its latest release. There is no denying the fact that Darren Aronofsky's Mother! is an extremely confusing riddle wrapped in a mystery, hidden inside an enigma. Aronofsky's current girlfriend, Jennifer Lawrence, plays the titular character. In the movie, she is the better half of Javier Bardem, who plays a famous ...
Read Full Post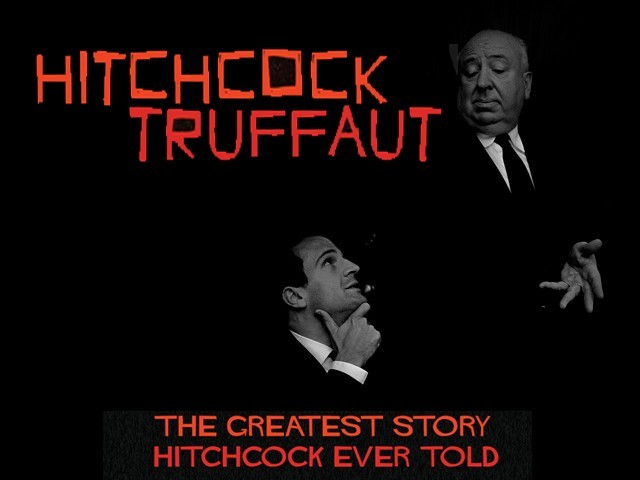 "Today we admit that a Hitchcock movie may be as important in art history as the publication of books by Gide or Aragon" (French-Swiss film critic Jean-Luc Godard) This work of art is like a pure paradise for those moviegoers who love to watch the Master of Suspense, Alfred Hitchcock's surrealist impressions, logic of dreams, sensitivity, vulnerability and lonesomeness. Writer-cum-director Kent Jones' latest venture is an insightful documentary about eight-day long meticulous interview of Hitchcock by French film critic, director, and the founder of the French New Wave, Francois Truffaut. The interview was conducted almost 50 years ago, in 1962, and after ...
Read Full Post