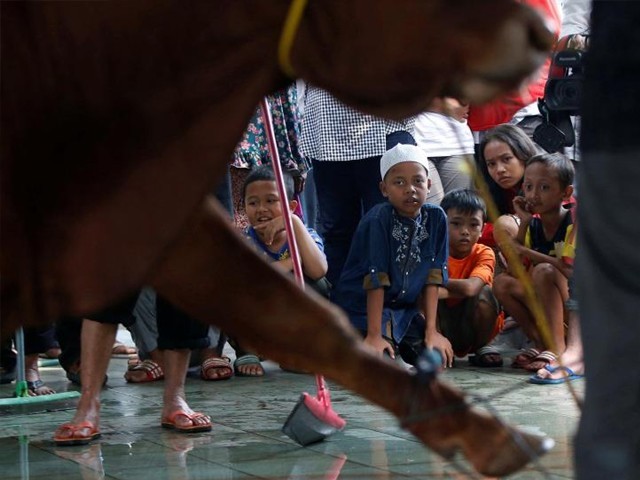 Children from the entire area had gathered on the roadside, nearby a lavish bungalow in our community. A sacrifice was about to be offered in the name of God. I looked at their faces: frantic, joyous, excited, confused and clueless. I couldn't help but wonder, how many of these kids have an idea about what was going to happen? By the look of it, it seemed that they were surrounding the giant camel and the butcher merely for the thrill. Thrill is an interesting emotion if you put it in the context of the Abrahamic sacrifice. Because seeking thrill is not the purpose of this religious ...
Read Full Post
Ayesha Chundrigar Foundation (ACF) is an animal rescue service in Karachi that provides free treatment and shelter to stray animals along with managing other projects. A few weeks back, on their Facebook page, ACF posted a video of a 'pet owner' who was attempting to leave eight severely infected Persian kittens at the shelter without informing the staff or following their protocol. The man continued to resist and injured one of the girls working at ACF. Although the video clearly showed the man being disruptive, struggling to get inside his car, and drive off leaving the sick kittens behind but inevitably ...
Read Full Post
I was one-year-old when my family moved from Pakistan to Botswana. Located in Southern Africa, Botswana is about the size of France, with an astonishingly low population of two-and-a-half-million people. We spent most of our time abroad but would often visit home, and at least once a year we visited Karachi, where I was born. Although it had been a few years since my last visit to Karachi, this is a city that always pulls on my heartstrings, and after spending only a week in the city of dreams, I found myself used to the cultural oddities, such as ...
Read Full Post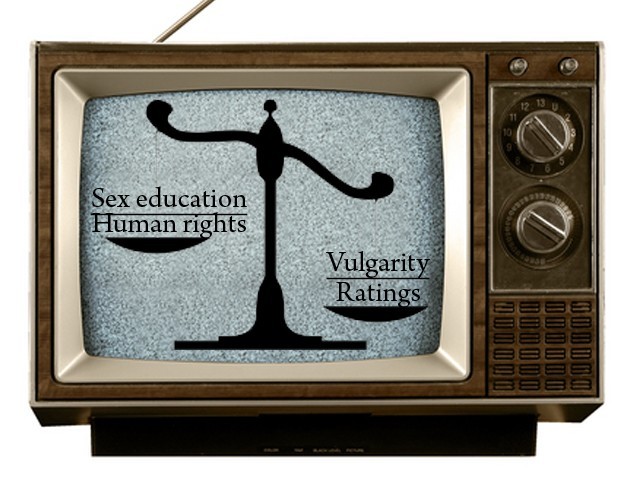 Hypocrisy is one of Pakistan's most wide-spread epidemics. The channel, which defamed and criticised a respectable educationist for 'corrupting the youth' of Pakistan by imparting sex education, occasionally airs inappropriate content full of sexual references during prime time. How exactly are we supposed to explain to our children what rape, ziyadti (dishonour), prostitution and najaiz jinsi taluqaat (inappropriate sexual relations) are when they hear these words on TV? Not only is the timing inapt but sometimes, it is also the content. Most of the channels have identical programs in which they 'expose' selected evils of the society. Some months ago, a channel aired a story about a ...
Read Full Post