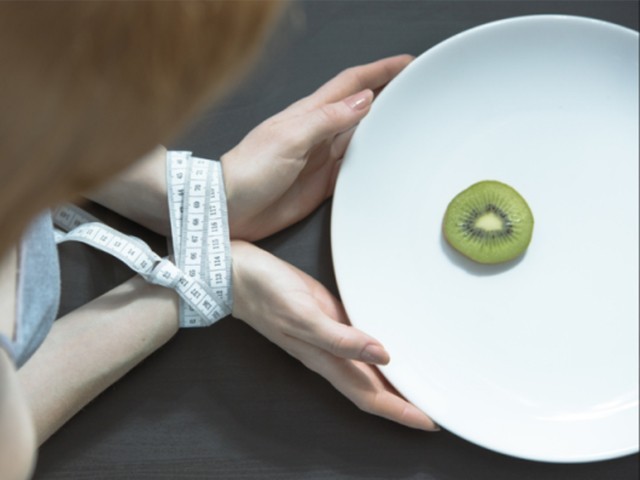 I developed anorexia when I was 19. I was going through heartbreak and an existential crisis. I wanted to discover God and also rebel against my liberal background. I wanted to find a purpose for my meaningless existence, and a career on which I could stand on my own two feet. But my parents didn't understand any of this. My father was too busy with work and I never really spoke to him; my mother was also too busy with her own life and could never understand me, while my brother was studying abroad and had his own life. While ...
Read Full Post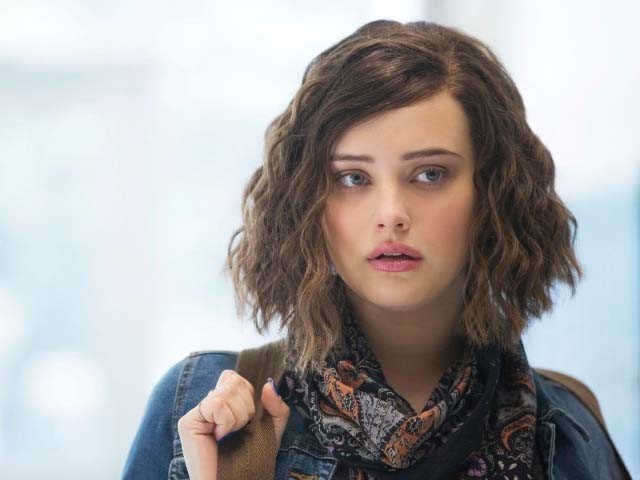 The bathwater, initially clear blue, gradually takes on a pinkish hue. Like rose water, or fresh henna that's come off of tattooed hands and feet immersed in a bath tub. The water overflows onto the pristine white tiled floor, making it blush. The changing colours mesmerise me. My mind unsuccessfully tries not to focus on the source of that colour. Blood. Blood that oozes out of deep slits in both forearms of a beautiful young girl. Hannah (Katherine Langford) sobs quietly and sighs deeply but refrains from screaming despite the pain from incised sinew, nerves, arteries and veins. Hannah's muffled groans eventually ...
Read Full Post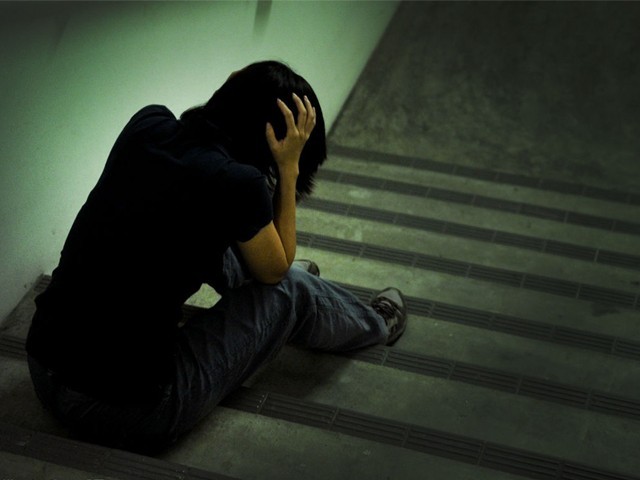 A few months ago, I received a frantic phone call from a friend. He told me his 11-year-old son tried to hang himself. This was not the first time; he had made similar attempts in the past, and also had a history of harming himself. Luckily, the parents had intervened just in time and saved him before it was too late. The father consulted me over the phone – he was broken, and was desperately in search of an answer. He wanted to devise a plan of action that could save his child from further attempts. After many possible interventions, we drafted ...
Read Full Post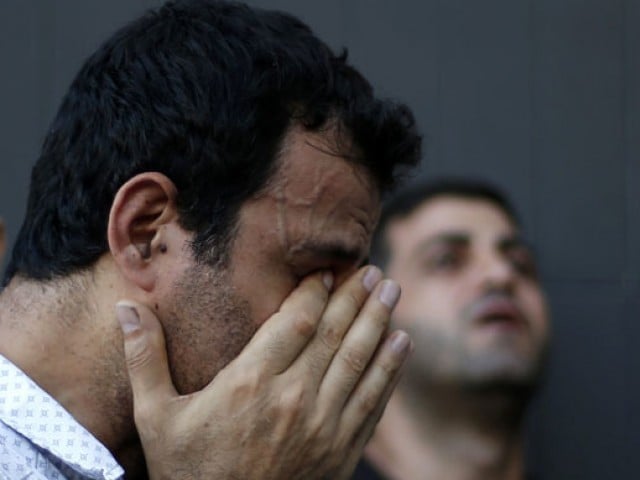 Being an overseas Pakistani, my social media is divided into three parts. Facebook consists of solely my friends and acquaintances from Pakistan, with a dash of people from this part of the world. Instagram is quite mixed with both Canadian and Pakistani friends, and my Twitter is filled with Canadian friends and acquaintances with a few Pakistanis here and there. So it was a normal day at home when I woke up and went through the norms of browsing through my social media. Facebook had the same old ego-centric people posting about things they deemed important. Instagram saw the very people doing the same exact ...
Read Full Post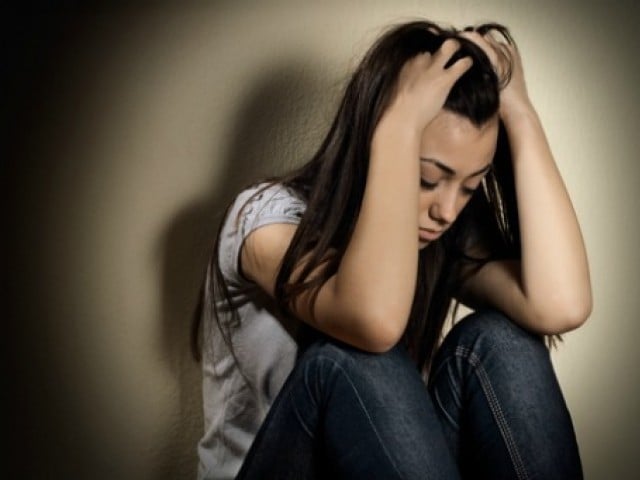 My colleague said something (not) funny again and the room roared with laughter. Knowing that I did not share the mood in the room, I grabbed my tea and headed for the corridor. That long corridor with a single window was my solace. There, I rested my head against the wall and stared out for a while. This was my routine to de-stress my boiling brain. I closed my eyes in a futile attempt to give my superbly loquacious brain some rest. Sometimes I wished I could run far, far away from the noise, nuisance and people, and sleep for eons. Other ...
Read Full Post
December 16, 2014, left the Pakistani nation with horrible memories. This nation is resilient; it has faced many tragedies but manages to survive every time. But how can the people directly affected by such attacks start living their lives normally? We all cried for those innocent children who left us. Yes, it was big loss for a country that already lacks in basic education facilities, as compared to the rest of the world. But what about those children who experienced the attack and survived? What will happen to those hundreds of prodigies? Will they be able to perform the way society ...
Read Full Post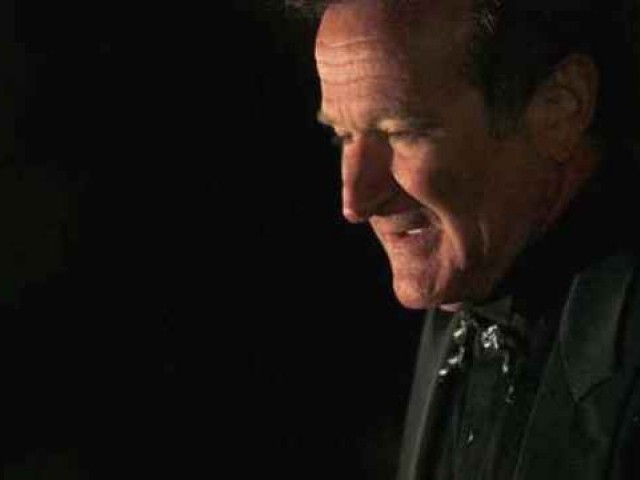 'An unemployed man, tired of the financial crises, hangs himself to death.' 'A woman takes her own life before killing her children due to conflicts and problems at home'. 'A jilted lover shoots himself in front of the girl he wants to marry.' The lack of awareness about mood disturbances, including depression, are obvious by the kind of media coverage of the incidents of suicide, which often broadly and superficially look at the obvious external stressors and fail to highlight it as a mental health issue that can affect even those who apparently may not have any external social or/and financial stressors. The recent ...
Read Full Post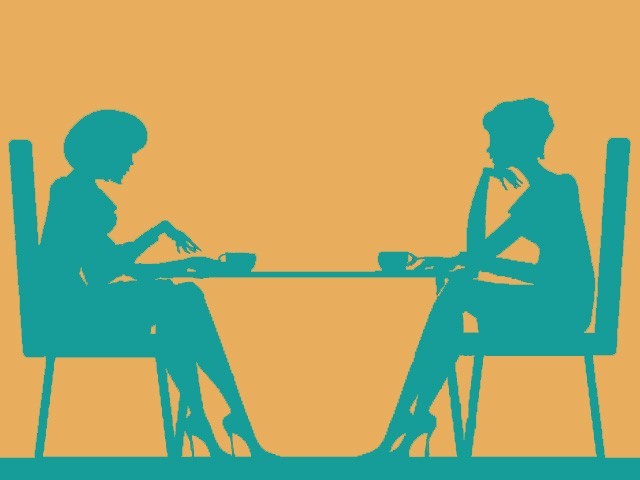 I was rewarding myself with a fat free yogurt in the gym cafeteria when someone called out my name. I turned to find an old neighbour from yester years standing behind me. The last time we had met was in Islamabad, 14 years ago. After the preliminaries, I had to remark on how well she looked. Smiling, she replied, "Yes, I am happy and life is good." She looked fit and confident; a 360 degrees change from the miserable girl I remembered. Genuinely pleased for her, I said, "Seems like your husband finally turned over a new leaf." Although it was a personal ...
Read Full Post
December 20, 2011. Beep, beep, beep. Sameen took a deep breath and flipped open her cell phone. "Blue jeans, grey t-shirt." The car stopped in traffic. Sameen began tapping her foot impatiently. There wasn't much time left until he would be waiting there. And sure as that was, her phone blinked, "Where are you?" She suddenly felt flustered and snapped at her driver to somehow speed the car through the massive traffic jam. "Stuck at a signal," she texted back. "Be there in ten." He was already there and had been waiting for her. Sameen suddenly felt her blood pressure drop all over again. For the past two weeks ...
Read Full Post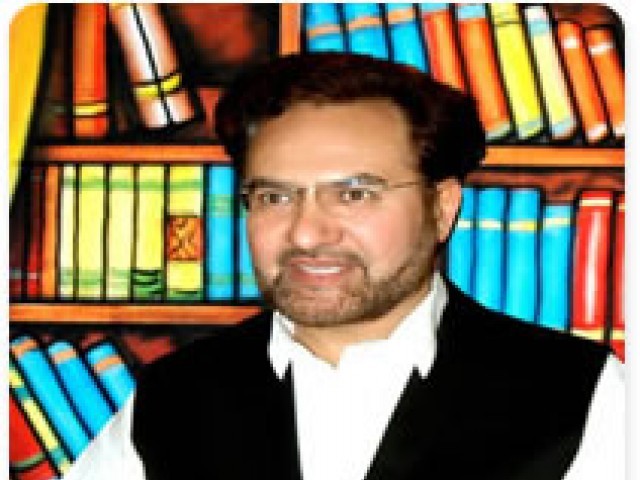 The assassination of religious scholar, intellectual and author of several books, Dr Muhammad Farooq Khan, reminded us once again that anyone who dares to challenge extremist and militant forces will meet with a tragic end. Dr Farooq, a psychiatrist, was killed along with his assistant while he was taking a lunch break in his Mardan clinic. According to reports, two bearded men entered the clinic and wished to see the doctor. Dr Farooq's assistant was killed upon resistance. One of them fatally shot Dr Farooq while his accomplice stood guard at the door. The perpetrators fled after committing the ...
Read Full Post