Centaurus Mall has once again fired shots at the lowly invaders of its 'family-oriented' atmosphere. I fear this will only get worse. Frustrated social media users have posted images of Rs500 entry tickets to Centaurus, applicable only to single male visitors. Unlike older entry coupons, these tickets are neither refundable nor adjustable with purchases inside the mall. #Boycott #Centaurus_MallAbsolutely ridiculous! Centaurus used to charge 300 previously which was adjustable. They're… Posted by Islamabad~~~Rain~~~Music~~~Walk~~~Perfect Combination on Tuesday, September 5, 2017 It appears that the management of Centaurus has done nothing that is not within the class-warfare guidelines of Islamabad – the face of Pakistan's elite ...
Read Full Post
About 10 months ago, on May 3, 2016, I experienced an inconceivable and petrifying incident that changed my life forever. It sends shivers down my spine every time the fateful scene replays in my mind. It was an act beyond the wildest contemplation of any normal being. That one brief moment is etched in my mind like a nightmare I just can't wake up from. The telephone rang and the voice on the other end of the line delivered a hammer blow. His ears buzzed, his pulse fluttered and he fell to the ground upon hearing what the man said: "Your daughter has ...
Read Full Post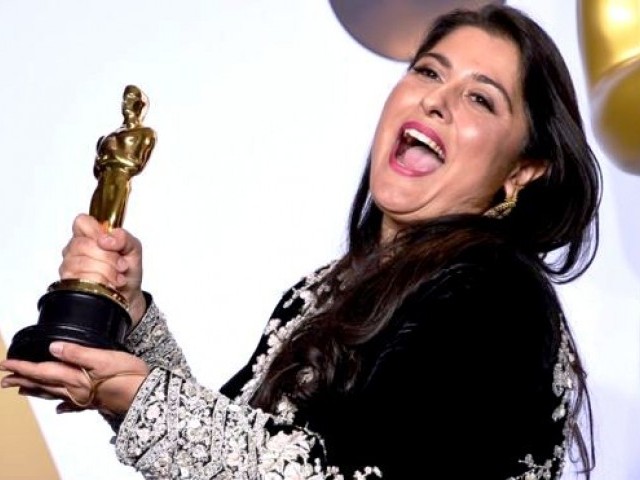 It was yet another proud moment for Pakistan when Sharmeen Obaid Chinoy held up her second Oscar for A Girl in the River: The Price of Forgiveness. To begin with, her being nominated for a second time was good enough, but winning a second Oscar came as a welcome surprise for me. Unfortunately, most people don't share the same sentiments as I do. Many are celebrating her success, but most are bashing her for portraying Pakistan in a negative light… yet again. But why? Are we enraged over the fact Sharmeen Obaid Chinoy projected the stark reality or are we upset we ...
Read Full Post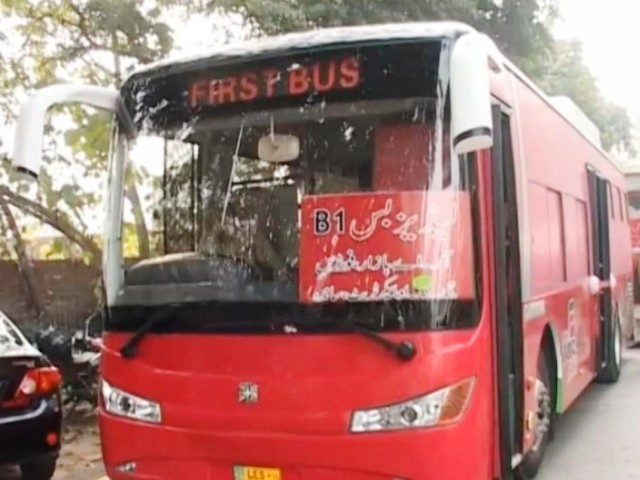 Recently in Lahore we were graced with the news of the arrival of our very own 'Pink Bus'. The purpose of this bus is to rid, albeit momentarily, the female population from the roving eyes, slippery hands and insensitive tongues of the male population; to give women 'harassment-free-travel'. WHAT? Although the effort is admirable and shows that the government's thinking is on the right track, the solution, a Pink bus, is a complete sham. The mere fact that the authorities thought it appropriate to introduce something like this should actually offend women and yet we sit there smile, look pretty and let the big, tough, muscular ...
Read Full Post