It is not brought up much, but every therapist who deals with adults, encounters a lot of people with sibling conflicts. There are many cases of hoarding a sibling's property in my profession. The gender ratio is more or less equal, and at times, the spouse or in-laws of a sibling also play a part in these practices. Scar says to Mufasa in The Lion King, "I'm from the shallow end of the gene pool." Jasmine*, a woman in her late 30s, had her property hoarded by her younger brother as soon as her husband died. Jasmine was financially independent but her house held emotional value for ...
Read Full Post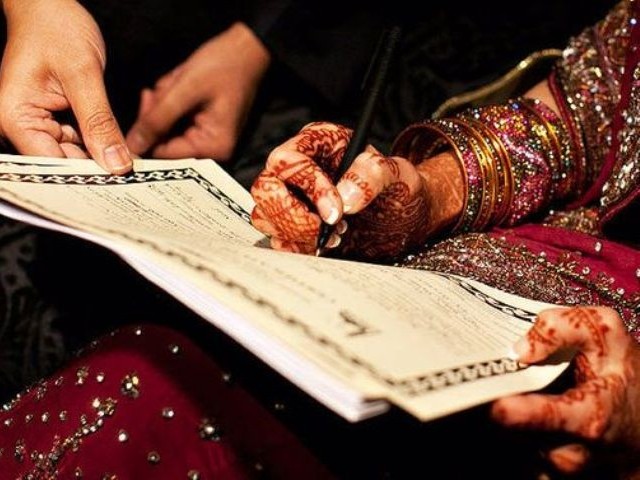 As we approach a certain age (that age varying upon a variety of factors) we are faced with the prospect of marriage. It is a natural part of our lives and marriage is, at least to me, one of the very sacred bonds we share with another person. To marry someone is to promise lifelong companionship for better or for worse, in sickness and in health. It is and should be considered as a journey you take with your significant other. Like all journeys, it must start somewhere and in the case of Muslims all over Pakistan, it starts when the man ...
Read Full Post
A few days ago, I was at a get together with friends and the usual small talk somehow turned to the 'controversial' topic of women and their property rights. One of them dramatically sighed and told her sympathisers how her 'atrocious' sister-in-law had the audacity to ask for her share of the family's property. That opened up a Pandora's Box as she was joined in by the other women who started sharing anecdotes of girls who had the audacity to ask for their share of their family's property. I did not, and could not, understand what was so reprehensible about a ...
Read Full Post
There came the sacred, exalted goon, smashing the cars in an invincibly high spirit. Behind him stood hundreds of baton-loaded policemen, entrusted with the protection of our life and property, silently appreciating the heroics of Gullu Butt. Somehow, those pictures of Butt and the police symbolise the ugly facet of our national politics abscessed with the misuse and abuse of power. The likes of Butt, who has been identified as a PML-N worker, represent the kind of mindset that exists throughout the ranks of conventional political parties; the mindset that considers power a tool to subvert and supersede the law; the mindset ...
Read Full Post
When one thinks about Pakistan, what is it that comes to mind? For some, it's a land with troubled tribal areas or a cradle for terrorism. For many, it's a haven for corrupt politicians, backed by a corrupt legislation and a flawed constitution. And for others, it's just a mistake that Mr Jinnah made 67 years ago. If you ask a young, college-going boy about what Pakistan is to him, he will probably say that it's, "A country in which I was born, raised and taught the tricks of getting my way in the world either by hook or by crook. A ...
Read Full Post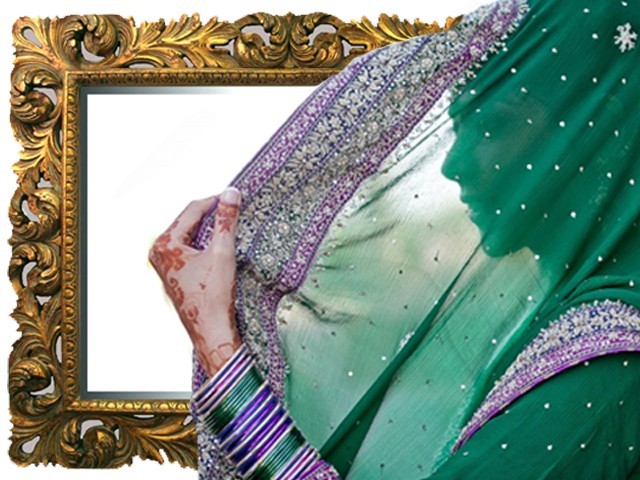 I have a mirror in my hands. Mirror mirror, what do you see? "I see a girl, a black girl, with beautiful eyes… beautiful eyes over gaunt cheeks. Cheeks caved in over thin, crisp lips and a levee against the pointed chin. I see a face festooned by gold; hard earned 18 carats of flimsy artwork. A ritual slaughter of a loved one." Say more my mirror. Say more. "I see a void in the girl. I see uncertain gestures hiding in her smile. I see an ominous pout and a stoic sarcasm in her gentle nods. She knows what to appreciate. She has a keen eye for ...
Read Full Post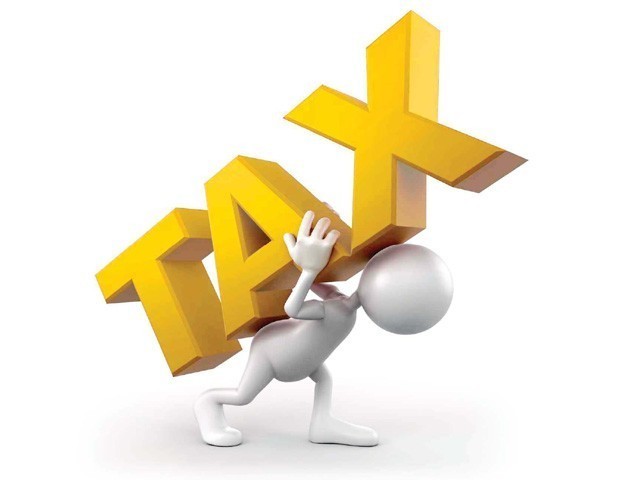 Taxes. Everyone hates them, everybody tries to get around them, but at the end of the day, they serve an important purpose. Taxes are the only thing that keep a government afloat. Well, international aid also applies in the cases of many third world nations, but that is a different story. Pakistan has ridiculously high rates of direct tax avoidance, mostly by businesses and the upper class, but even at the lowest levels, tax-free smuggled goods and handwritten 'kachi' receipts deprive the state of indirect taxes. The federal board of revenue regularly comes up with tax amnesty schemes to try ...
Read Full Post
You know him for his many marriages, including the one with Pakistani female actor Zeba Bakhtiyar. You know him for skipping Pakistan, going over to India and rocking the Indian entertainment industry with his music to the extent that an article in Times of India termed him as "the most successful; face in non—film music in India" in 2002. You also know him for his miraculous weight loss of 107kg within a year. And now, you will know him for being in legal trouble for owning eight flats and five car parking spaces in Mumbai. According to a notice issued by the ...
Read Full Post