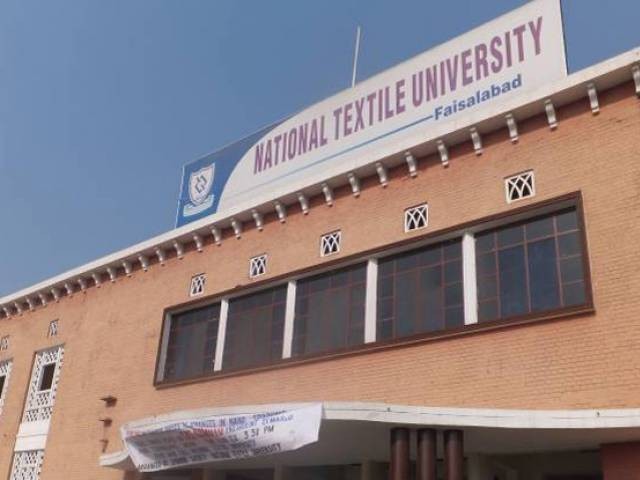 A university in Faisalabad has decided to impose a clothing restriction on its students and staff. Like always, the opinions on it have now been divided into the two most common categories: the beyghairat (shameless) liberals and the ghairat brigade (moral brigade). The beyghairat liberals argue that such a code is superfluous and ridiculous. They believe that enforcing such a code is unnecessary considering that the students are adults; they can decide for themselves what is right and wrong. They don't need a code like this to try enforcing such decisions. The ghairat brigade supports the implementation of a dress code, ...
Read Full Post
If you were to imagine a PhD student, what would you think? Well-educated? Well-versed in the language of instruction? Well-spoken? Well-read? Well, some problems become worse than you initially expect them to be. To detect this problem, you don't have to look any further than at the present lot of PhD degree holders in most of the private and public universities in Pakistan. PhD holding faculties exists in several universities, in big and small cities, where the incumbents can hardly even construct one correct sentence in English. The Higher Education Commission (HEC) seems to be emphasising on inducting raw MS and ...
Read Full Post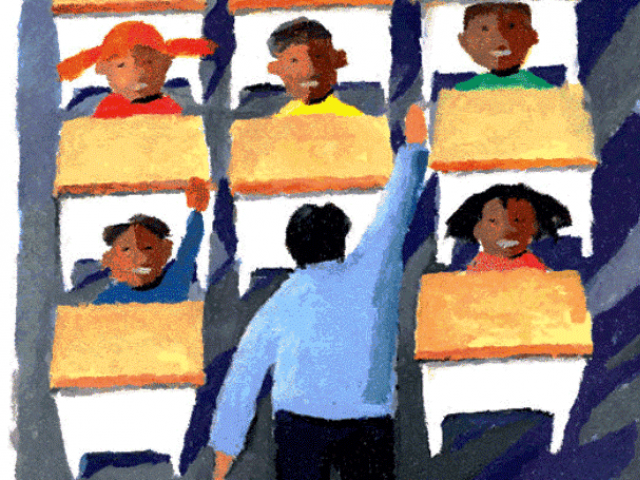 As part of a remembrance to Robin Williams, I arranged a showing of Good Will Hunting and invited some school friends over. After the movie ended, one of them remarked on the critical role the protagonist's teacher, Prof Gerald Lambeau (played by Stellan Skarsgård), a Fields Medal winner, and mentor  Sean Maguire (played by Robin Williams) had in his development. "We didn't have anyone as dedicated as them. Not even close." I had to disagree and thought back to an incident back in March 1991. The phone rang and my mother picked it up. "Hello, is this the home of Sibtain Naqvi?" a lady asked. My mother ...
Read Full Post
Throughout my study span, I have seen fellow peers working hard to achieve some good grades to improve their grade point average (GPA). Few, out of many, were able to do it; the rest failed even when they did manage to get hold of the notes of their '4.o-GPA-friend'. Where does the latter lot of students go wrong then? Is it because the friend who you borrowed notes or books from might have left you in the dark and not provided you with the complete material? Yes, we all have that thought. There will always be something kept from you, whether unintentionally or not. ...
Read Full Post