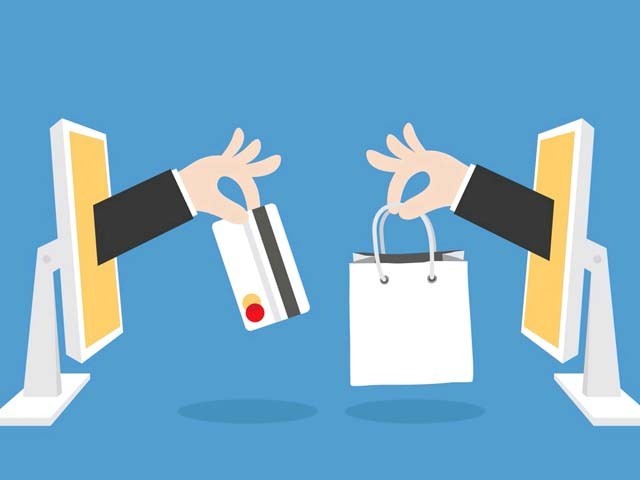 Picture this – post Thanksgiving America gearing up for Black Friday. An event like none other; adults stealing from children, fist fights, arrests, and all in all, pure mayhem. Now imagine a 'desi-fied' version of the same event. No, I am not referring to posh aunties pulling each others hair for a piece of lawn, but rather, the whole hoopla surrounding these online Black Friday sales. Last year, one of the biggest retailers in Pakistan pulled the black Friday stunt, and as expected, everybody else followed suit. The sale ended up breaking records but as a consumer, I felt it was a dud. Now don't ...
Read Full Post
Everywhere we turn, all we see is advertising; on the television, the radio, newspapers, magazines and social media. What with all the hoardings everywhere, buildings are no longer recognisable. Motorists are continuously bombarded with blown up images of different products and photoshopped models, trying to get them to pay attention to what they're selling instead of what is on the road in front of them. And just when we began to think that the giant, teetering, 3D monstrosities on our billboards were the limit, advertisements started to grow, like mushrooms, on green belts, dividers and roundabouts, and hang like bats from ...
Read Full Post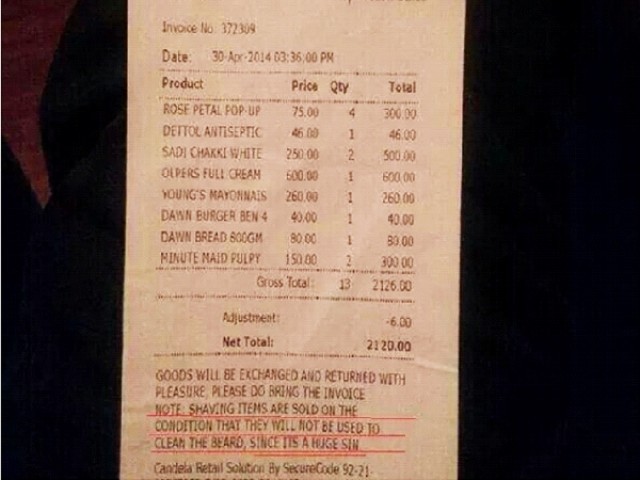 Alfred Noble invented the dynamite in order to facilitate mining. His invention was misused and resulted in one of the highest death tolls of humans by any weapon. You can't control the consuming end. Considering that, if you fear your product might be misused, just don't sell it and avoid the doubts – especially when your reasons are based on religious grounds. See, many people buy cucumbers but not all of them eat them. Some just use them for garnishing and throw them away. Don't get the wrong idea, people. As is seen in the picture above, this is what I ...
Read Full Post