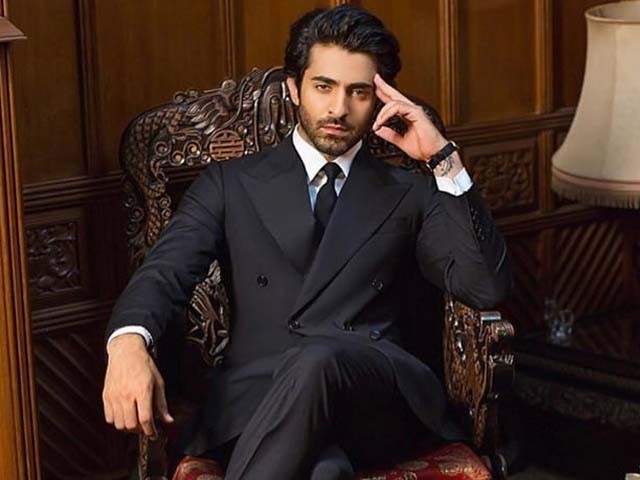 While viewers in Pakistan know Sheheryar Munawar as a leading man and as one of the bright new faces of Pakistan's resurgent film industry, many may be unaware of the work he carries out behind the camera. We have seen Munawar act in a string of successful dramas and films, but do we know him well enough as a filmmaker? In this interview, Munawar talks about what keeps him motivated, what the future holds for him, and if he'll ever be donning the director's hat. Photo by author Parey Hut Love has emerged as a critical and commercial success. How does ...
Read Full Post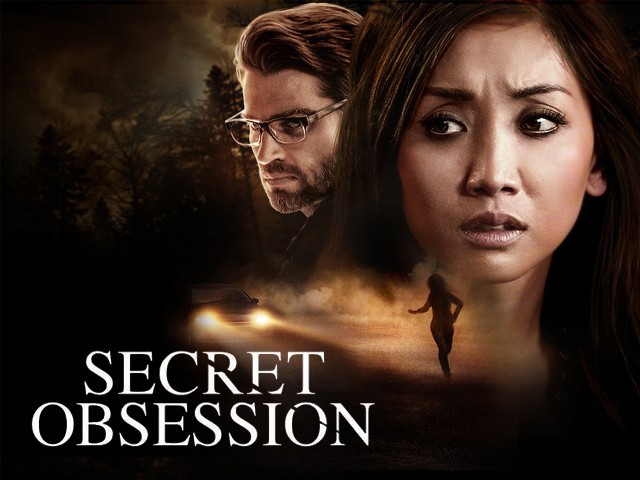 Netflix has released a string of terrific web series over the last few years, but the streaming giant hasn't been quite as impressive when it comes to its feature length offerings. Barring a few standout exceptions – the most prominent of which is last year's acclaimed Roma – the original films produced by Netflix have mostly been underwhelming and paled in comparison to their big screen counterparts. It isn't surprising then that its latest thriller, Secret Obsession, ranks among the worst additions to its online library. We meet the protagonist, Jennifer (Brenda Song), as she is fleeing an unidentified pursuer on a rainy ...
Read Full Post
Keeping the taste of Bollywood fans and critics in mind, director Samar Shaikh and producer Dia Mirza came up with a great formula for their new movie, Bobby Jasoos, one which they thought would be a hit movie. To understand it better, the formula is a mix between women-centric movies, like No one killed Jessica, Hate Story, Dirty Picture, Gulaab Gang and English Vinglish, and detective thrillers, like John Day, Samrat & Co., Kahaani, Mr Joe B Carvalho.  So what is the movie about? Bobby Jasoos is about Bilquis Ahmed (Vidya Balan), also known as Bobby Jasoos, who aspires to be a detective ...
Read Full Post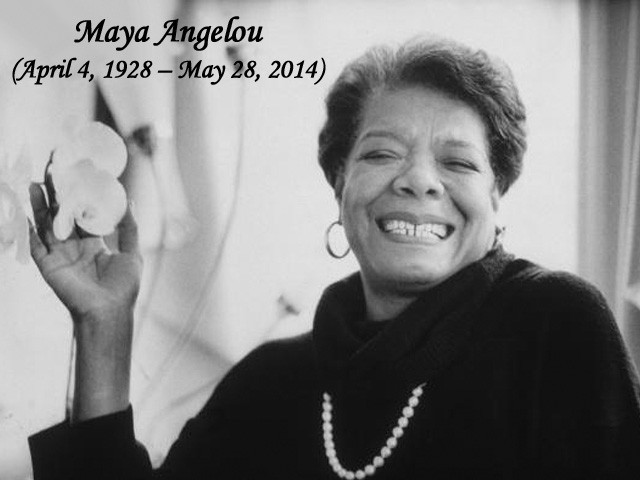 When I read the news about Maya Angelou's death yesterday, I felt a small ache in my heart. Our world lost another great laureate this year, Gabriel Garcia Marquez being the first. Angelou's work is commendable. For me, she was a woman who had seen all facades of life and with her vast intellect, she enriched our literary world. She has published seven autobiographies and various books of poetry. Her books give a deep insight to her childhood and early adult experiences. Her first autobiography, I Know Why the Caged Bird Sings, was published in 1969 which was a narrative of her life till she ...
Read Full Post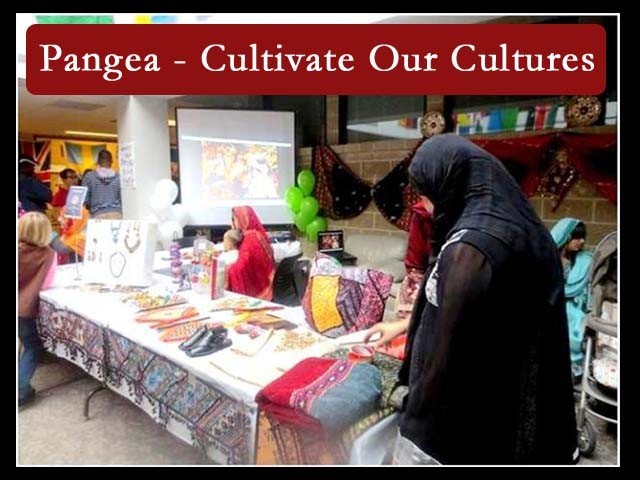 Martin Scorsese, an American film director, screenwriter, producer, actor and film historian once rightly said, "People have to start talking to know more about other cultures and to understand each other." The ethnic diversity of Fargo-Moorhead, in Minnesota, USA is rapidly increasing with the influx of people from different countries and cultures. For the last couple of years, the area has been home to a festival called the Pangea – Cultivate Our Cultures (PCOC) held regularly in order to bring together different communities in Fargo-Moorhead and provide them with a forum to represent their respective cultures. Although there are a number of Pakistanis living in ...
Read Full Post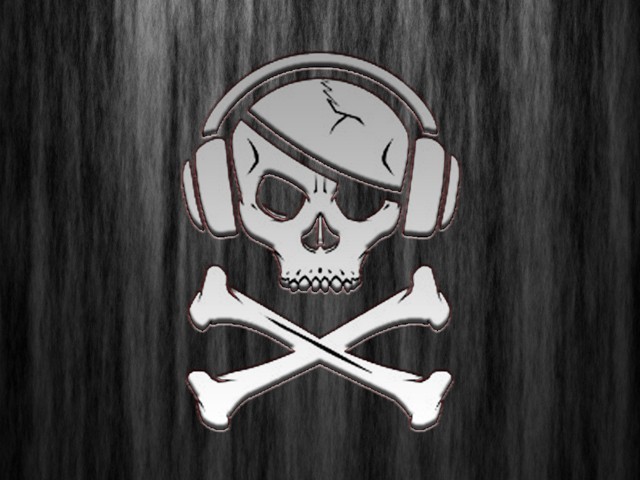 Today, we are witness to an increasing number of crackdowns on piracy, with the police raiding street vendors, storerooms and middlemen involved in piracy of media goods including music CDs, VCDs, DVDs, books, software CDs, etcetera, with tougher laws, heavier penalties and fines, and with increasing court cases filed by media producers against pirates. However, piracy is an overwhelming force, with millions of criminals working hand in hand with consumers – us, the people who patronise the theft in films, music, comics, books, and other media goods. Sharing is not stealing: At least, it shouldn't be How about digital piracy though? ...
Read Full Post