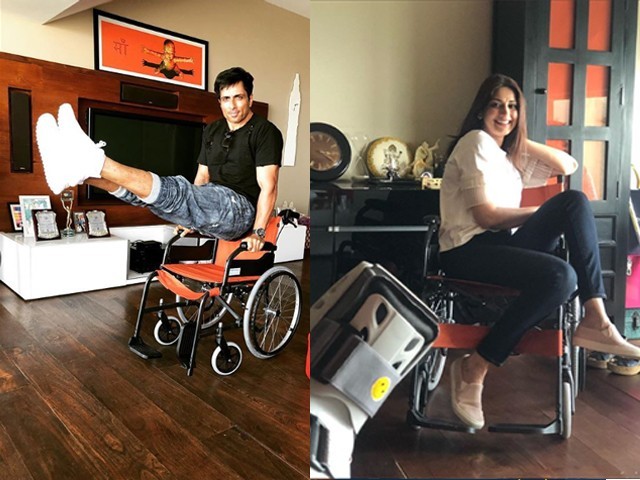 While scrolling through my Instagram feed a couple of days back, I saw a photo where a prominent Bollywood celebrity sat on a wheelchair. The expression was confusing; it was more of a happy-go-lucky, strangely triumphant one, very different from what I would see on a triumphant Muniba Mazari's face. Opening the profile where this photo was uploaded, I saw many more such senseless photos. The photos contain many Bollywood actors and actresses of the likes of Anil Kapoor, Javed Akhtar and Raveena Tandon, doing antics on a wheelchair. Some are shown singing on it, some posing on it, while ...
Read Full Post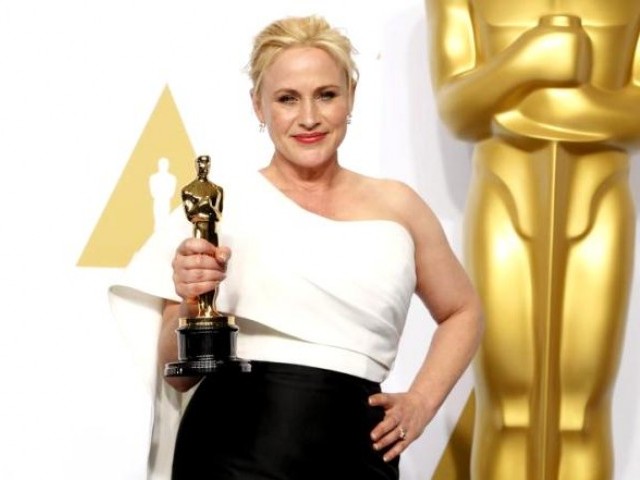 I am not a huge fan of the Oscars because nothing interesting happens during it. It's the same old show, but recycled every year. And the only reason I'd ever watch the Oscars is because of the pretty dresses showcased by celebrities on the red carpet. I love pretty dresses.   However, this past Sunday, the Oscars took a different turn; they actually became interesting. More and more celebrities were seen talking about rights; civil rights, women rights, immigrant rights, etcetera. From John Legend's powerful speech on the fact that there are far more black men under correctional control today than they were under slavery in 1850 to Alejandro Gonzalez's speech which,  after ...
Read Full Post
Expect, An elaborate depiction, Of maternal incest, For a giddy evening, Should not be blandly left. Paint the picture, And then, pervert it well. Really, what good is an abuse If not aimed below her belt? Accept, The just Jirga has finally said, For an honour to be reclaimed, Residential access of it, Must be gained. Hold her down, as you spread her around, Snatch it from, where it used to belong. Really, what good is an accusation, Without some perks, Deflowering virgins, For the privileged ones? The post first ...
Read Full Post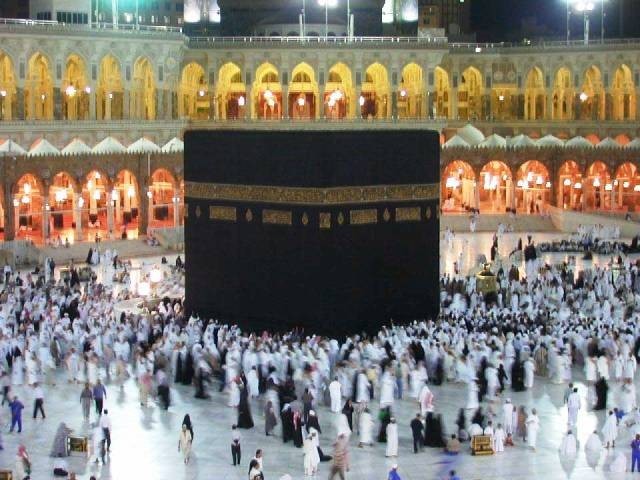 Sitting in a lounge for the privileged, waiting to board a flight to Dubai and then another from there to Jeddah, I find myself texting away. I have a million things on my mind. I have a life. Four hours later… I'm at the Dubai airport, about to board a flight to Jeddah; the only words on my lips are: Labbaik Allahumma Labbaik (I am here, my Allah (SWT). I am present.) Prior to my flight, concerned friends had been warning me about a viral infection that is widespread in Makkah, and the unbelievable rush in Ramazan especially due to the underway expansion of the Masjid-ul-Haram. "You should not ...
Read Full Post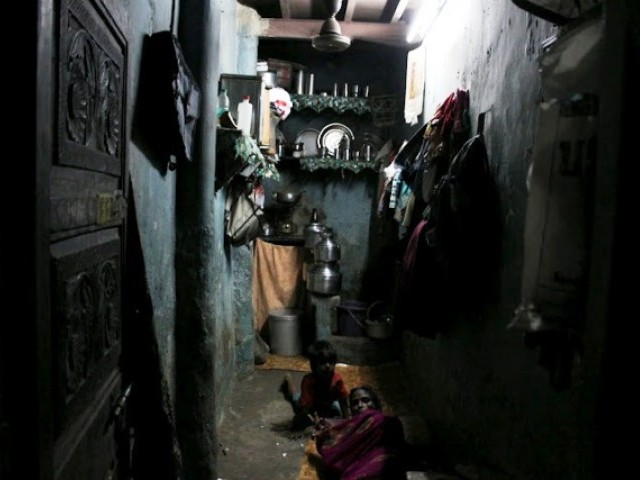 Bombay (now known as Mumbai) enamours me like it has many people. While the plane lands over the city, you see a seamless mix of shanties and high rises. It is not so inconspicuous on the ground. Riding a local train from Santa Cruz to Malad East, I gazed at the best and the worst of living conditions of the people of Bombay. I was in the city to report on the raising real estate prices in the city's slums. As I reached my destination in Dharavi, one of the largest slums in Asia, there was a strange sensation in my stomach ...
Read Full Post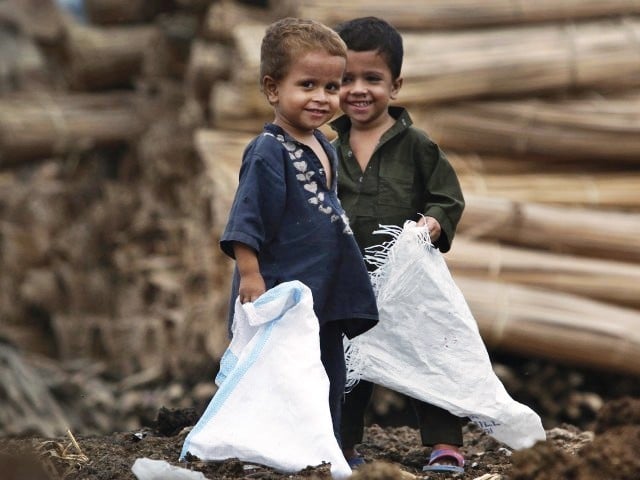 I was out shopping one day, when I was stopped in the parking lot of a super market by the sound of a dhol and voices of children singing. Right there, I saw a sight that warmed my heart and made me smile with genuine awe. A few children, between the ages of seven and eleven, clad in ragged clothes, in a condition that clearly said "deprived", were sitting in a circle playing the dhol on the footpath. They had around them a few used boxes of KFC. Singing, laughing, and engaged in some cheerful discussion, these minors seemed oblivious to ...
Read Full Post