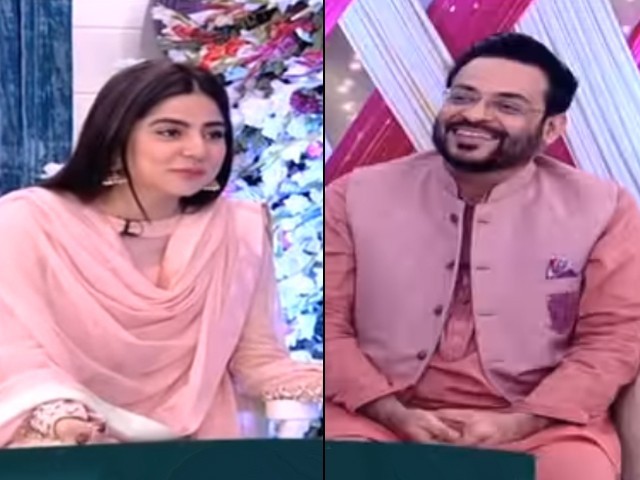 Aamir Liaquat is neither new to misogyny nor to propagating hatred for minorities by calling for them to be murdered, as well as all other ugly things under the sky. After all, he shot to fame by mostly self-creating the controversies he is known for. From trying to give away babies on live TV and inciting hatred against groups by giving judgment calls against them, to using foul language for his opponents, he has never had any qualms when it comes to getting his hands dirty. We also witnessed how his filthy mind believes in sexualising fellow female colleagues, when he used ...
Read Full Post
The #MeToo movement in India kicked off right after Bollywood actress Tanushree Dutta alleged that Nana Patekar sexual harassed her. Since then, many women have come out with their #MeToo experiences on social media, accusing several celebrities of sexual assault or harassment. In the past few days, there has been an outpour from women from all walks of life. This is the first time that so many women in India have gathered enough courage to tell their horrific stories of sexual misconduct and to even name prominent perpetrators. In a staggering revelation made on Monday, the Bollywood writer and producer, Vinta Nanda, posted ...
Read Full Post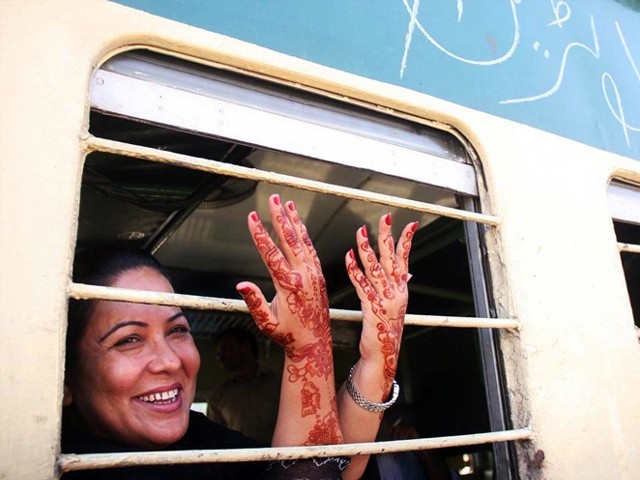 Eidul Azha is next week, and with our government recently announcing Eid holidays, citizens of Pakistan are unhappy, to say the least. The four-day break has been cut down to three days, making the Eid break range from Tuesday to Thursday (August 21-23) in its entirety, and the third day of Eid being a working day. Many citizens have voiced their concerns over this rather strange and abrupt holiday announcement, and rightly so. Retweet kar k iss notice pe laanat bhejein. #NaManzoor pic.twitter.com/v7YziRwTCH — Shahrukh (@shahrookhh) August 15, 2018 All across the world when people celebrate major occasions, holidays are given accordingly. The best example ...
Read Full Post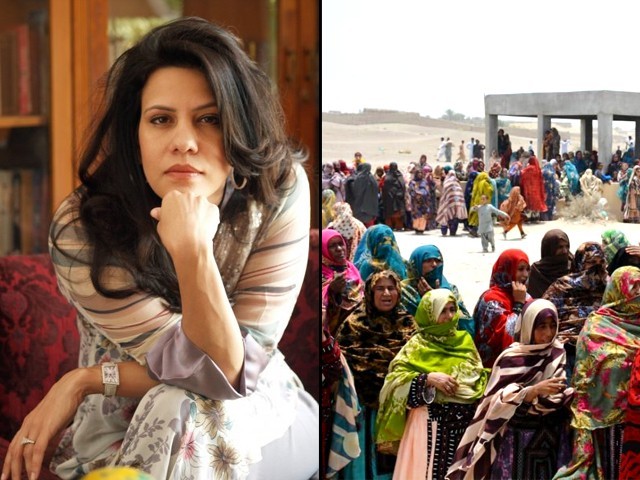 With countless security threats lingering around the time of elections every five years, along with general political uncertainty, many citizens are afraid to step out of their comfort and safety zones in order to fulfil the responsibility of casting their votes. There has been a deadly and heart-breaking series of bomb blasts that have taken place in Quetta, killing numerous civilians and politicians, especially the most recent one taking place directly outside a polling station on Election Day. At a crucial time like this in the country, where voter turnout has been relatively low in the past, perhaps encouragement to ...
Read Full Post
There was a post making its rounds on Facebook that caught my attention, which said, "If you were to meet your eight-year-old self today, what advice would you give?" And then a slightly more chilling question, "What would your eight-year-old self say about you?" I remember myself at eight, naïve and highly impressionable, living in a world of make-believe, convinced that life was as simple as being one of the good guys and standing up against all forces of evil. But with time and growth came the realisation that things aren't so simple. This is a blog I may perhaps be better off not writing. ...
Read Full Post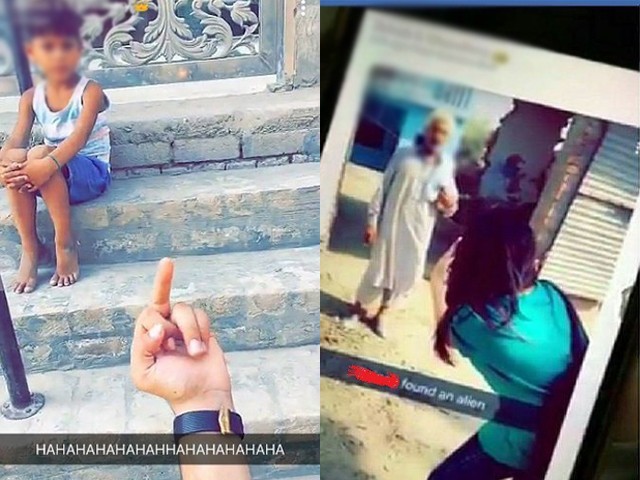 Yesterday, I was enjoying my Sunday having some me time and scrolling through my social media feed. While at it, I stumbled upon something that not only gave me a partial anxiety attack, but also shook me to my very core. A student of Beaconhouse National University (BNU) in Lahore went on a university field trip and decided to have some "fun" with her group of friends. The details of the aforementioned "fun" were graphic enough to trigger me, not only as a parent, but also as an educated person and a decent human being. This girl, who happens to be ...
Read Full Post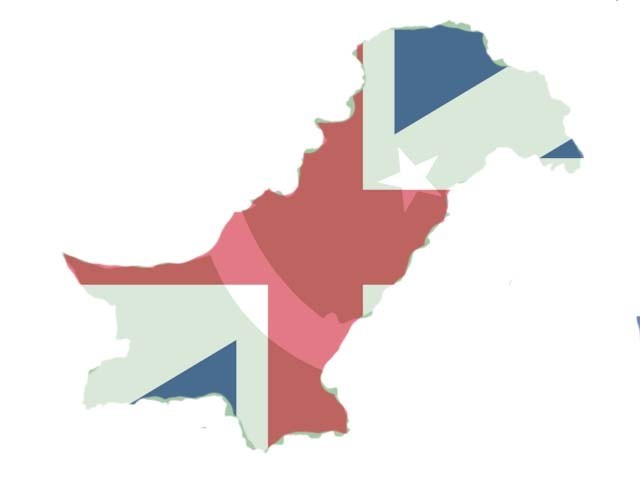 As I waited outside the Head of Department's office at my university for the sixth time in a week, I started thinking. I wondered what made someone attach so much importance to themselves that they felt the need to berate others in order to recognise their authority. This made me speculate; is Pakistan still a colony ruled by the white man's supremacy? Have we honestly never recovered from the imperialistic practices of the West? Does the ordinary Pakistani citizen try to exert the 'white man's burden', knowing fully well that he is of colour? The answer is yes! You see ...
Read Full Post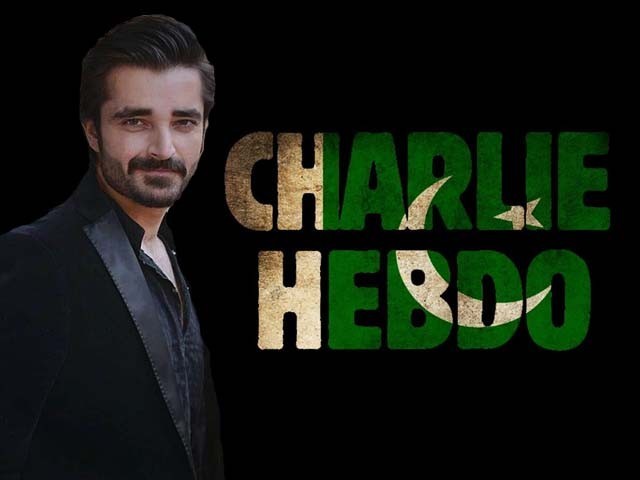 Undeniably, it's everywhere; you'll find some Charlie Hebdos at your dinner table – some who never want to be Charlie, and then some who, like me, are stuck in the sticky web of internal debate. Since Charlie Hebdo and its counterparts made headlines, my mind has been whizzing with questions of determining where I stand on the issue. It's clear that I appreciate the limitless power of the pen but I'm certain I also respect the sentiments of those who read my words. The question I have stopped dead at is plain: is the freedom to write whatever I want my right or a ...
Read Full Post