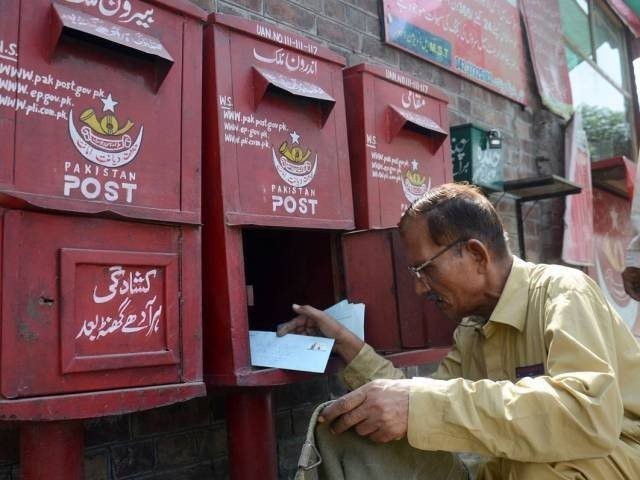 Earlier in the year, the Pakistan Muslim League-Nawaz (PML-N) government tried to initiate a bid to privatise Pakistan Post, even running an advertisement in the papers. Dr Arif Alvi, simply a member of the opposition back then, criticised the government for this initiative, saying, "We want to know why the government is in a hurry to sell assets worth billions of rupees of the state-run Pakistan Post, which is giving huge revenue to the national exchequer." The former ruling party argued that due to its 97,000 employees, the postal service was bringing in a loss between Rs7-8 billion per annum. However, ...
Read Full Post
In Pakistan, nearly every state-owned mega corporation is prone to corruption. This is evident through cases pertaining to the rental power plants, the Nandipur power plant, the Pakistan International Airlines (PIA) and Pakistan Steel Mills (PSM).  Simply put, state-owned entities are the strength of the economy, especially for states that realise their significance. Widespread globalisation has already begun posing a threat to the domestic industrial growth of weaker states. After the fold of the civilian government in Pakistan during the 70s, Bhutto changed the foreign policy around. He shifted his focus from Russia and China towards the US due to their help with fighter jets ...
Read Full Post
Having already confirmed with Pakistan International Airline (PIA) my return flight to Karachi a few days earlier, I was feeling relaxed on the penultimate day of my lovely vacation in Nepal, but when I called the Pakistani national airline's office in Kathmandu to re-confirm my flight, I received a surprise. According to the PIA representative, my flight had been cancelled days ago, and I was to wait another four days to fly to Karachi. As much as I was fascinated by Nepal, I didn't wish to spend more time in the country. For one, I was running low on cash ...
Read Full Post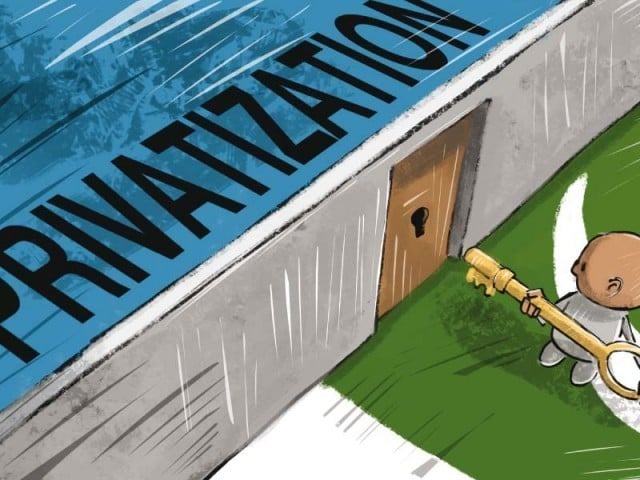 I look around my house searching for items I can sell and make a quick buck. I come across some furniture that needs fresh coats of polish before I can even present it for sale. This requires too much effort! Why don't I just sell that antique painting that has been hanging in the drawing room for years? This is effortless and is guaranteed to bring me a truck load of cash. As it is, I just have five hours to make money! If I think like this, then it should not be a surprise that our Privatisation Commission (PC) operates in ...
Read Full Post
In the midst of a tussle between Pakistan Tehreek-e-Insaf (PTI) and Pakistan Muslim League-Nawaz (PML-N), Pakistan Peoples Party (PPP) has been cast aside. However, after the party's rally today, this might not be the case anymore. For Pakistan's political web, this is an extremely positive development. PPP was outmuscled, outwitted and completely blown away in the 2013 general elections. Statistically, PPP's seat count in the National Assembly went down to 45 seats from the 118 it won in the 2008 elections. This was, in no small part, due to PPP's poor performance from 2008 to 2013. As things unfolded following the elections, the general feeling ...
Read Full Post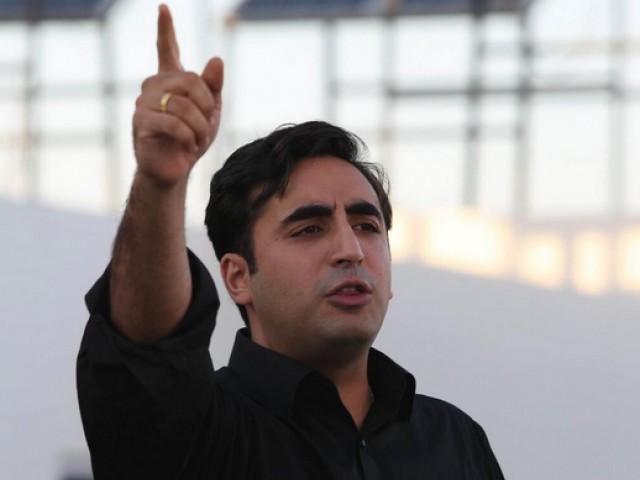 Time does not heal all wounds and this has been the case with the Pakistan Peoples Party (PPP). It can neither forget its scars nor can time heal them because this party – the party of martyrs – has come face-to-face with various tragedies over the past few decades. PPP's leaders were hanged, they were sent to the gallows, were exiled and were executed judicially. However, in spite of all the persecutions by the state authorities, PPP remained committed to its basic principle of democracy. Since its very inception, this party has been struggling to inculcate a democratic society and a democratic ...
Read Full Post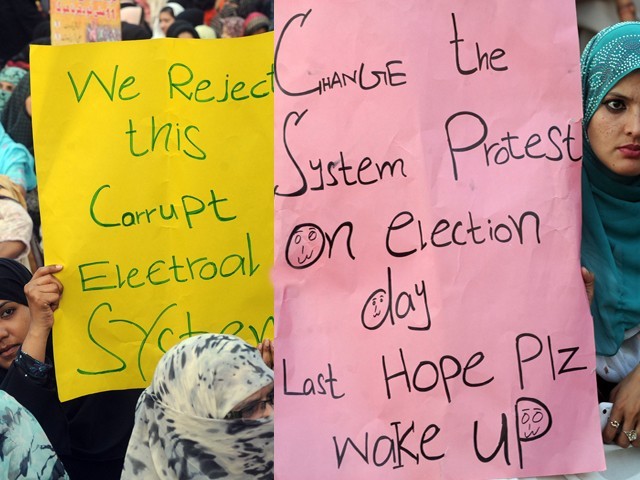 In 2015, we will celebrate our 68th year of independence. In these 68 years, the world around us has changed a lot. For better or for worse, we too have changed as a country. The only thing that has remained constant for us over time is the ever prevalent outcry for a democratic political system. To put it in the simplest of terms, a democratic system is one in which a government is elected by a voting process where every eligible citizen is entitled to vote. It is not however 'majority rules' as many of us assume it is — that is a fallacy. ...
Read Full Post