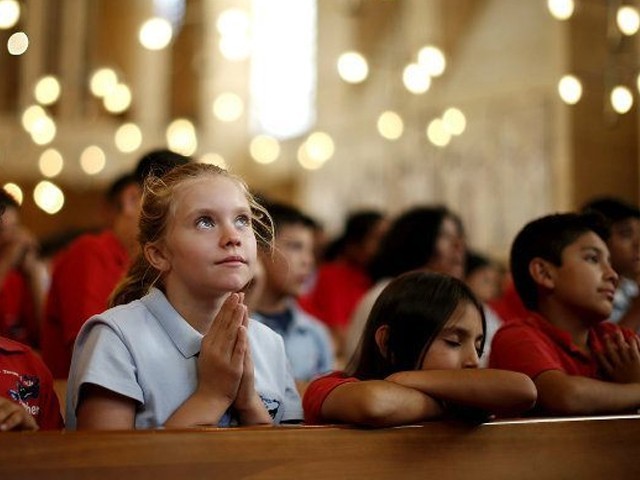 My wonderful nani (maternal grandmother), Jamila Khatoon, was an advocate for missionary schools and hospitals in Pakistan. She would famously say, "Schools and hospitals are best run by the mission." Resultantly, my mother and her siblings went to missionary schools in Karachi, as did my siblings and I. Why is it that parents, belonging to other faiths, sometimes consciously make a choice to send their kids to a Catholic school? Is it because they feel that faith-based education, regardless of what faith the school believes in, imparts spirituality at a young age that leaves an impact through adult life? I remember putting the ...
Read Full Post
In 2002, when private schools initiated their long, drawn out process of bleeding the parents of this country dry, many predicted that a day would come when the middle class and the upper middle class would have to leave their air-conditioned offices to hold angry placards on the street and furiously pound their fists in the air. That day has come. Recently, parents and students in Karachi accumulated at the KDA roundabout and in North Nazimabad and marched up to Ziauddin Hospital in protest to the harrowing rise in the private school fees. Parents in Islamabad have also organised demonstrations in staunch opposition to ...
Read Full Post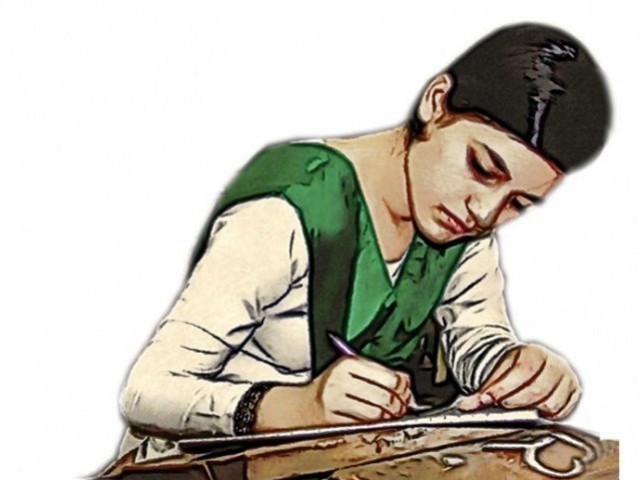 Recently, the British Council of Pakistan dropped an email saying that I was required to visit its office to collect my Cambridge International Examination (CIE) certificate. As the scheduled time clashed with my university hours, it was almost impossible for me to go myself. However, when my mom called the office to ask if she could come and collect it for me instead, the person answering the phone said, "No. Your daughter will have to come and collect it herself. We need her identification card. We are not dispatching the results this year." I had no choice; I direly needed my ...
Read Full Post
Youth and change seem to be unsettling buzzwords in Pakistan's political vocabulary amidst the pre-election rhetoric this year. With 63 per cent of its population under 25 years of age, the youth of Pakistan is undeniably the harbinger of this country's future. But have we prepared our children to bring the change we constantly seek from our leaders? Last night, on a routine drive home from work, I spotted a car with a group of teenage boys perched on the panes of rolled-down car windows, slowly cruising at a busy junction near a bustling market in Islamabad. For a split ...
Read Full Post