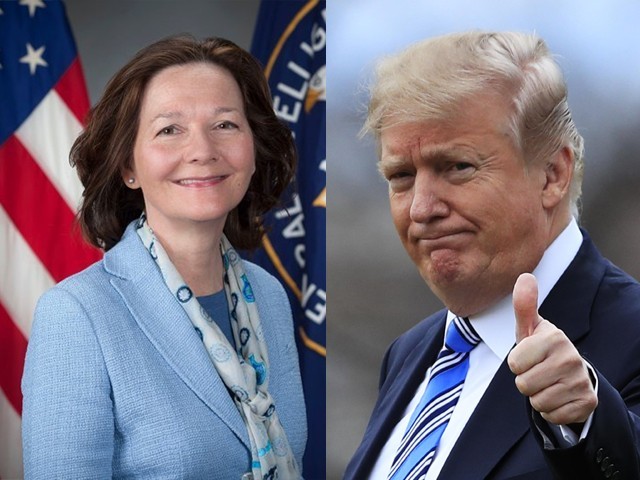 The CIA occupies an almost mythic space in the minds of those of us who watch Hollywood movies. Time and again, we come across movies that show a direct link between the CIA and various atrocities around the globe. Movies such as the Bourne series and the Mission: Impossible series bubble up plenty of theories regarding how the CIA operates. Specifically for Pakistan and the Muslim world in general, such movies are proof for drawing room analysts that the CIA has a one-point agenda: defeat the Muslims. Movies like Zero Dark Thirty showed a heroic account of the CIA ...
Read Full Post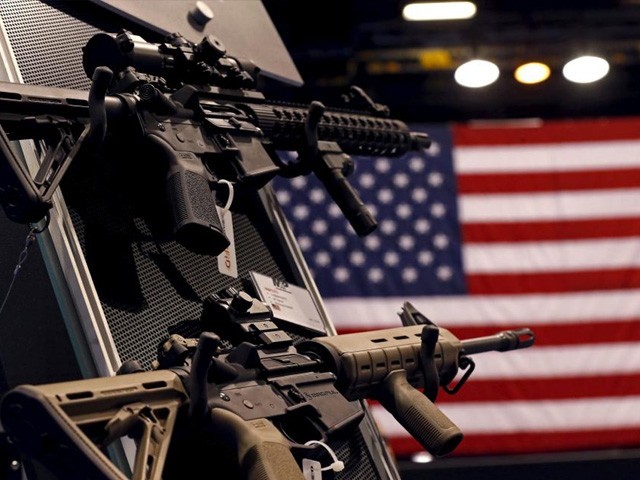 On November 14th, the US faced another mass shooting at an elementary school in California. The shooter, identified as Kevin Jason Neal, killed his wife, shot his neighbours, attacked the school and drove by the area while shooting at motorists. He was responsible for five deaths and injuring 10, which included children. Eventually, he was killed by the police. This tragedy is one of the countless mass shooting incidents in the US that have escalated to a point where the country now leads the world in such mindless tragedies. Surprisingly as it is, the statistics surpass even that of countries like Pakistan that are rife with ...
Read Full Post
Welcome back to Los Angeles (LA). The year is 2049 and LA is as grey, rainy and full of neon as it was some 30 years back. The whole landscape might have evolved, but there is no mistaking the fact that this is the same world that cinephiles fell in love with from the Blade Runner. The official trailer of Blade Runner 2049 has recently dropped and the moody and atmospheric world building is exceedingly reminiscent of its predecessor, the original 1982 Ridley Scott's cult classic which was based on Philip Kindred Dick's 1968 short story Do Androids Dream of Electric Sheep? It's not just the visuals; the plot ...
Read Full Post
Son of Saul (2015) is the tale of a Hungarian Jewish prisoner in a Nazi concentration camp. He is forced to work as a 'Sonderkommando' in disposing the bodies of Jewish prisoners in gas chambers. Upon discovering a body of a young Jewish boy, Saul realises that this might be his son and from then on, searches for a Rabbi to give his 'son' a proper Jewish burial. The film is the feature directing debut of László Nemes and stars Géza Röhrig as the lead. Son of Saul won the Academy Award this year for Best Foreign Film and has ...
Read Full Post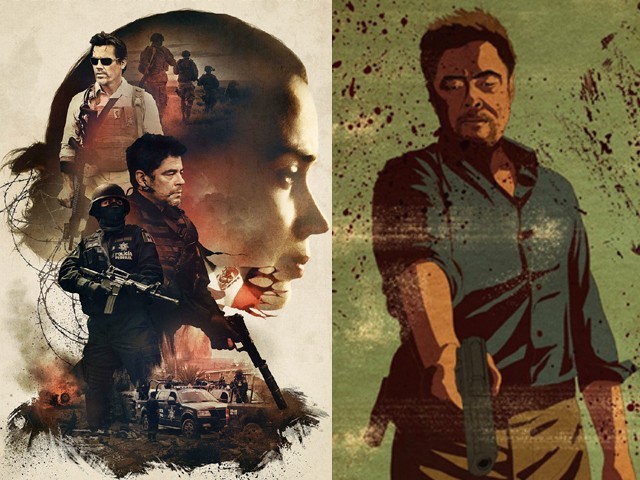 Set against the vapid and treacherous backdrop of the US-Mexican border, Sicario takes us into the dangerous world of drug trafficking, as seen through the lives of covert ops who aim to put an end to it or at least deescalate it. FBI agent Kate Macer (Emily Blunt) is assigned to a special government task force spearheaded by a shady government agent, Matt (Josh Brolin), to help bring down the ever escalating war on drugs. However, when Kate finds out that there's much more to the mission, and her mysterious team member Alejandro (Benicio Del Toro) compared to what she ...
Read Full Post
On April 14, 2015, 30 prisoners from Central Jail Karachi took part in the annual matriculation exams organised by the Board of Secondary Education Karachi (BSEK). These exams were the first of their kind to be held inside a Pakistani detention centre. They were open to prisoners of all ages; even though the standard age for these exams is 15 to 16 years of age, BSEK kept no age limit for the prisoners. Twenty-one out of 30 prisoners gave Level 1 (class IX) exams, whereas the other nine gave Level 2 (class X) exams; all prisoners except one enrolled themselves for ...
Read Full Post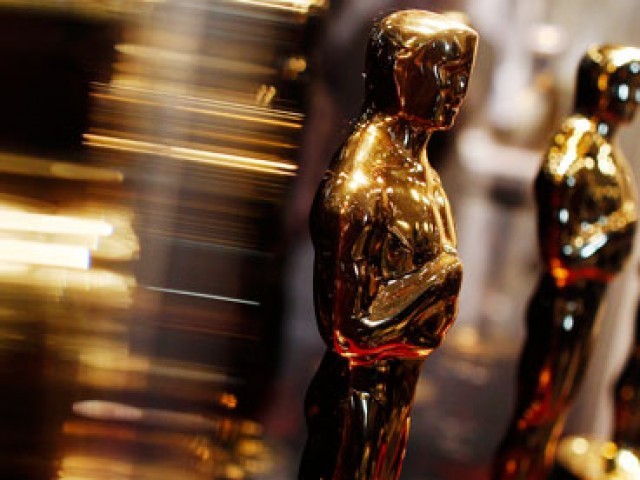 When we talk about the Oscars, we mean good, quality films. During the previous year, we have seen some of the best cinema ever made. Topics that had not been dared to be produced before have admirably been made in recent works on the celluloid. Some movies provide great entertainment while others create such an intimate bond with the audience that they almost blur their vision of reality. This year's nominations have both these types covered, which makes me all the more excited about them. Earlier this year, we witnessed many substantial award ceremonies. But the Academy Awards (Oscars) are yet to ...
Read Full Post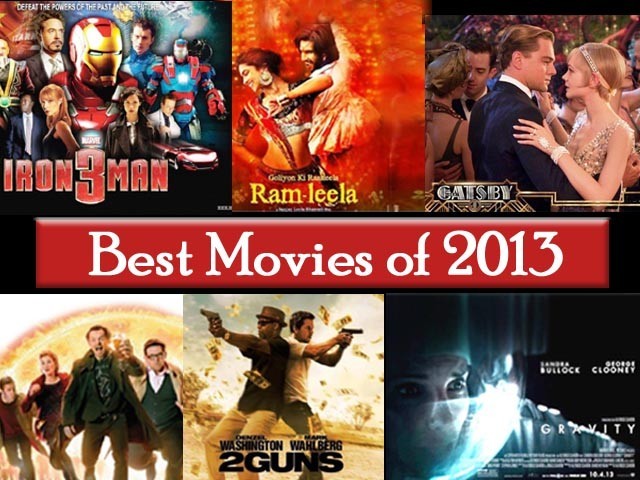 Having seen this world up close and personal, I decided to reject it and build my own reality – a reality that was filled with movies, funny pictures of cats and a pinch of tobacco. These have been my friends and have given me much-needed hours of pleasure and escape from the insanity of this world. Although some of these movies gave me only temporary respite, others lingered long after I had watched them. Some made it necessary for me to look back at life from a different perspective and so, movies have been, for lack of a better ...
Read Full Post