The other day, my son wrote a story about a king and a prisoner who wanted to kill the king. The prisoner made an extraordinary gun and wanted to shoot the king to avenge his imprisonment. After two attempts the captive was successful in murdering the king. When my son finished reading his story out to me, I was literally in a state of panic. I asked him to stop writing stories that mention guns or killings and warned him against sharing them at school. He innocently informed me that he had already shown it to his teacher and that she ...
Read Full Post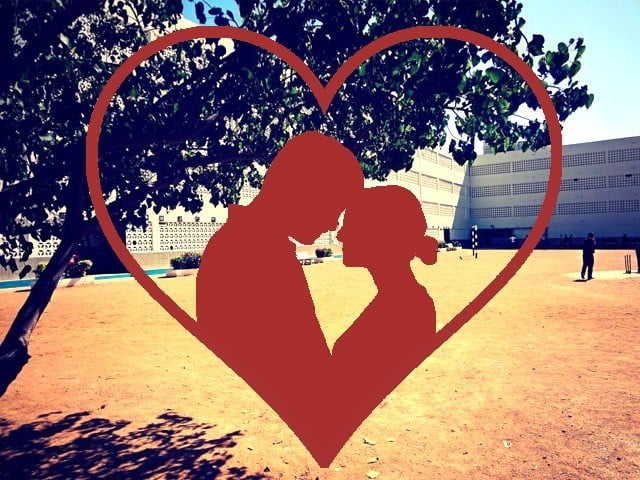 I stepped out of the air conditioned car, onto the street which seemed to have been paved with the heat of hell. In a matter of seconds, my sunglasses began to fog from within and I took them off. It seemed like the sun was a foot away from my head. I squinted and rubbed my eyes for a few seconds before my gaze began adjusting to the burning weather. It was a typical mid-summer afternoon in Karachi, but coming from a breezy city like Toronto, the air was suffocating. I walked straight towards the monstrous wooden doors, guarded by two security ...
Read Full Post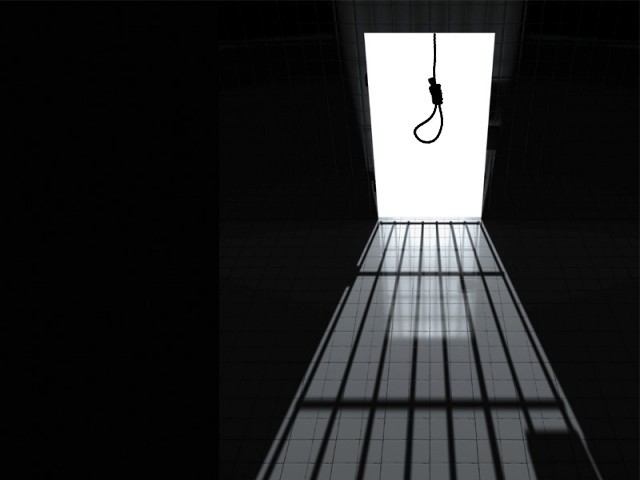 Pakistan ranks sixth in the total number of people it executes after China, Iran, Saudi Arabia, Iraq and the United States. According to Amnesty International estimates, there are more than 8,500 prisoners on death row in Pakistan. The only legal method of killing a condemned prisoner is hanging them till their neck breaks.  According to the International Commission of Jurists, Pakistan is 'part of a dwindling minority among states which have retained the death penalty and carry out executions'. However, Prime Minister Nawaz Sharif's policy on the execution of death sentences is still at best – unclear. An order issued by former president Asif Ali ...
Read Full Post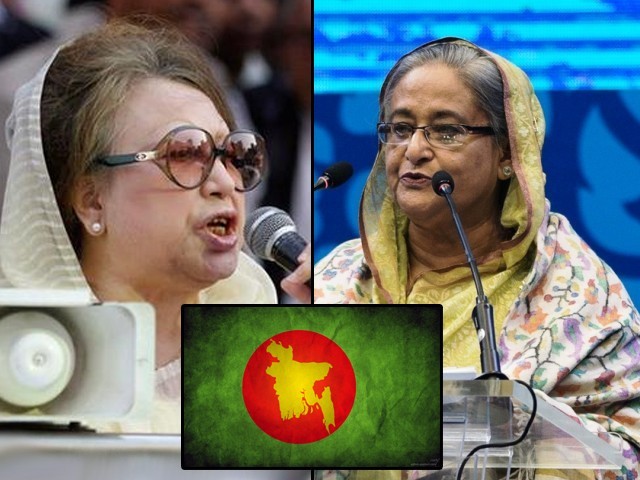 It was an election of the ruling party, by the ruling party and for the ruling party. That is how one can describe the recent general elections in Bangladesh. More than half of the candidates won the elections without even contesting and the remaining half, in a parliament of 300, romped home with a token fight between friendly parties. The ruling Awami League, therefore, got a three fourth majority in the national assembly, which was an unprecedented victory. This is a parliament where the largest opposition in the country, the Bangladesh Nationalist Party (BNP), has no representation at all. Political monopoly No doubt, a House ...
Read Full Post
His eyes reflect long nights of toil, tears and sweat. His posture and grey beard is telling of his age. His ID card announces his name – Allah Ditta. He is a security guard at the Aga Khan University Hospital in Karachi. As I draw near, he greets me with a warm smile. Behind this calm facade is a story of great self-sacrifice, of dreams unfulfilled, of expectations unmet and a life unlived… During the blood-stained days of 1971, Allah Ditta was 19-years-old. Overflowing with a blend of youthful valour and the love of his fatherland, he joined the army and jumped ...
Read Full Post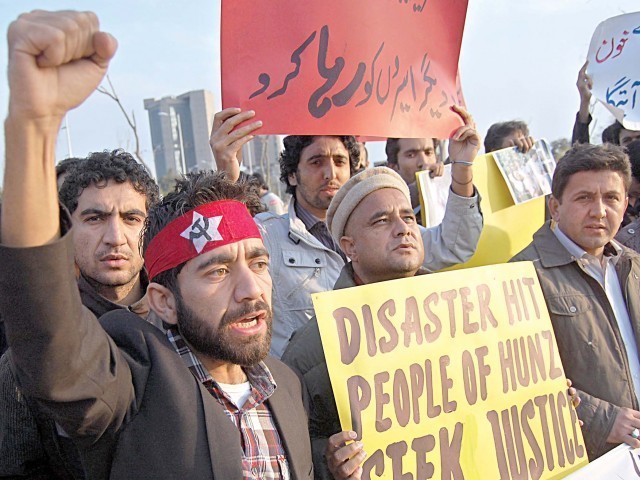 About a month ago, Prime Minister Yousaf Raza Gilani told the world that there are no political prisoners in Pakistan. But allow me to bring to notice the case of a political prisoner who is close to me and one whom our government repeatedly tries to silence. His name is Baba Jan Hunzai. He is an activist for the Labour Party Pakistan and a leader of the Progressive Youth Front. Baba Jan, along with four fellow activists, spent the greater part of last year languishing inside various jails throughout Gilgit-Baltistan (G-B). His story is not told in mainstream media but ...
Read Full Post
For many the media is a watchdog, but some want to make it a scapegoat to achieve their short-term personal goals. The prevailing crises in the country have also increased the challenges for the media to maintain its credibility and impartiality. I have no words to highlight the threats made to media people by the Difa-e-Pakistan Council, or certain terrorist groups. But today I still have something to say. One of the country's top lawyers, defending the prime minister in a contempt of court case, also accused the media of negatively portraying the issue. "Don't get into this controversy, they are ...
Read Full Post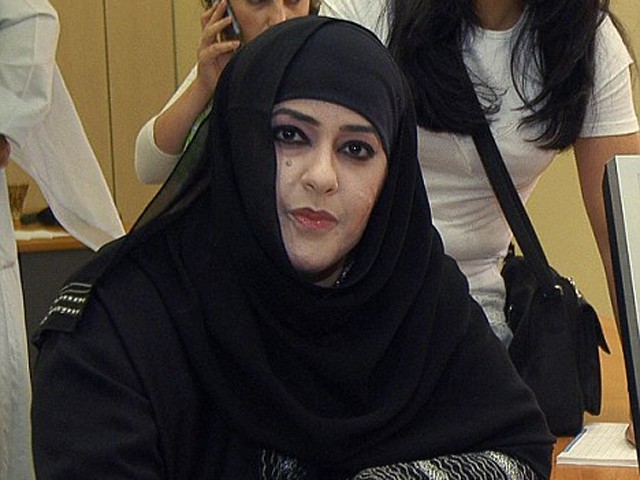 I write this for one reason and one reason only. To say sorry for the shameful statement by Kuwaiti leader Salwa al Mutairi, for her suggestion that the purchase of female prisoners as sex slaves be legalized. "Go and buy those and sell them here in Kuwait. Better than to have our men engage in forbidden sexual relations" Her words have not only put the entire Muslim world to shame and deplorable pits of hatred but has reinforced the wrong perception held by the rest of the world that we, the Muslims are nothing but barbarians. This myopic, narrow minded and shallow ...
Read Full Post