The current Pakistan Tehreek-e-Insaf (PTI) government seems to be at crossroads once again as debate on media and press freedom takes a dark turn with each statement spurred by the Information Ministry headed by Fawad Chaudhry. Speaking at an event recently, Chaudhry warned media houses that "their current model would not last long if they didn't change their ways". Rather than appearing to be an advice from the concerned federal authority, it seemed to be soaked in threatening tones. "The news media wants government advertisements and sponsorship, but what would happen to its freedom if the media looks up to the ...
Read Full Post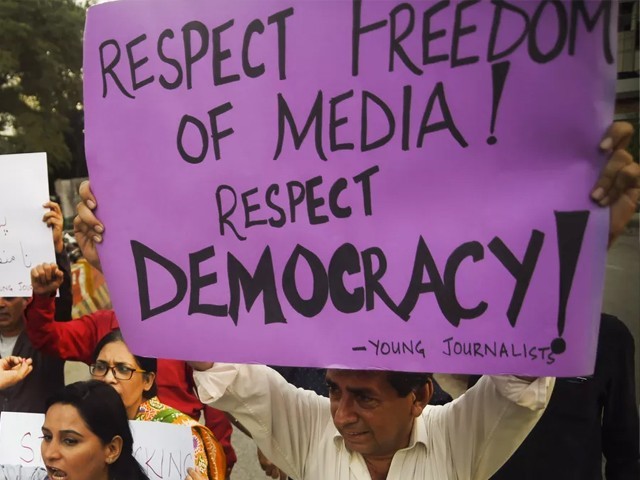 Pakistan Tehreek-e-Insaf's (PTI) government in the centre recently approved the formation of a new regulatory body, known as the Pakistan Media Regulatory Authority (PMRA). From now, all media, including print, electronic and social, will be simultaneously regulated by this newly established body. Organisations such as the All Pakistan Newspapers Society (APNS), Pakistan Federal Union of Journalists (PFUJ), and the Council of Pakistan Newspaper Editors (CPNE) have already disapproved of the formation of the PMRA and have cautioned against it, terming it an attack on the freedom of press and expression. The PFUJ categorically rejected the PMRA and termed it ...
Read Full Post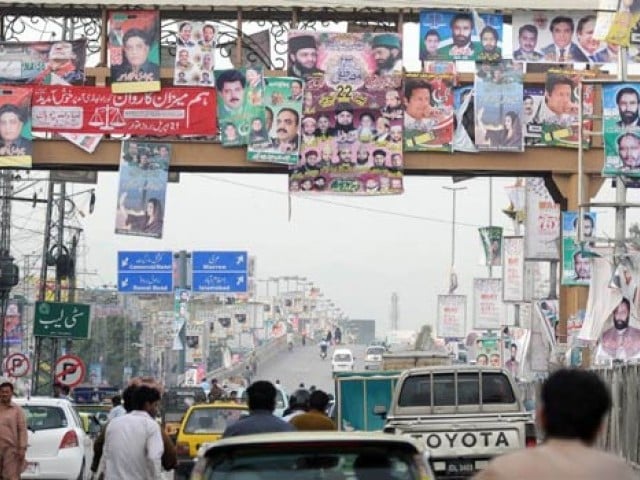 Open any newspaper and you'll find government advertisements – be it provincial or federal – flashing their on-going or upcoming projects. The best term I could come up with for this exercise of self-promotion is 'political advertising', meant for boosting a politician's profile or a junior level politician behaving like a sycophant for his party boss. The phenomenon cuts through all political parties and ideologies, and affects all forms of media, print or electronic. Such adverts are often used to serve party politics rather than public policy. The incumbent government spends the most on such commercials, which explains why the government's budget for advertising is ...
Read Full Post
When the Sumerians began the organising, collecting and establishing the first ever libraries in the history of mankind, the reaction must have been interesting. What were these strange new methods of collecting information? What were these new-fashioned ways of gathering the hieroglyphs? Surely the age-old way of letting them stay in the caves would suffice, right? Perhaps this is the kind of automated reaction the world is going through again as Newsweek announces the culmination of its print edition. Come next year, one of the oldest magazines of our generation is going to go online and pretty soon you won't be ...
Read Full Post
In a day designed exclusively to balance work, socialising, girl-time and me-time for the modern working woman, a cosmetics manufacturing company held a day-long pampering session to launch their new range of extensive face washes for female reporters and bloggers who write about beauty and lifestyle. From an invite in a simple yet chic wooden box laden with chocolates, one knew this was going to be a day full of delightful indulgences. Soon followed a personalised travel case replete with an entire range of beauty products. And then the actual day began with a personal pick up in a chauffeur-driven ...
Read Full Post
In case you missed the story, the media world is changing, and print news is dying. Given that I work in English print in a country where even the last English TV channel standing was forced to shut down, this should be a terrifying thought. I'm not the only one who is scared however – so is the New York Times (NYT). Watching Page One: Inside the New York Times, a documentary focusing on the NYT's struggle to stay relevant and adapt to a rapidly changing media landscape is like a glimpse into ...
Read Full Post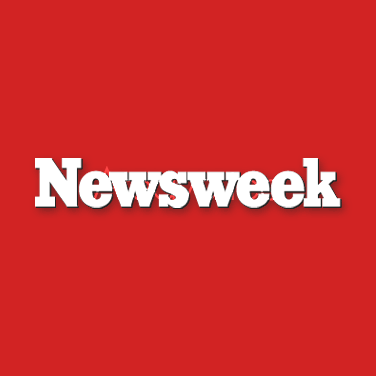 Newsweek Pakistan is about to hit the news-stands – or so its Facebook page, which is the medium through which it communicates in this country, claims. In fact, they are now asking people to send in a picture and telling them that it may appear on the cover. A closer look at the promo has the magazine saying that by sending the picture, the sender is giving Newsweek "the right to publish this photo in its sole discretion and in any format that it chooses". So are we going to see a map of Pakistan, made up of pictures ...
Read Full Post