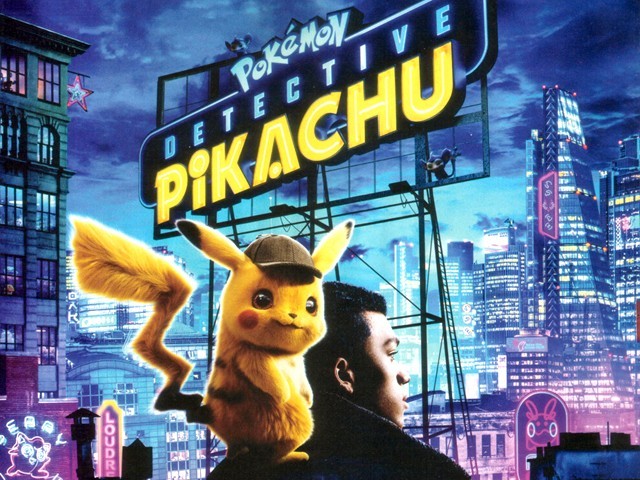 The video game adaptation curse has been haunting Hollywood for quite a while now. Many studios have tried to break this curse by only producing movies based on highly popular video game franchises, but none of them have been able to check all the required boxes. No one has yet delivered an entertaining movie which is sincere to the game itself and is also able to please diehard fans. This is precisely why films based on games such as Assassin's Creed, Mario Brothers, Warcraft, Prince of Persia, Need for Speed, and Hitman, among others, have all either flopped badly ...
Read Full Post
Almost everyone plays video games these days. If you look around, you'll notice how millions of people immerse themselves into the world of virtual reality every day. These games are critically acclaimed universally, and witness millions in sales, sometimes, on the first day of their release alone. Many film studios have tried to adapt video games into big screen movies, unfortunately, only a handful have been able to hit the jackpot and almost none have pleased critics. Movies like Mario Brothers, Mortal Kombat, Street Fighter, Hitman, Alone in the Dark, Max Payne, Warcraft, Prince of Persia, and Doom along with the Resident Evil series and the Tomb Raider series are considered disappointments on a whole. Neither the critics' ...
Read Full Post
Mount Everest has been a subject in many movies and for all the right reasons. The mountain is any mountaineer's ultimate dream to surpass and therefore movie directors wish to portray the life of an adventurer trying to reach the top of this summit. In Everest, director Baltasar Kormákur makes an effort in summing up the real life story of Jon Krakauer, who was part of the expedition that faced disaster when eight people lost their lives while trying to climb  Mount Everest in 1996. The movie is an adaptation of Krakauer's book 'Into Thin Air' and stars Jason Clarke (Rob Hall), Jake Gyllenhaal (Scott Fischer), Josh Brolin (Beck Weathers), and Michael Kelly (Jon Krakauer) among others. It ...
Read Full Post