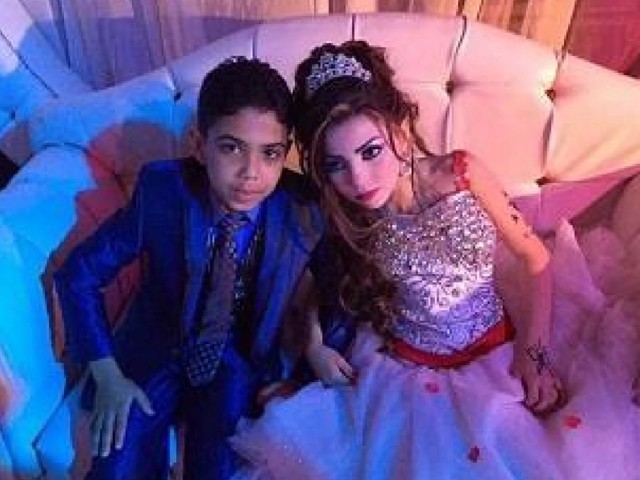 "And Prince Charming and Cinderella got married and they lived happily ever after"… She shut the book and jumped around with blissful glee. Cinderella was her favourite character and she had gotten married too. Mother had given her the news only yesterday. On her next birthday, she would be a bride, just like Cinderella. Cinderella's wedding dress was white and puffy with beautiful flowers sown on it. So would be hers. Cinderella's dainty shoes sparkled brightly. So will hers. Hundreds of people in fancy dresses attended Cinderella's wedding. Her own wedding was to be attended by almost the entire village ...
Read Full Post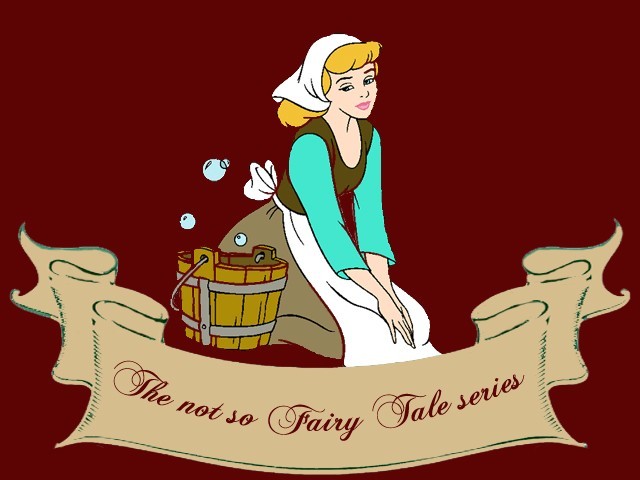 "It is in fact a part of the function of education to help us escape, not from our own time, for we are bound by that, but from the intellectual and emotional limitations of our time." – T S Elliot She is mean, she is nasty, and she is a step-mother. The little boy looked at her and thought, "What did I ever do to deserve this? She has taken my father and finds joy in mistreating me, but one day it will all be happy." The little boy had nothing to eat; he would go without eating real food for days. He would ...
Read Full Post
Imagine a scene from a typical Pakistani drama. On one side, we have a shareef (innocent) damsel in distress and a prince charming, who is too busy admiring his good looks to actually use his brains for intellectual purposes. And on the other is the mandatory villain – usually a conniving, evil best friend – who tries her best to create barriers between the couple with hopes that the guy would pick her over the damsel. Since we are all too familiar with the damsel's fluttering eyelashes and the prince's flirtatious smiles, let's focus our attention towards the villain for once. As opposed ...
Read Full Post
For the last couple of years my mother has been asking me the same questions: "Have you met someone?" "When will you start looking?" "Are you getting older each day or younger? (Umer ja rahe hai k aa rahe hai?)" The worst is when she tells me that if I don't find someone for myself, she will do it for me. An image of Mr Kohli from Bride and Prejudice pops into my head after this declaration (shudder). You might think that I am talking about the biggest issue in Pakistan. But no, this is not about Memogate or about Zardari. This issue is ...
Read Full Post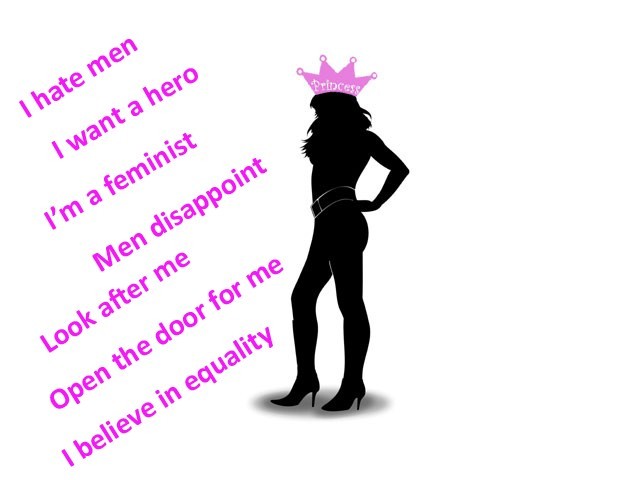 In wake of the ceremonious lambasting of the Y-chromosome, I believe I have a right to mount a defence. Now that Pandora's box has officially been opened and the first stone has been cast in the battle of the sexes, dare I put my own two cents in? In the past, I've often defended women in our present social milieu to the point where I fight to keep my own men's club card from being revoked. I'll lay my cards on the table and admit up front that I'm a feminist. I can sense eyebrows being raised at the concept ...
Read Full Post