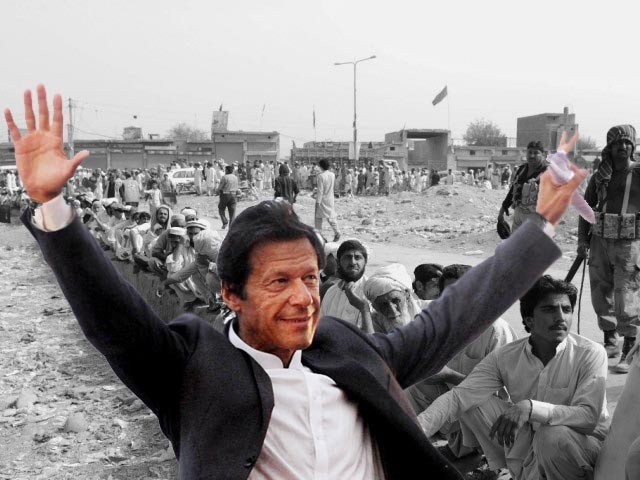 As we sit and watch our televisions air press conferences after press conferences, jalsas after jalsas, war of words and the hyperactive talk show hosts attempt to bolster their ratings by getting opposing parties' representatives launch into shouting matches and us, well we forget. We forget that Pakistan is now ranking third on the Global Terrorism Index. We forget that as of July, the UNHCR reported that 99, 2990 individuals are now internally displaced people in the Islamic Republic of Pakistan; 74% of these people are women and children. We forget that, recently, three students were injured as they accidentally brought hand grenades into their school. A case ...
Read Full Post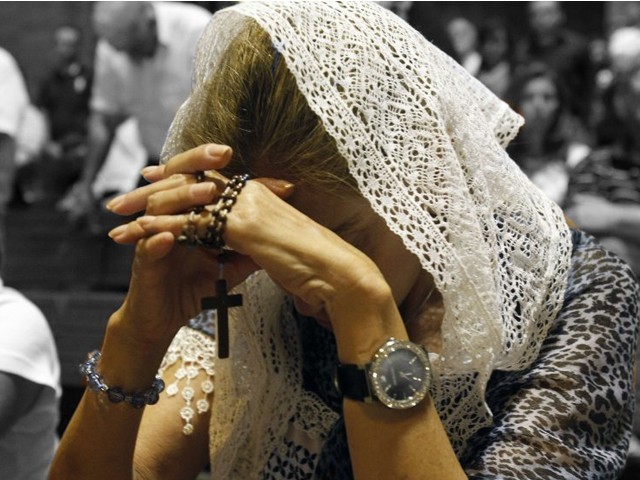 "You have to make sure you press this little red button twice near your left pocket, not more than three feet away from the target. You know how much three feet is, don't you?" This last point of the instructions came out of the so-called engineer's mouth for the fourth time, along with bad breath and an unpleasant smell that emanated from his clothes which had specks of gun powder in several places. The boys didn't know his real name but his reputation as 'engineer' was rock solid among the other members of the secret cell. No one ever questioned the logic of ...
Read Full Post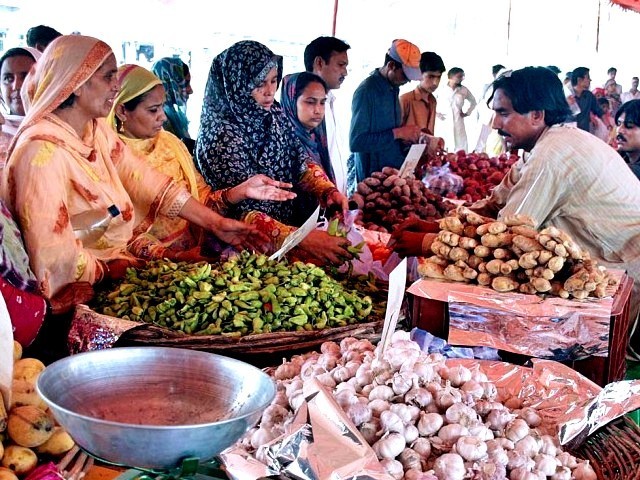 Inflation is one of the hot topics in Pakistan these days. There has been a drastic increase in the general level of prices in recent years. As per the press release of the Pakistan Bureau of Statistics (PBS), the Consumer Price Index (CPI) as of November 2013 stood at 191.21 index points compared to 172.42 index points in the corresponding month last year. It is pertinent to note that the CPI has increased from record lows of 62.82 index points in July 2001 to skyrocketing 191.21 index points within 13 years. According to the PBS, the category that has the highest weight in the CPI ...
Read Full Post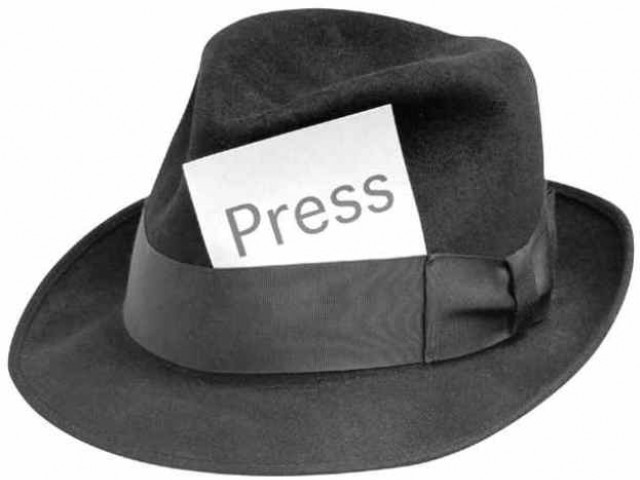 When attending a press conference, be wary of casting a friendly smile or fiercely penning down notes in your notebook … refrain yourself from lifting your head to track the chain of growing whispers and strictly contain the urge of investigating it for these are all the signs of a tragic narrative in the making. It all begins with a gesture of friendship and idle chatter about the growing need for young people in the field. And, just as you decide to let down your guard and let slip the word that you, too, are one of the fresh inductees, ...
Read Full Post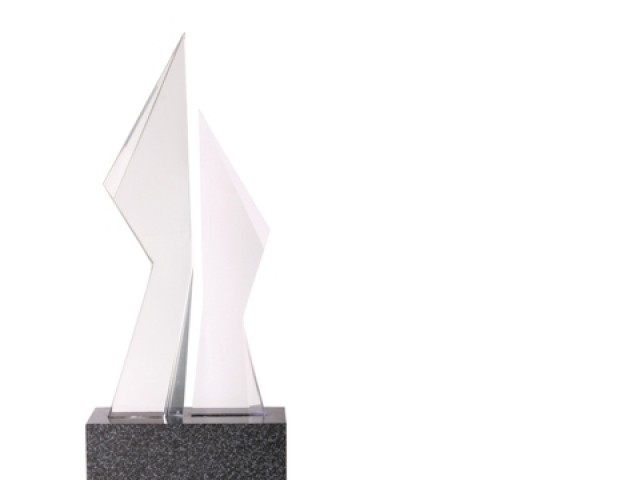 By several accounts the ceremony for distributing Agahi Awards, Pakistan's first journalism prizes, at the Pak-China Friendship Centre in Islamabad was a special event. First, because the heads of press clubs from across the country including National Press Club (Islamabad), Multan, Lahore, Quetta, Peshawar, Karachi, Azad Kashmir and Tribal Areas attended it. Second, no top government representative showed up at the event — encouraging organisers to take a major decision. The information minister was invited to the event but the ceremony couldn't make it to her priority list. An important decision made at the awards ceremony was that in future ...
Read Full Post
The success of the Indian anti-corruption activist Anna Hazare and the defeat of his Pakistani counterpart Jehangir Akhtar in their almost similar missions perhaps reflect the nature of politics and how it is perceived in both countries. The 75-year-old Indian shot to fame, thanks largely to the power of the Indian media, when he undertook a much hyped fast. That, more or less, brought the Indian government to its knees and made it agree to move a bill in parliament to establish the office of an ombudsman (Lokpal). However, in Pakistan, the story was quite different with the fasting Akhtar largely ...
Read Full Post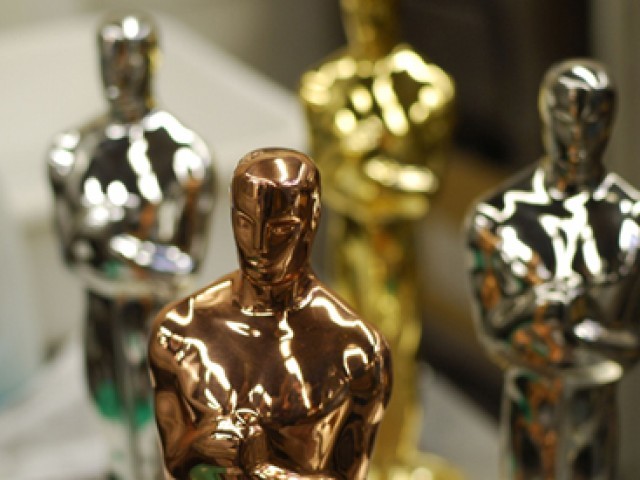 The Oscars are a time when fans, TV anchors, stylists, live bloggers, tweeters and seat-fillers (the lucky people who sit on celeb's seats while they're visiting the bathroom or the bar) satellite around A-list stars in the celluloid constellation known as Hollywood. Die-hard viewers host Oscar parties at home while Hollywood's B, C and D-listers try to attend as many after-parties as they can (since they're naturally not invited to most awards shows). It's fun for all, whether you're watching the show live at the crack of dawn in Pakistan's time zone (and heading off bleary-eyed to work), or watching the ...
Read Full Post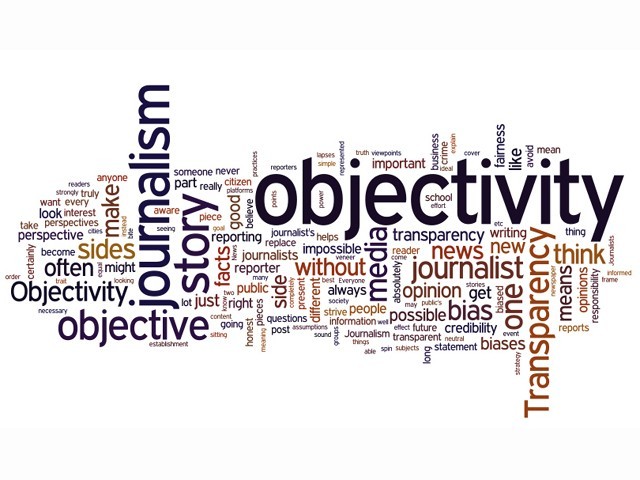 One of the key traits of a leader is to have perceptual objectivity – to be able to understand and articulate the point of view that each party brings to a conflict situation, and to develop a full comprehension even if it differs from one's point of view. Yes, I'm a son of military person. No, I'm not here to defend the 'holy cows' that are the military just because of my dad. Yes, I chose not to join military because I did not agree with their policy and organisational culture. I stand for open and 'objective' criticism of the military and full ...
Read Full Post