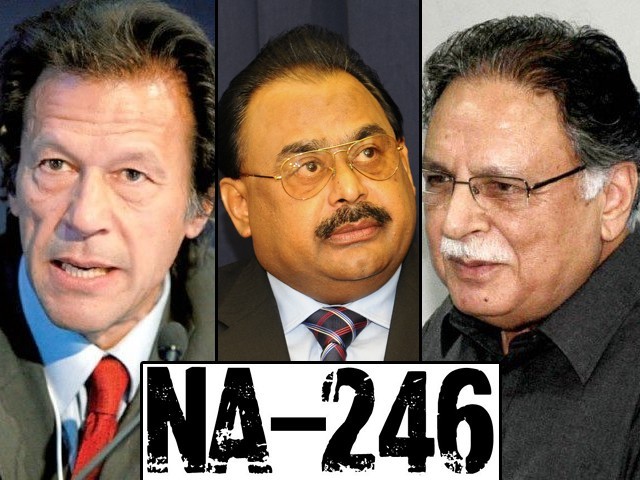 Who bags NA-246 and which party stands victorious tonight makes little difference. What matters is that today's election will put an end to the environment and politics of fear prevalent in Karachi for years. Active campaigning by other candidates in Muttahida Qaumi Movement's (MQM) stronghold, polling agents standing brave at polling stations that were once no-go areas for all political parties and candidates except MQM and fearless voters walking into polling booths with the intention to not vote for MQM, and then being able to walk out and go home, are all a breath of fresh air for Karachiites. This by-election ...
Read Full Post
In every field, humans invest in certain objects to get a desired output from them. In cricket too, teams invest in talented players before important tournaments, give them a maximum number of matches to play and work on their weak points so that they can help the team bag victories. A year before the cricket World cup 2015, almost all teams, including Pakistan, invested in certain players. Australia gave a chance to Glenn Maxwell, developed his skills and turned him into a brilliant match finisher. Photo: AFP Shikhar Dhawan played for India in Australia, which got him used to ...
Read Full Post
Dr Tahirul Qadri plans to come back for his yearly visit on June 23, 2014. Now all of us are aware of the security given to our politicians – everyone is the president and treated like royalty with the area, surrounding their house, being cordoned off and protocol all around. Life as we know it, comes to a standstill for all those residing nearby. An utter nuisance. Dr Qadri's case is no different. The only difference is – he isn't even in the country yet. Earlier today, upon receiving multiple complaints from people residing around the Dr Qadri's mansion about the barriers ...
Read Full Post
"You don't think it'll happen to your child, until it does." This is what Richard Martinez stated in a press conference, despairing over the loss of his 20-year-old son, Christopher Martinez. A deranged individual – Elliot Rodger – who sought revenge from female university students for rejecting him, instigated a ruthless shooting spree on the streets of California, killing six people in cold blood, before committing suicide himself. To the sons and daughters of the ill-fated families, may their souls rest in eternal peace. These victims were unreasonably deprived of their right to live; they were killed without any reason. And their ...
Read Full Post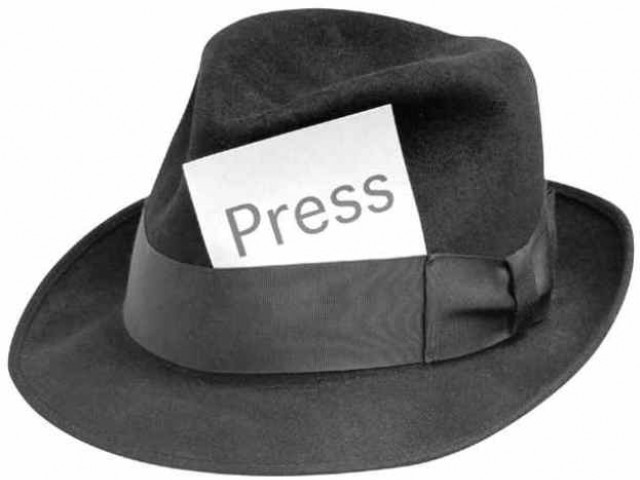 When attending a press conference, be wary of casting a friendly smile or fiercely penning down notes in your notebook … refrain yourself from lifting your head to track the chain of growing whispers and strictly contain the urge of investigating it for these are all the signs of a tragic narrative in the making. It all begins with a gesture of friendship and idle chatter about the growing need for young people in the field. And, just as you decide to let down your guard and let slip the word that you, too, are one of the fresh inductees, ...
Read Full Post
In the tradition of banning Facebook, motorcycle double sawaari, and kite flying, the Pakistan government is now proud to introduce to you the new ban – the Taliban. A peace deal has been brokered by this year's PHD winner Rehman Malik (earlier won for making 'peaces' of Karachi) between the government and the Taliban. The group has accepted and are now in talks with the PPP to form a coalition government in which the Taliban will have sole rights to make all the decisions for Pakistan. The conservatives are pleased while the liberals have packed their bags and bought their tickets. ...
Read Full Post