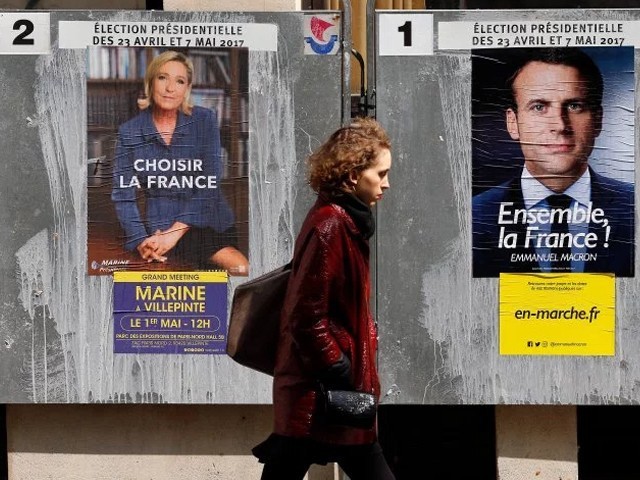 With the second and final round of the French presidential elections due on May 7, 2017, both finalists are clawing to encroach on each other's weathered enclaves while fiercely defending their own. The winner in the second and final round of a scandal-ridden, 11-candidate presidential campaign could affect the global power balance. Le Canard Enchainé, France's leading satirical weekly's investigative reporting had ensured a breathless ride by raking up the private dealings of two of the major contenders—François Fillon, a former Prime Minister under Nicolas Sarkozy in 2007, and the Front National leader, Marine Le Pen. "Fake news", the new, hotly contested semantic battleground, has crossed the ...
Read Full Post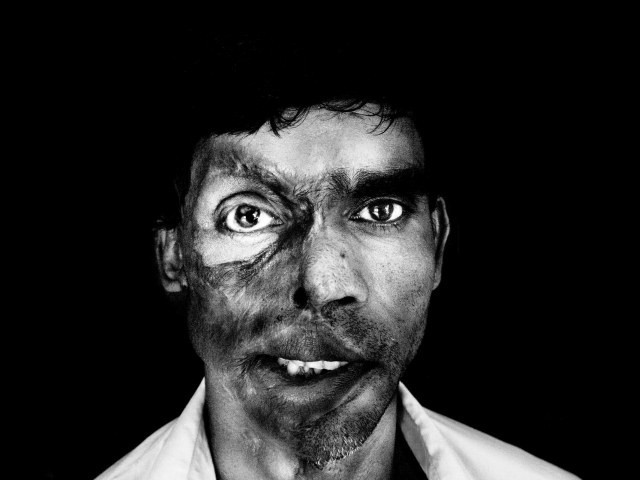 A terrible incident took place in Multan a few days ago when a young person was attacked with acid, suffering burns on over 50 per cent of their body. Usually – as much as 80 per cent, in fact – when an acid attack takes place in the country, the victim is a woman. In this case, though, the genders were reversed. The victim, a 24-year-old man, had been invited over by a 36-year-old woman to her house. I am sure there is more to it than this, but the woman, who apparently was already married and the mother of ...
Read Full Post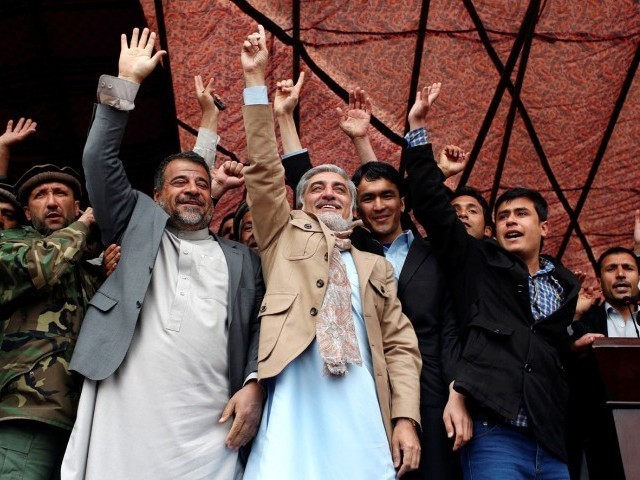 As I am writing this, the people of Afghanistan have already casted their votes in what is arguably the most important election in Afghanistan since the fall of the Taliban regime in 2001. The whole world's eyes are fixated on the upcoming results, which will be announced on April 24 and finalised on May 9. So I also asked a friend from Afghanistan which candidate his family voted for and he replied, "Of course, they voted for a Pashtun because we need a Pashtun leader. After all, Pashtuns constitute the majority of the Afghan population." In fact, all eight candidates in this presidential run are from ...
Read Full Post