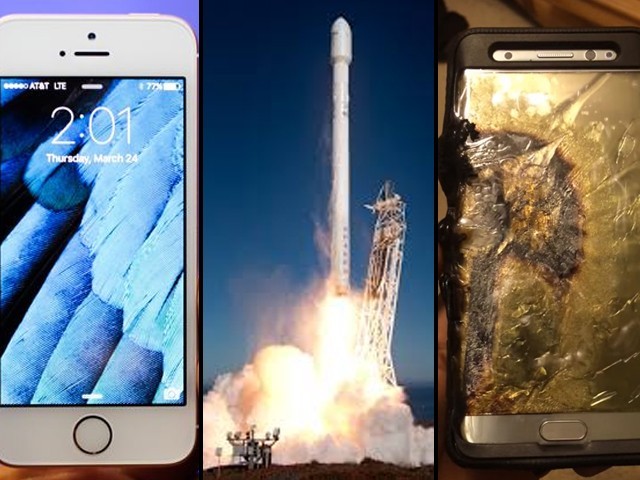 "If you've never failed, you've never tried anything new." – (Einstein) But is this famous quote fit for tech giants like Apple, Samsung, SpaceX, etc? 2016 is ending with many new gadgets, smartphones and other tech innovations. But this year, we saw some major technology flaws and failures from different companies. So let's take a look at some of them. The SpaceX Falcon 9 explosion Facebook's dream was broken into pieces when on September 1,2016, the Elon Musk's SpaceX Falcon 9 rocket exploded on the launch pad during a test launch at Cape Canaveral. This video is nuts: Moment of #SpaceX explosion at Cape Canaveral. pic.twitter.com/Vu6aLF3YYs — Dan ...
Read Full Post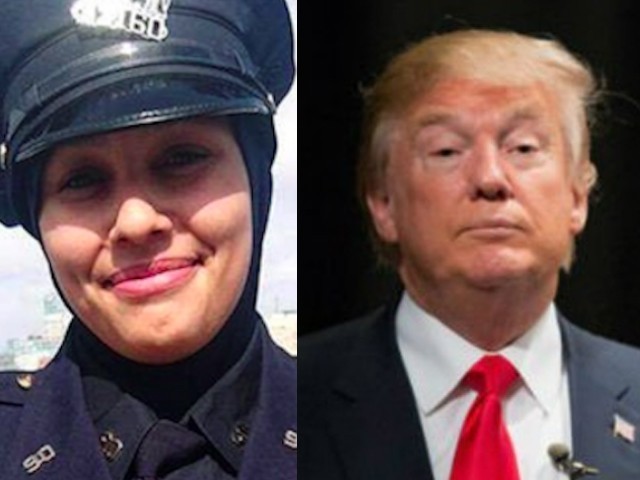 Donald Trump ran an unscripted and an unpredictable presidential campaign and took American politics to an unchartered territory, one that was hideously troubling and rocked the very core of our value system. What Trump's inflammatory message did script, however, was a very predictable future – a fiery and fierce future, one that will bring out the worst in people, wake up the sleeping demons and cause a socio-political stir of schizophrenically unprecedented proportions. It is painful to witness the plight. It's apocalyptic just to think that we, as a nation, by electing Donald Trump as president, have decided to put ...
Read Full Post
Build A Wall and Mexico Will Pay For It. Ban All Muslims From Entering America. Obama Was Not Born in America. Grab Her by the P****. The Election Is Rigged. Unless you just woke up from a two-year coma, you know exactly who made these bold statements. But did the Donald ever provide details as to how he will actually make these claims happen? No, it's pure click-bait. Once you get past the attention-grabbing headlines, there's no real substance to back them up. It's exactly like the click-bait that dominates the internet these days. See Selena Gomez NSFW Photos Now. Lose Weight With this One, Weird Tip. The Aging Secret Dermatologists Don't Want You ...
Read Full Post
I'm about to write perhaps the most worn-out and abused phrase that is more than often used to channel an expression of frustration about certain political oddities for there is no other way to describe the seemingly-never-ending farce that is the 2016 US presidential campaign. "Theatre of the absurd" would perhaps aptly sum up the frenzied chaos that has characterised and marred the politicking this election season. Washington is a web of treacherous entanglements – it's the global capital of conspiracies where ghosts come back to life each election cycle and lobbyists and contractors call the shots. It's a ...
Read Full Post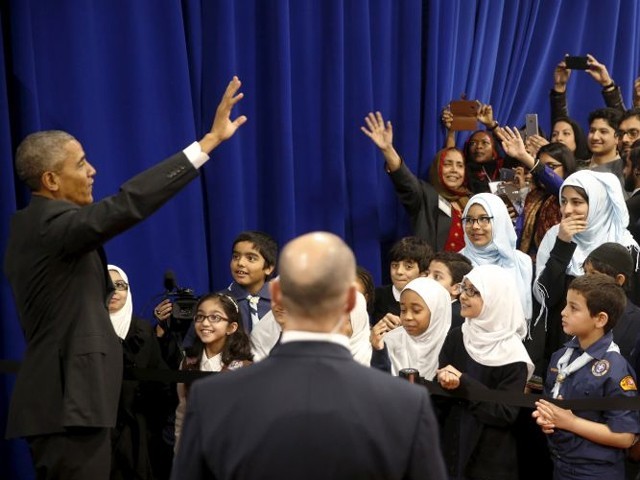 Long before I came to the United States, I was fascinated by the American electoral process. I grew up in Pakistan in the 80s, during the brutally repressive military dictatorship of President Mohammad Ziaul Haq, when fear crushed hope. Finding old copies of Time magazine in my school library, I learned about primaries and presidential debates — something almost unimaginable in Pakistan at the time. I had a favourite board game where the players' mission was to become the American president. I watched snippets of news, of the Bush-Dukakis race in 1988 and the Clinton-Bush-Perot debates four years later that ...
Read Full Post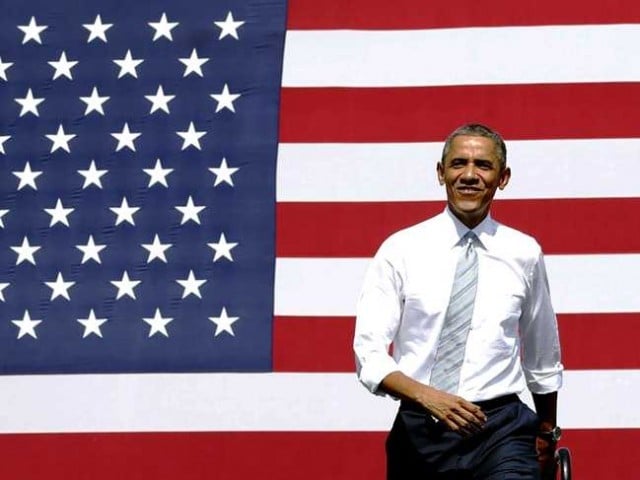 After listening to the debate of prospective presidential candidates, from the Democratic and Republican parties, one can't fail to notice the stark difference in their leadership styles with the present incumbent. President Obama presents a dignified image, a vision backed with impeccable integrity coupled with great communication skills. Perhaps, these qualities are enough to set him apart from the aspiring candidates. Although, it would be too early to assess his performance as the president, since he will be demitting from his position in January 2017. Regardless, one can't resist the temptation of revealing a scorecard of his achievements and failures during his two terms tenure. Obama's inclusive ...
Read Full Post