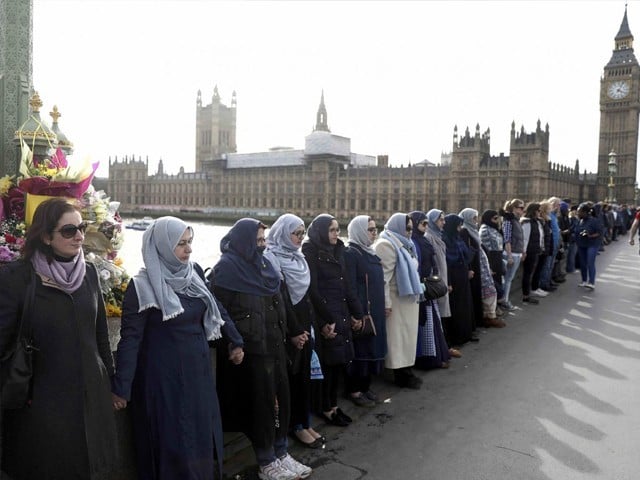 We witnessed yet another terrible and senseless attack against innocent people in London, in which seven people were been killed and some 50 injured. And it was only a week back when a suicide bomber of Libyan origin killed 23 innocent people at a concert in Manchester. Muslims from the local community are equally outraged and several joined hands with the local community to help. Muslim doctors at local hospitals worked side by side with other colleagues for long hours to assist incoming casualties. However, this is not enough. Whenever a terrorist strikes anywhere, but more so in a western capital, Muslims all over the world are asked to make ...
Read Full Post
Forty four-year-old Iranian veteran director, Asghar Farhadi boycotted his visit to the Annual Academy Awards where he won the award for 'Best Picture in a Foreign Language'. His film, The Salesman, won in this category and Farhadi chose two accomplished Iranian-Americans to accept the award on his behalf.  His film's leading actress, Taraneh Alidoosti, also boycotted the ceremony in light of Trump's recent visa ban. Farhadi's boycott comes at a time when the world stares at American borders in askance and confusion. A Syrian cameraman and rescue worker were unable to attend the ceremony because the Syrian government cancelled their passports. Trump's visa ban, now jammed in federal court, ...
Read Full Post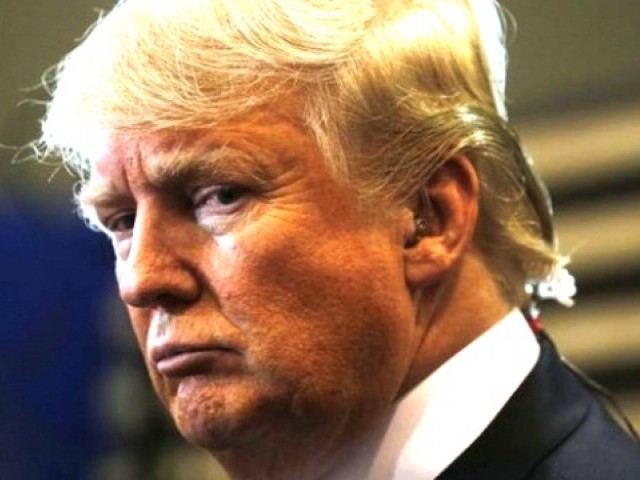 The mayor of a small West Virginia town has resigned after facing backlash following the endorsement of a Facebook post calling Michelle Obama an ape in heels and thus became the poster woman of the America that will now be made great. This might trigger some pretty intense flashbacks for some Pakistanis (hint: Tractor trolleys) but of course in this country, resigning isn't a thing. Although mortified apologies have been made, the fact is no one really believed that the US would become what it is at this moment (except for my mum), that Trump would win (mum called it), that ...
Read Full Post
What was Hillary Clinton's major downfall; the Benghazi issue, Clinton Foundation allegations or the email scandal? Or was it the most inane yet detrimental factor; her gender? As fragile as a glass ceiling may sound, America proved it's the toughest ceiling to break through. To what extent sexism shaped the 2016 election would be impossible to gauge through statistics. But these elections proved to be a testament to the fact that men can get away with sexist and misogynistic slurs, even in the 21st century. In 1996, during an interview, Clinton was questioned about whether the American people were ready to accept a first lady with headstrong opinions and ...
Read Full Post
On the morning of the Election Day, November 8, 2016, while driving to work into the District of Columbia, I stopped my car to take a good look at the Washington Monument as it stood in all its majesty with the sun rising in the background. This was obviously not the first time that I admired the famous landmark. I've been a local ever since I moved to the US as a budding young man. I love being here and cherish the history and the cultural vibe that one draws from the high literacy and multi-cultural enlightened environment. Well, by nightfall ...
Read Full Post