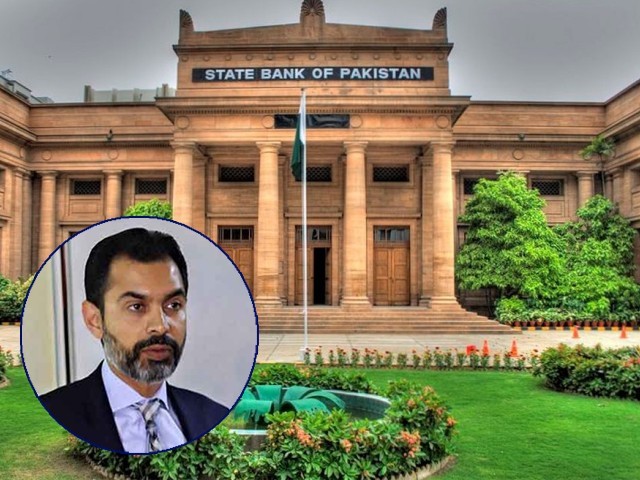 The rise in the interest rate as well as the depreciation of the rupee against the US dollar have both become topical issues in recent months. What is considered a conventional policy measure globally – often implemented in light of declining foreign currency reserves – has been scrutinised and discussed in mostly political terms. It is evident from the reaction of our political class and media that the concept of an autonomous central bank is still not fully appreciated by many. The aim of an autonomous central bank is simple: credibility. Politicians are always tempted to lower interest rates to ...
Read Full Post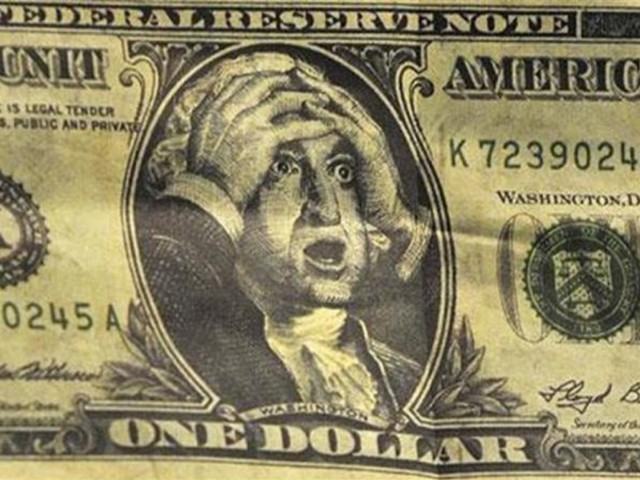 For the past few weeks, there has been an ongoing verbal war between the American President Donald Trump and Turkish President Tayyip Erdogan. The former has been pushing for the release of American Pastor Andrew Brunson from Turkish prisons. Brunson has been imprisoned in Turkey since 2016 on charges of aiding a Turkish coup against Erdogan, which was ultimately unsuccessful. Additionally, in his drive to make America great again, Trump has imposed sanctions and tariffs on Turkish imports. Consequently, there has been a drop in the value of the Turkish lira against the US dollar. President Erdogan has taken full advantage of the ...
Read Full Post
On November 21, 2017, media outlets reported that Iranian President Hassan Rouhani declared the end of the so-called Islamic State (IS). Soon after, Russia's President Vladimir Putin met with Syria's Bashar al Assad, and then with Turkey's Recep Tayyip Erdogan, all three intent on reinforcing their hegemonies. Regime change in Syria now seems even more unlikely, not to mention justice for the victims of Assad's war crimes. Erdogan will continue to silence opposition and allocate more resources in his offensive against the Kurds, while Putin strengthens ties with two allies in the Middle East. Thus, even without the IS, the ...
Read Full Post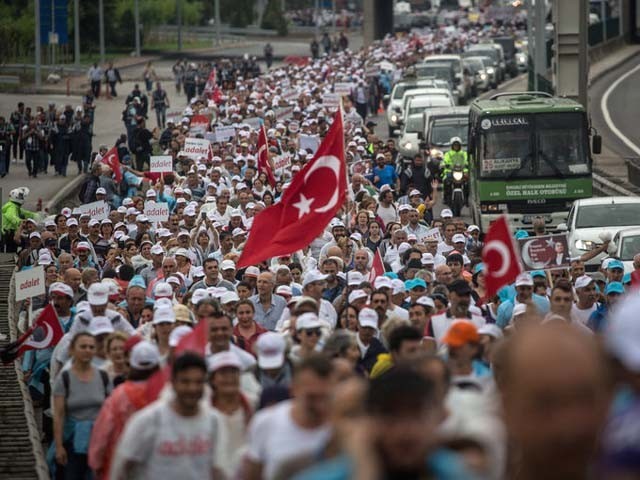 The streets of Ankara still reek of punctured patriotism and vehemence. Today, Turkey finds itself stumbling upon an all too vivid memory of the July 15th coup attempt that marks a momentous yet troubled first anniversary. Observing the aftermath of last year's events, it is still not safe to say whether the new chapter opened up by the coup will be as promising as it was perceived to be from atop a vanquished military tank. And now, with wounds barely healed, Turkey finds itself hurled into yet another political endeavour. Thousands of restless citizens are taking to the streets behind the opposition leader, Kemal Kilicdaroglu, to embark on a Justice March from Ankara to Istanbul. The dynamic opposition ...
Read Full Post
I have lately been a frequent critic of President Recep Tayyip Erdogan and his increasingly authoritarian government. But a military regime, like the kind a group of coup-plotters tried to bring about on Friday night, would have been not only illegitimate but also far more repressive and bloody. The people of Turkey, including many of Mr Erdogan's political opponents, rightly rejected that. So has democracy carried the day in Turkey? It's still too early to tell. There are many lessons to be taken from this astonishing episode. First of all, this is not the old Turkey anymore, where tanks could take ...
Read Full Post
The downing of the Russian plane that allegedly violated Turkey's borders might go down in history as the event that led to something much grander in the global context. Or it could just be a news story that shocked and bemused its audience. For an amateur historian, this particular incident is a point of great interest because he knows that the worst of conflicts have erupted over much smaller bullets. Those conflicts have taken the lives of millions and have had the potential to wipe out all existence from the face of the earth. The fateful bullet that took the life of Austrio-Hungarian ...
Read Full Post