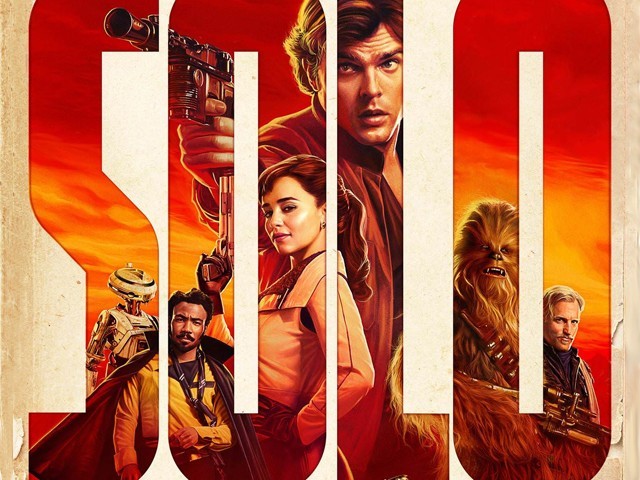 The prequel movie formula is one that barely works. In hindsight, you can understand its purpose – which is fan service – but for anyone who isn't a fan of a particular franchise, this can be an issue. Because let's face it, making a movie with a predetermined beginning and end while having to fill in between the middle just isn't the most effective way of telling a story, nor does it give a lot of room to try something fresh. The latest Star Wars prequel series has tried its best to avoid these mistakes, and with Rogue One they succeeded in creating something ...
Read Full Post
When the first Conjuring movie came out in 2013, horror genre aficionados were ecstatic. Cutting through myriads of uninspiring horror flicks, The Conjuring was a breath of fresh air which brought forward original storylines and gut-wrenching horror scenes that kept you at the edge of your seat throughout its duration. However, the movies that have come after it simply repeat the story in a less powerful way. The computer-generated imageries (CGI) have become bland and there is no element of surprise left. Even The Conjuring 2 failed to impress and Annabelle (2014) was equally disappointing. Perhaps it is because of these misses and dupes that the franchise has decided ...
Read Full Post
Bahubali 2: The Conclusion is undoubtedly one of the most anticipated movies of 2017 considering its enthralling, engaging and visually extravagant prequel Bahubali: The Beginning. Filmmaker Srisaila Sri Rajamouli has proved his command over screenplay, direction, cinematography and storytelling with his previous films like Eega (Hindi version: Makhi), Magadheera and Bahubali: The Beginning. They are complete packages on their own, so expecting anything below average from him is totally out of the question. Bahubali 2 begins exactly where the first instalment left off. Kattappa narrates the entire tale of the Mahishmati Empire with an introduction to Sivagami, Bahubali, Bhallal Dev, Devasena and Bijjaldeva. He then explains how Bahubali won the hearts of his people ...
Read Full Post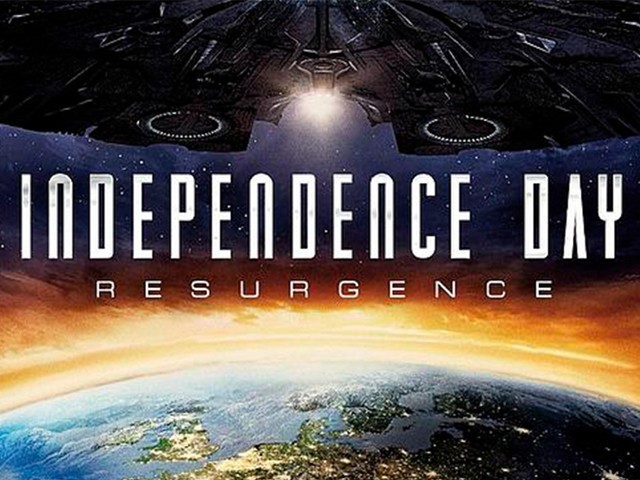 "Didn't I promise you fireworks?" Captain Steven Hiller (Will Smith) asked his son after crashing the alien ship in Independence Day (1996) where he fought against the aliens with Jeff Goldblum. Director Roland Emmerich, however, had to wait 20 years before bringing similar fireworks onscreen in the form of a sequel, Independence Day: Resurgence. Reprising his role in Independence Day: Resurgence is Jeff Goldblum as David Levinson, a computer expert who played a pivotal role in defeating the aliens when they created havoc in the world. Back in 1996, he was accompanied by Captain Steven Hiller (Will Smith). Jeff GoldblumPhoto: IMDb However, in the 2016 sequel, sharing the screen with Levinson ...
Read Full Post
Actress, screenwriter-cum-director Nia Vardalos, (famous for one of the highest-grossing romantic comedy films, My Big Fat Greek Wedding (2002)) is back in Tinsel-town after almost 14 years with a sequel; My Big Fat Greek Wedding 2. Nia Vardalos.Photo: Screenshot Director Krik Jones, along with Vardalos, tried a similar recipe consisting of an ethnic extended family household in order to tickle the taste buds and catch the attention of spectators. However, this time, the storyline is nothing great. It's the same eccentric Greek family with lots of dog-tired jokes and all this is downright unappealing. The plot ends up draining ...
Read Full Post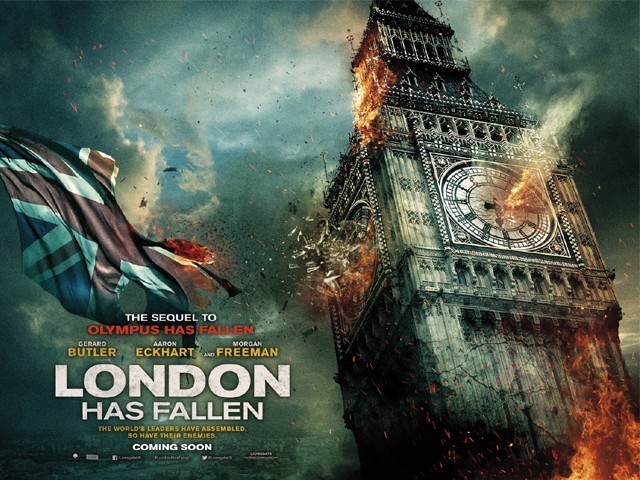 Here we go again, yet another tediously mindless sequel. If torturing us with the 2013 action thriller, Olympus Has Fallen, wasn't enough the producers come up with a bigger and dumber version. Was there even a demand for it? I mean come on, is anyone in here even aware of the predecessor let alone calling out for a sequel? Why, just why? The original featured terrorists taking over the White House, with Secret Service agent Mike Banning (Gerard Butler) having to rescue President Benjamin Asher (Aaron Eckhart) while averting a nuclear cataclysm. Aaron Eckhart.Photo: Screenshot Banning's battlefield has now shifted ...
Read Full Post
Annabelle was eagerly awaited on grounds of being the prequel to what is being called one of the best haunted-house movies ever. While The Conjuring was laden with original concepts and a spooky aureole, Annabelle, though not a bad horror flick, failed to live up to the expectations. Of course, with a great movie like The Conjuring already on board, expectations ran high but Annabelle did no justice to the masterpiece it followed. The movie isn't bad. But it does not deliver the hair-raising spooks and flabbergasting little wisps of instantaneous shock that its predecessor did so well. While its parent film, The Conjuring, had sudden bursts of fright with its "clap, clap", Annabelle had ...
Read Full Post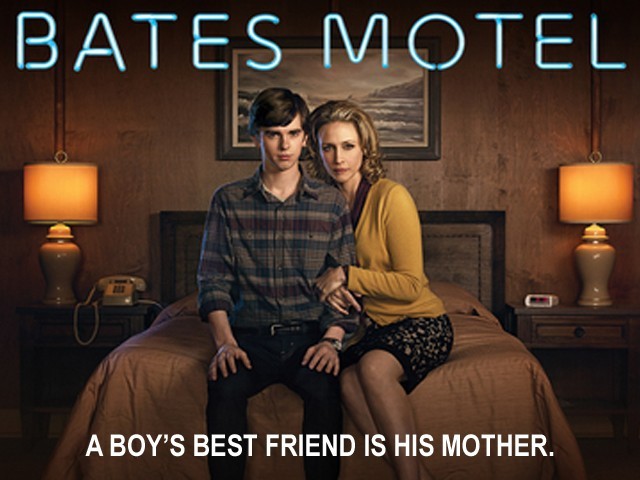 It was Friday night and I was really hoping to watch something different from the usual stuff that is shown on TV. It is then that I came across a series that seemed quite catchy solely by its title – Bates Motel. With modern alterations, it is based on the Alfred Hitchcock's 1960 film 'Psycho', starring Anthony Perkins as Norman Bates. I must say that the movie was a twisted thriller that was cleverly plotted out. I recently purchased season one of the series and frankly speaking, it is pretty darn good! The series stars Vera Farmiga (Norma Bates), a great, talented and fresh-face ...
Read Full Post