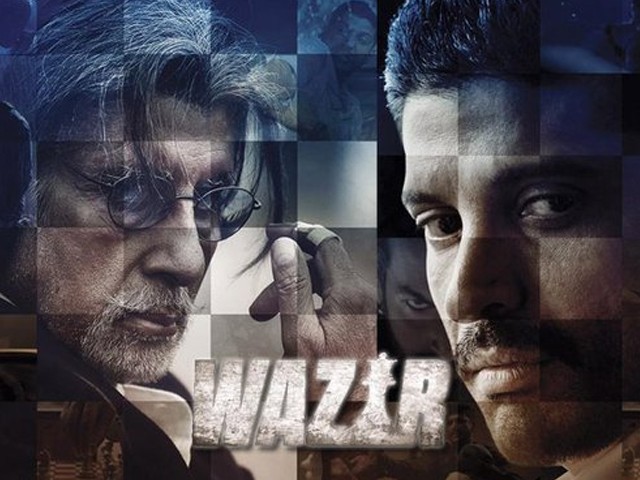 Wazir is one film that proves that, if made well, a good movie has the power to possess its audience. With flawless acting from Amitabh Bachchan and Farhan Akhtar, Wazir is one emotional rollercoaster ride. There is no question that, even at the age of 73, Amitabh Bachchan's acting is unparalleled. Farhan Akhtar, remaining true to his legacy, gave a performance par excellence. So it is no surprise that this movie is the exemplification of the perfectly synchronised dance of two seasoned actors. You will have to see it to believe these words though. Photo: Wazir Facebook page Bachchan plays the role of Pandit Omkarnath Dhar, a ...
Read Full Post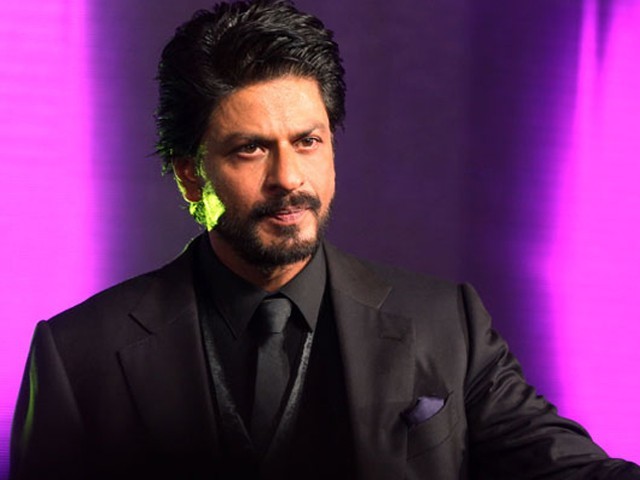 The longer you keep wine, the better it ages, becoming premium in value. However, when you age beer for too long, it goes bad. You don't have to be a genius to figure out which direction Bollywood badshaah Shah Rukh Khan is heading. From 1992-2007, SRK had absolutely everything. He gave Bollywood one blockbuster after another. The evergreen Dilwale Dulhania Le Jayenge (DDLJ) ran for a record 1,000 weeks as SRK emerged as the undisputed 'King of Romance'. He was every director's delight. From 1993 to present date, the father-son duo of the late Yash Chopra and current Yash Raj chief Aditya Chopra have only directed SRK. From 1986 to ...
Read Full Post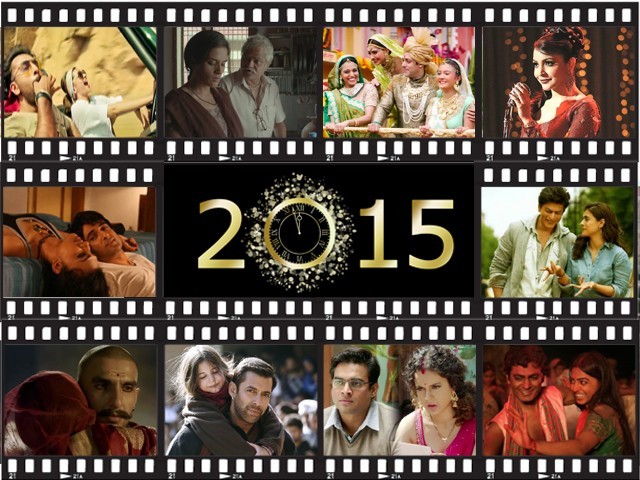 2015 was a mixed bag of a year for Bollywood. On one hand, we saw a lot of new-age filmmakers come up with some really off-beat stuff, while on the other, we were subjected to some same old, regressive, masala films. The classic confusion that every movie critic faces in picking the top films of the year is whether to go with flicks that have Box Office tills ringing or go with movies that set one's own heart fluttering. I have simply avoided the whole dilemma by including both. So without any further ado, here are the top five popular movies ...
Read Full Post
Although Salman Khan has always starred in movies with a strong plot which end up becoming box office hits, his latest movie, Prem Ratan Dhan Payo (PRDP), could only manage to achieve the latter. The plot is not cohesive nor can it be categorised as a typical Sallu movie.  Khan plays a double role in PRDP as Prem Dilwala and Yuvraj Vijay Singh, the latter being the Prince of Pritampur and the former being a stage actor. However, they have one common interest – Rajkumari Maithili Devi, played by Sonam Kapoor. Although Vijay is engaged to Maithili, he cannot keep out of trouble because of his temper issues. ...
Read Full Post