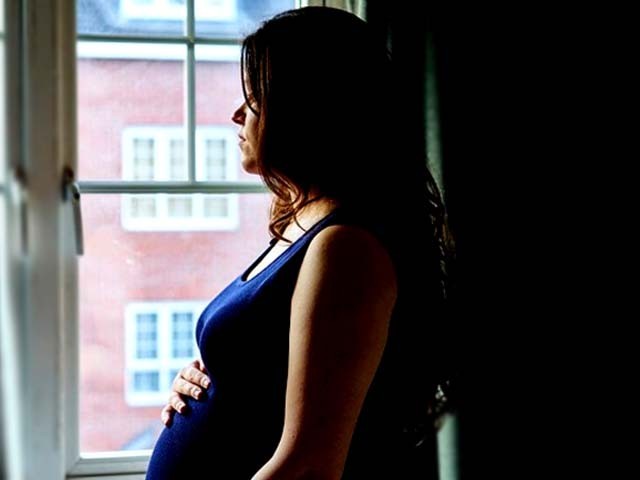 "Don't take any stress when you're expecting!" — a stressful comment every pregnant woman has to hear at some point — because everybody knows pregnancy is a low stress endeavour. On the contrary, the question we should be asking is; do pregnant women have any reason not to take stress? A lack of emotional support or being surrounded by negativity during one's pregnancy will always be accompanied by high levels of stress, which directly affects the woman's health and through her, the baby's health as well. These stress levels automatically increase if you are pregnant and if you are a working woman as well. In such ...
Read Full Post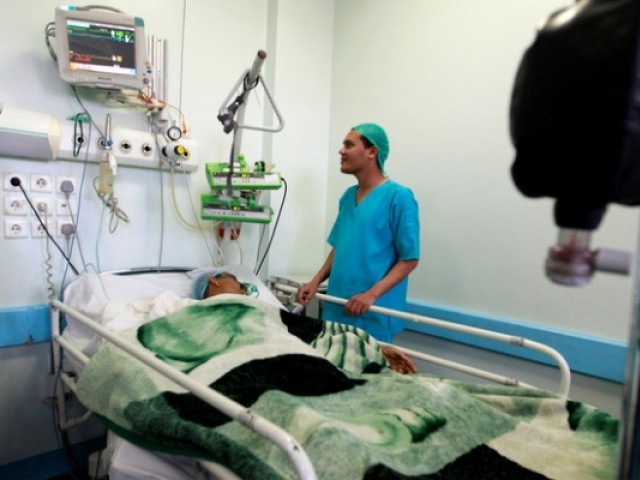 Pakistan's leaking public sector – led by politicians and a non-innovative bureaucracy –seem to be skimming the national kitty through dismal governance and service delivery. The private health sector too appears to be focused on skinning poor patients, with no fear of accountability. This sector thrives off the inefficiency of and collusion with the state health institutions, which are best equipped but non-functional. Recently, my 80-year-old father-in-law visited a neurologist for advice. He is currently in very good shape; no hypertension, no diabetes, gets up at five in the morning for his morning walk and sleeps soundly. He also scored 80% in his ...
Read Full Post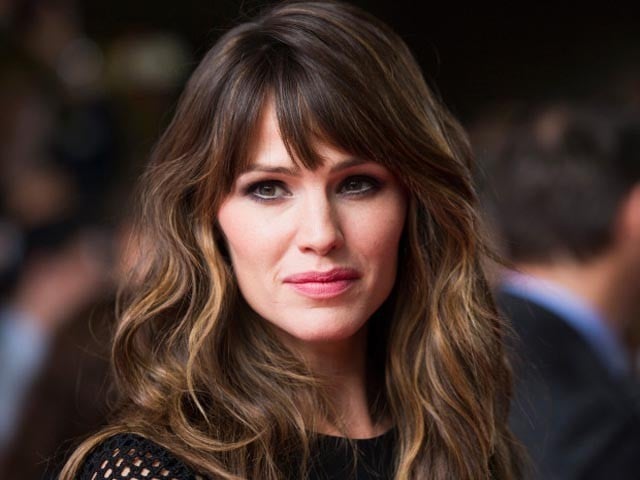 Jennifer Garner just did something wonderful, not just for herself, but for women globally. She accepted and celebrated her 'baby bump' and made the lives of her millions of followers easy. In an interview with Ellen DeGeneres, she graciously accepted, "Yes I have a 'baby bump'. Hold up, I am not pregnant, but I've had three kids and there is a 'bump'. From now on ladies, I will have a 'bump' and it will be my 'baby bump' and, let's just all settle in and get used to it, it's not going anywhere." Her statement provoked an instant uproar, laughter and approval from ...
Read Full Post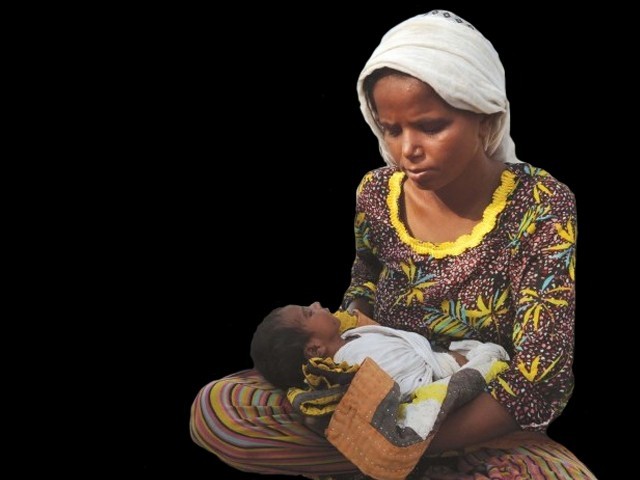 If you remember in the book 'Cheaper by the Dozen' (the movie was awful), Mr Gilbraith had the entire family's (he had 12 kids) tonsils removed on the same day because it was 'cheaper by the dozen'. The temptation to get the most out of one's money has always been present; you see the yearning everywhere. Recognising this very fact, market gurus have come up with 'two for one' deals which everyone loves, for good reason. I do too myself. You can get useful things like two cartons of diapers for the price of one, two boxes of cereal for the price of ...
Read Full Post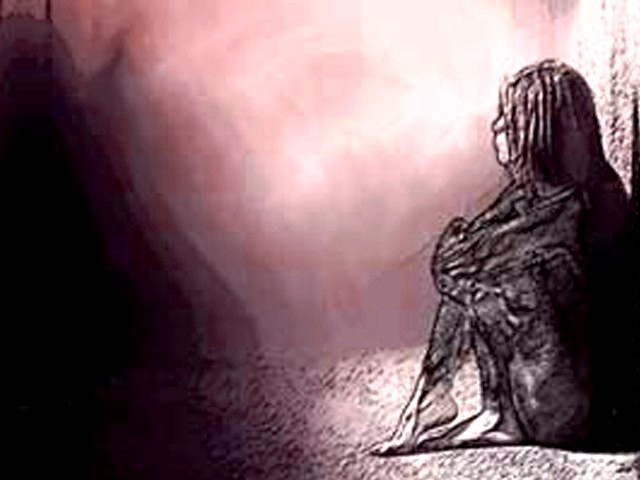 Whenever I see her, her eyes haunt me. The sadness in them is unspeakable and the horrors of her life, incomprehensible. She is young and beautiful yet her heart yearns for a minute of peace and happiness. She is Sarah*, a married girl who lives with her in-laws. Sarah married into a family of four sisters where her husband was the only son. The torture began almost immediately. Her three unmarried sisters-in-law cannot stand the very sight of her. They never speak a kind word to her, and always address her with stern and blank expressions on their faces. The very faces that smile ...
Read Full Post
The August night was frightening, confusing, perplexing. Hot, humid and sweaty… The room was pleasant, comfortable, properly lit and professionally decorated in muted, soothing hues of beige, gold and taupe. Tapestries artfully draped, artefacts tastefully displayed; everything oozed style and grace. The effortless elegance and oomph of old money inherited through generations, mere mortals can only think, or write about. A room, about to witness the first birth… The loudest, metropolitan city of the land of the pure was in complete darkness, thanks to power outage. Energy crisis was at its peak and on that particular night, the shortfall in electricity production was more than many thousand mega-watts. She whimpered in pain ...
Read Full Post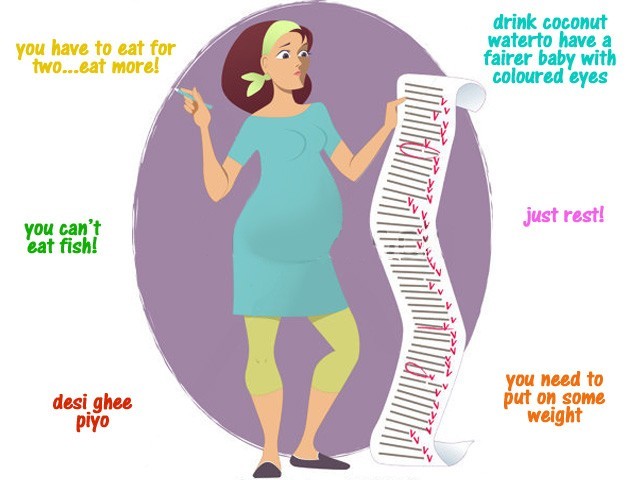 Seated at a conventional 'daawat' (family dinner), I heard an aunty asking a friend, "Apki bahu kyun nahin ayi?" (Why didn't your daughter-in-law come?) Her friend smiled and replied, "Asal main uski tabiyat kharab hai" (Actually, she isn't feeling very well.) The room filled up with smiles and people started congratulating Sarah's mother-in-law. Perplexed and curious, I looked around to know what was going on when I was told in a hushed whisper that Sarah was about to start a family. Pregnancy is a perfectly normal phenomenon and should not be treated as an illness. It shows that like all other systems in our body, the reproductive ...
Read Full Post