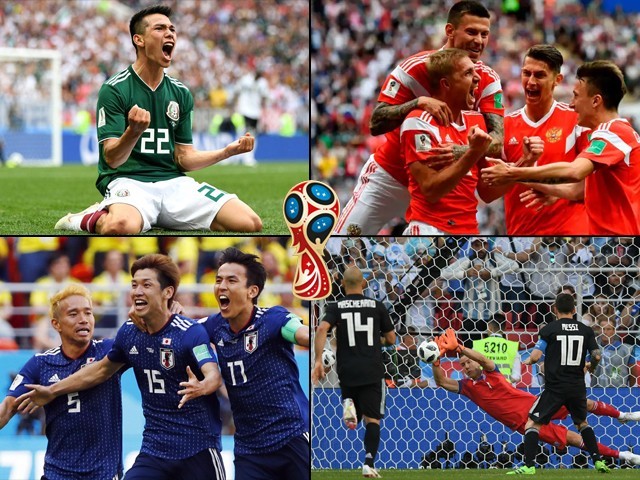 Whether it is fiction or real life, generally people find it easier to get behind the underdogs because of the more appealing nature. Harvard Business Review (HBR) once stated its viewpoint on underdog brands which is quite similar to what happens in football. "The biographies of underdog brands share two important narrative components: a disadvantaged position (they highlight a company's humble beginnings and portray it as being 'outgunned' by bigger, better-resourced competitors) and a passion and determination to triumph against the odds," an extract from the HBR report said. FIFA World Cup comes every four years but it gives the game ...
Read Full Post
Recently, a Bulgaria born clairvoyant Baba Vanga made head lines in newspapers all over the globe because she foresaw an invasion of Europe by Muslim extremists (most probably by Islamic State – ISIS) in 2016. The blind prophetess, who is also known as Nostradamus of Balkans, further predicted that there will be use of catastrophic chemical warfare against Europeans in this war which would lead to the creation of an Islamic caliphate by 2043. She even claimed that Rome will be the epicentre of the new Muslim political-religious rule. Baba VangaPhoto: YouTube This is not the first time ...
Read Full Post
In Afghanistan, there is a special group of people called the malangs. This is an Afghan word which describes men who live a very austere and dangerous life and who are happy with the hardships they endure. A malang is somewhat like the Afghan version of a shaman. They have been part of the Afghan society for centuries and have been forced to live an extremely hard life. These harsh circumstances are not just because of the wars; these people are neither accepted nor respected in the Afghan society. The main reason behind such ill treatment is that in mainstream Islam, shamanism (or anything like ...
Read Full Post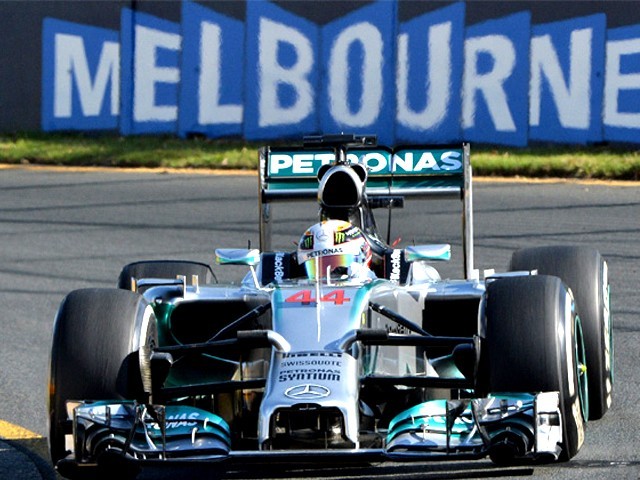 All the wait and speculation is finally over. The new Formula One season started in Melbourne with the biggest technical changes in the last 20 years. And the predictions from the testing have certainly stood their ground. Mercedes won the race with Nico Rosberg leading with almost half a minute. Mercedes won the race with Nico Rosberg. Photo: Reuters In second place was the impressive Danish rookie, Kevin Magnussen, with Britain's Jenson Button coming in a wise third. Riders celebrate on the podium of the Australian Grand Prix where Nico Rosberg dominated the race. Photo: Reuters Mercedes seemed to have the best power unit out there with ...
Read Full Post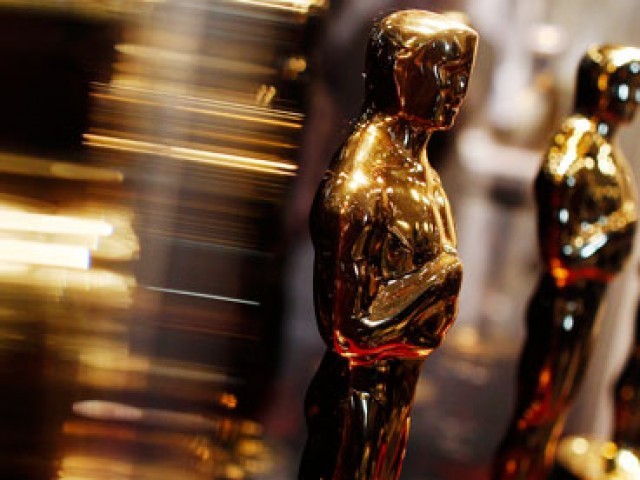 When we talk about the Oscars, we mean good, quality films. During the previous year, we have seen some of the best cinema ever made. Topics that had not been dared to be produced before have admirably been made in recent works on the celluloid. Some movies provide great entertainment while others create such an intimate bond with the audience that they almost blur their vision of reality. This year's nominations have both these types covered, which makes me all the more excited about them. Earlier this year, we witnessed many substantial award ceremonies. But the Academy Awards (Oscars) are yet to ...
Read Full Post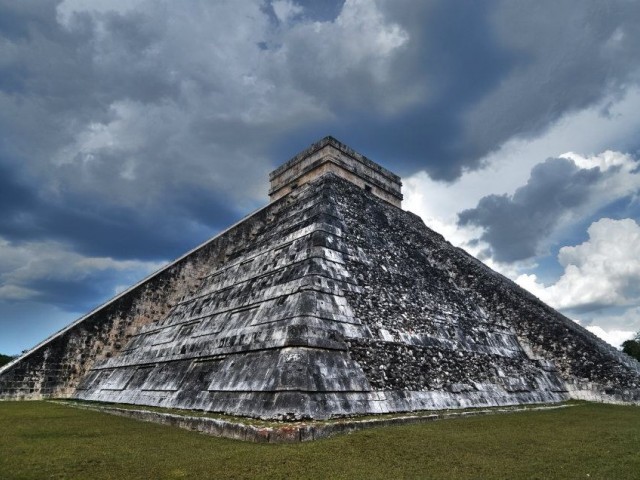 I am sorry to disappoint you folks, but the world is not going to end on 21.12.2012 because the Mayans never made an apocalyptic statement alluding to a complete end to this world. It is quite amusing to see people go into bouts of vigour, stocking up on essentials, sharing Facebook statuses and creating panic about this notion. I took matters into my own hands and decided to investigate this rumour further, by travelling to Mexico and meeting the Mayans themselves to gain a better understanding of this situation that has gone viral. Needless to say, it was one of the ...
Read Full Post