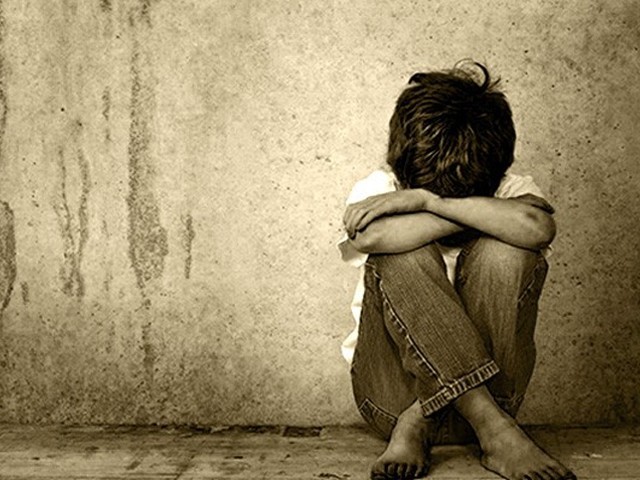 I am a person who is currently in his early 40's. When I was around six-years-old, I was sexually abused, repeatedly. This is my story. At the outset, I would like to acknowledge that the inspiration to write this blog came from Nadia Jamil, the famous television actress who last year revealed the harrowing abuse she had suffered as a youngster. I, however, do not have the courage to disclose my identity or to publicly share my ordeal as she did. So by no stretch of the imagination am I trying to emulate her. She is much braver and a far ...
Read Full Post
It was in 1987 that the world was first introduced to an extra-terrestrial hunter with advanced weaponry, known as the predator. This humanoid alien has an active camouflage, thermal imaging, a high energy shoulder canon, wrist blades, a retractable spear, a lethal throwing disc, a net gun, along with the ability to self-destruct. Yet somehow, Arnold Schwarzenegger's Dutch was able to defeat this mighty warrior in the first movie of the franchise, which proved to be a huge hit. Predator is considered one of the best science fiction movies ever made. Unfortunately, the sequels didn't prove to be as ...
Read Full Post
My friend said, "I think there are flamingos in Karachi, and I'm going to find them." When I got this call from Mirza Naim Beg at around nine o'clock on Friday night, I thought this was the best way a retired man could start his weekend. No, I have not retired as yet. Beg sahib is a retired banker and was also a fashion photographer for some renowned magazines from yesteryears. He has discovered a new-found love for beauty, only this time he shot real birds with feathers and beaks. Naturally my response to him was to go ahead, only if he knew where to find them. He had ...
Read Full Post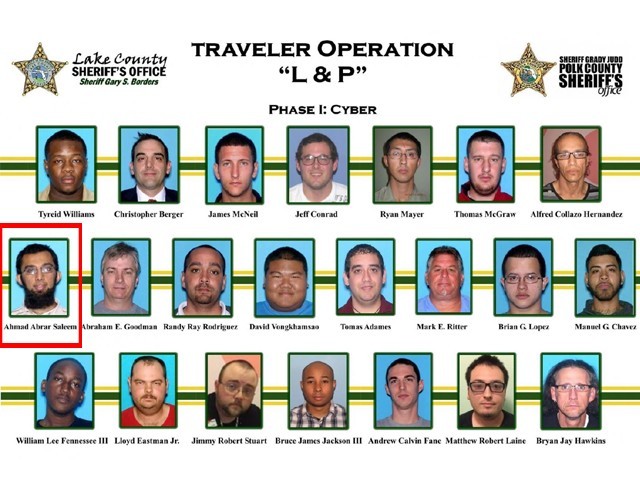 This week, American Muslims find themselves holding their heads and groaning over the new wave of sneering and jeering coming their way again. The tidal wave was set in motion last week with the arrest of Ahmad Saleem in Florida in a sting operation that busted a major child sex ring. Saleem was one of the 100 men arrested in attempting to have sex with girls between the ages of 12 and 14. Police officers in Lake and Polk counties in Florida posed as young girls on chat forums to lure in these predators. When Saleem arrived at the arranged house looking to have ...
Read Full Post