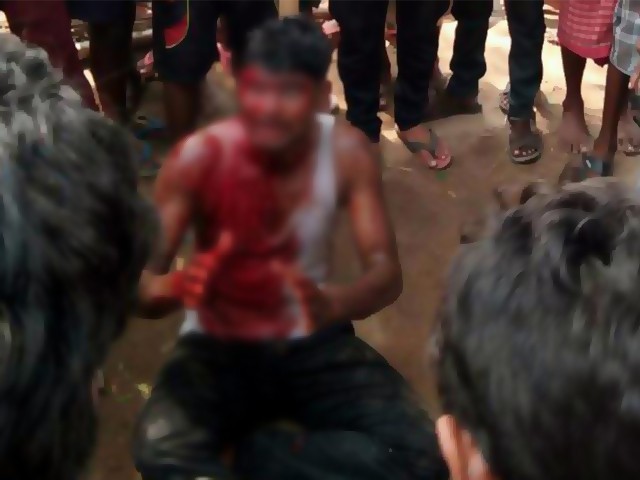 As much as India is the land of dharma, the Buddha, Ashoka, and Gandhi, it is also a land that has been witness to untold violence and bloodshed over the centuries. There have been bloody invasions, conquests, internal clashes, and social divisions, all of which have perhaps left as much of an imprint on the collective psyche of Indian society as the great saints and yogis who preached their message of peace and love. This dichotomy manifests itself in modern India as well. At one level, 1.2 billion people co-exist relatively peacefully amidst scarcity, inequality, and intense competition for resources. On the other hand, there are ...
Read Full Post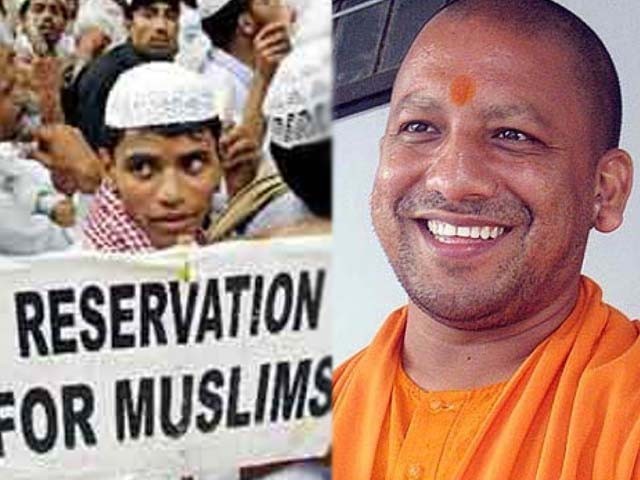 One of the most contentious political appointments in India in recent times has been the elevation of Yogi Adityanath as the chief minister of Uttar Pradesh (UP), the country's most populous and politically significant state. After the Bharatiya Janata Party's (BJP) emphatic victory in the recent assembly elections, there was prolonged suspense over who would ultimately get the coveted position. There were a number of strong candidates, and though Adityanath's name was in the fray, he certainly was not the front-runner. The announcement therefore took a lot of people completely by surprise. Surprise would actually be a bit of an understatement given the kind of ...
Read Full Post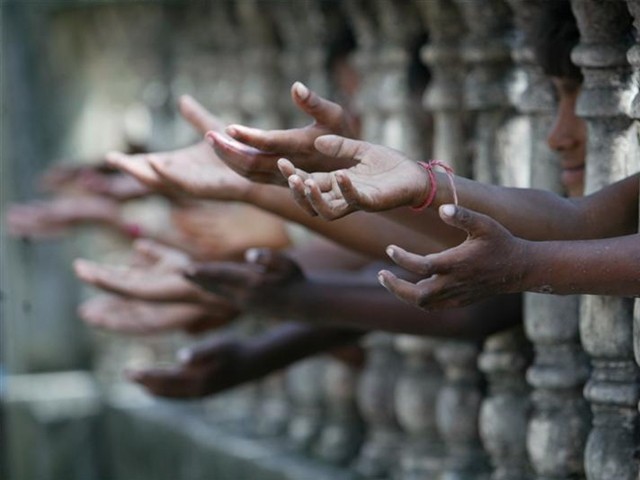 I recently came across a blog titled 'What's Really Going on with income trends in India and Pakistan'.  The blog was written by a Pakistani economist working in the Washington office of the World Bank. I have known the author and have great respect for him as an economist and as a person.  However, it pains me to see that in this blog at least, excessive generalisations and selective analysis is presented to promote a political agenda. Nobody can deny the fact that for over a decade, India's economy has been doing very well.  In comparison, Pakistan is having severe difficulties; partly due to ...
Read Full Post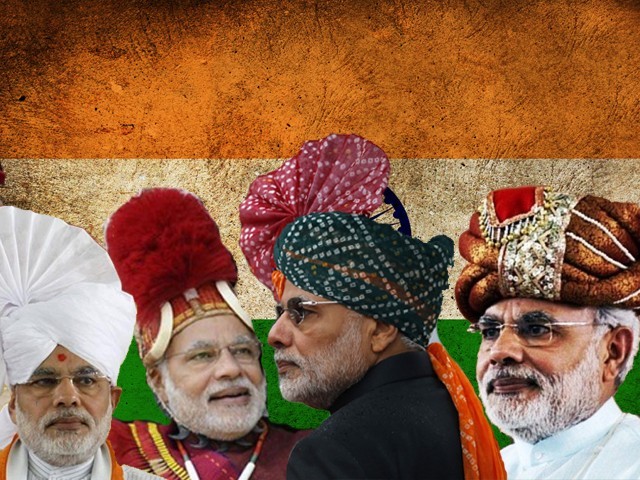 The Indian Prime Minister Narendra Modi claims that his fashion sense is God's gift to him, given probably because most of the nicer gifts (gifts that he might have actually used to run a country) had already been given away. It's heartening to hear that absurdities in political spheres are not limited to this side of the border, and that the Indian public is treated to exactly the same kind of drivel as we are. Photo: Reuters Of course such comments must be a breath of fresh air after the usual slew of opinions that Indian politicians tend ...
Read Full Post
India's Daughter, Leslee Udwin's documentary on the brutal gang rape of Jyoti Singh in 2012, was aired last night in the UK on BBC Four. It's a hard documentary to watch, because it's a terrible story to tell: A young woman gets brutally raped and tortured to death by six men. It's horrifying enough without adding the details and the film has plenty. Her dreams of being a doctor, paid for by her parent's small savings and by her nights at the call centre. The rapists' hatred of the fact that she was a woman and she was out, with ...
Read Full Post