Nadia unlocked the door to the art studio, the hallway was empty and silence ruled. It was really early in the morning but this was the only time she would get to work on her semester project. Trying to balance the coffee holder in one hand, bag on her shoulder and keys in the other, she pushed the door open with her shoulder. Rushing to the nearest table, she put the two coffees hurriedly on the top before dropping her bag on the ground. She exasperated almost as if she had saved the day. Closing the door behind her, she ...
Read Full Post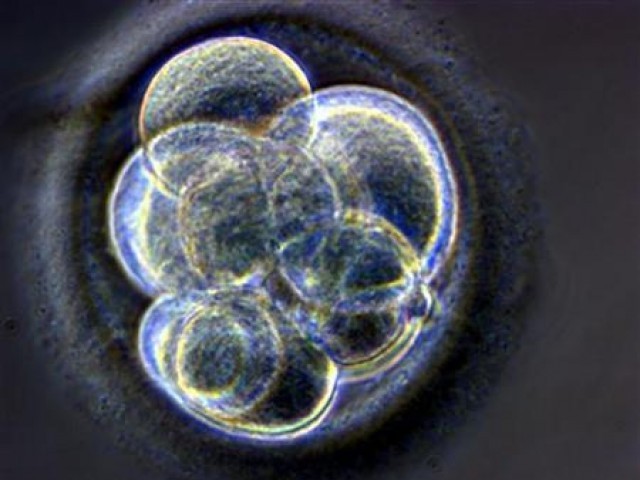 Stems cells are biological cells that have the potential to differentiate into many types of specialised cells in the developing stages. They are present in multi-cellular organisms. In several tissues, they mimic a type of internal repair system and they keep dividing without any restriction to serve the purpose of replacing other cells to keep the animal or person alive. The division of stem cell through mitosis creates a new cell that has the potential of either remaining a stem cell or becoming another kind of cell possessing a specialised function – like a red blood cell, a muscle cell or even a brain cell. Stem cells ...
Read Full Post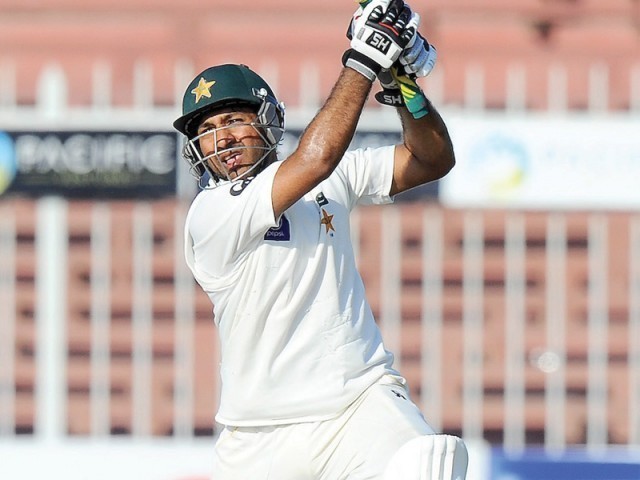 He bats like Saeed Ajmal and keeps like Kamran Akmal. He is simply a quota player. No one knows why selectors are so kind to Sarfraz Ahmed. These are some of the many comments which have been posed against Sarfraz – the man who was the real architect behind Pakistan's victory in Sharjah against Sri Lanka, on January 20, 2014. However, if we keep these comments aside for a moment and relive the scenario of the match, when Sarfraz stepped in just before tea break and swept the game away, I am sure many would disagree with these aforementioned views. Sarfraz Ahmed. Photo: AFP Sharjah Test match, 2014 Pakistan was still 205 runs ...
Read Full Post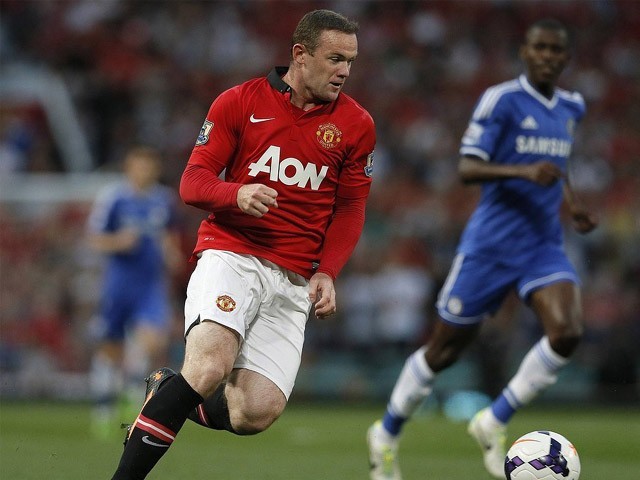 The world of football has seen many wonder kids over the years enter the field, showing great promise. However, most don't live up to their expectations while a few end up making history. In August 2002, Everton introduced a prolific talent to the world, with a keen eye for goal. Wayne Rooney had made his breakthrough in the Premier League, at the tender age of sixteen years and ten months. Two months into his senior professional career, Rooney made headlines all across England as he scored a last-minute goal against Arsenal and grabbed three very important points for Everton. As a ...
Read Full Post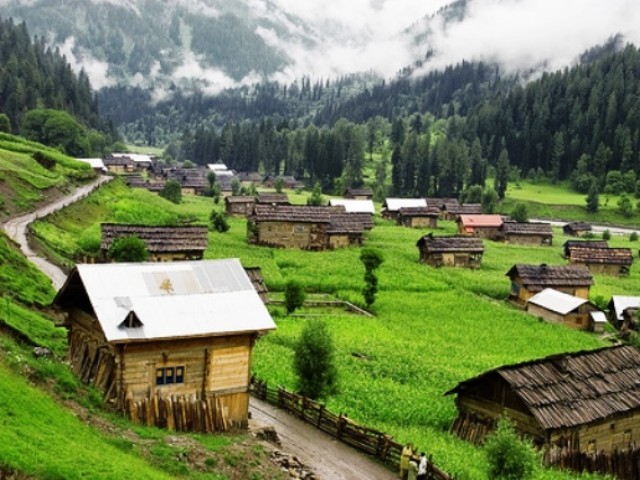 On a recent visit to my hometown Chakothi in Azad Kashmir, I felt disconnected from the rest of the world due to the perpetual darkness I endured for two days. Azad Kashmir is said to have an enormous potential for producing hydropower – up to 17,000 megawatts. The state continues to witness many rulers making tall claims about developing it up to the standards of Dubai or Paris – something that does not seem like a hard task given AJK's relatively small size in terms of population (3.2 million). Azad Kashmir consumes around 300 to 400 megawatts of power only, making ...
Read Full Post
For genuine connoisseurs of pace bowling, Pakistan's tour of England has not only been resuscitating or made for compelling, if not compulsive, viewing but, in its own unassuming manner, it has also been reassuring, given all the public concerns about fast bowlers turning into no less than "dinosaurs" or "dodos." All three pace batteries, Australia included, have displayed an acute sense of skill, class and discipline, which underscores the very essence of fast bowling, and made for a healthy distraction from events in Sri Lanka, where getting 20 wickets against two top batting line-ups was seemingly unachievable. The context of ...
Read Full Post
It is nothing less than a cricket lover's dream to watch the Pakistan cricket team when on song. From the sublime Imran Khan to the charismatic Shahid Afridi, Pakistan has constantly churned out cricketers who are not only among the best in the world, but are also among the most loved. It is so easy to get carried away with the talent that Pakistan constantly throws at the world scene, that we forget to dig deep into the reasons for the constant failure of this team to live up to its potential.  Pakistan has been trying to rebuild for the ...
Read Full Post