Most of the world celebrated Mother's Day last week, and this marked yet another year where we overlooked one of the most important factors associated with motherhood: postpartum depression (PPD). For many women, all the labour and sacrifice that goes into creating a child is often not compensated by the birth of said child. Some sacrifices just don't end with giving birth, and so is the case with this suffering. It is easy to assume that all women fall into the same category when it comes to tolerance to pain, recovering from childbirth and adjusting to daily life with a ...
Read Full Post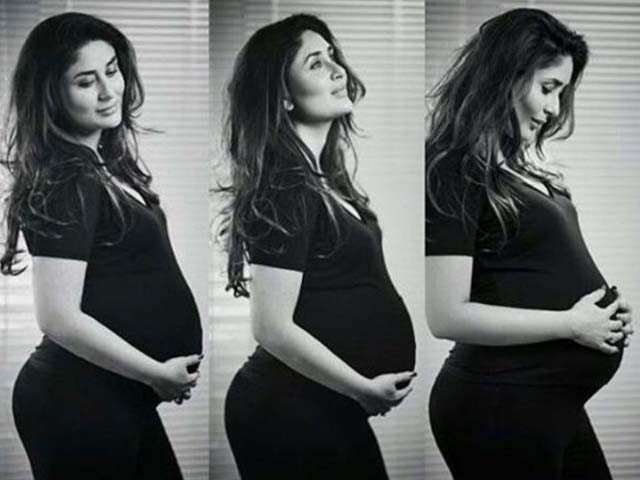 To think that after the global backlash against the shamers of Mahira Khan, the world of shamers would take the back seat, is indeed just a hopeful thought. Khan got slut-shamed over her choice of clothes (the dress, by the way, is really sexy!) and for smoking a cigarette because smoking cigarettes automatically turns women into 'unreputable women'.  Kareena Kapoor was shamed on Instagram shortly after the Khan incident for having 'fat legs'. The Indian actress, who just gave birth to her son Taimur Ali Khan, has remained an inspiration for new moms as well as moms-to-be. During her pregnancy, she flaunted her baby bump unapologetically when ...
Read Full Post
Earlier this month, we learnt that famous Hollywood actresses Hayden Panettiere and Drew Barrymore are suffering from postpartum depression and it is due to their courage of opening up about their experiences with this acute illness, why the world should start talking about this issue further. And I couldn't agree more. I agree that the world should not only start, but should have been talking about postpartum depression and the severity of this illness for a long time coming. The illness, depending on its severity, is experienced by women all over the world. Some are fortunate enough to live in places where this illness is ...
Read Full Post
We live in a society that prides itself on handing out advice, suggestions and criticism left, right and centre. Most of us are experts on politics, food, relationships and everything under the sun; or like a dear friend of mine quite aptly calls it 'muft-mashwara.com' (free-advice.com). Then, why would motherhood be any different? The fact is that a girl is conditioned to expect this barrage of advice/criticism from the moment she throws up for the first time (or as they insist on showing in Bollywood movies to indicate that she is 'with child')! So, this poor dear who has been listening to things like "eat almonds ...
Read Full Post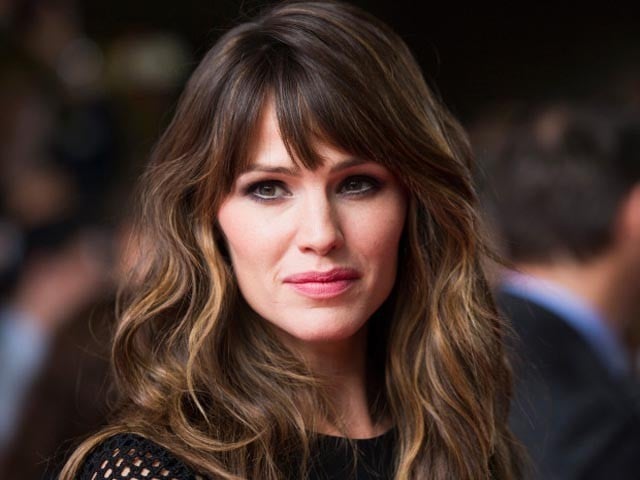 Jennifer Garner just did something wonderful, not just for herself, but for women globally. She accepted and celebrated her 'baby bump' and made the lives of her millions of followers easy. In an interview with Ellen DeGeneres, she graciously accepted, "Yes I have a 'baby bump'. Hold up, I am not pregnant, but I've had three kids and there is a 'bump'. From now on ladies, I will have a 'bump' and it will be my 'baby bump' and, let's just all settle in and get used to it, it's not going anywhere." Her statement provoked an instant uproar, laughter and approval from ...
Read Full Post