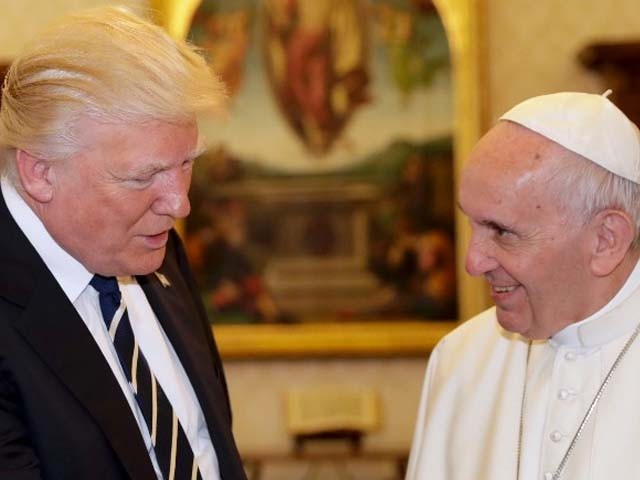 On May 19, 2017, Donald Trump landed in Saudi Arabia, to mark his first series of international appearances as the President of the United States of America. The itinerary read as follows; Saudi Arabia, Israel, The Vatican City, Brussels for a North Atlantic Treaty Organisation (NATO) leaders meeting and finally Sicily for the G7 summit. As one would expect, there were a myriad of talking points, just hours after Trump left his Mar-a-lago comfort zone. Firstly, from a journalistic point of view it was exceedingly hard to cover this trip. In Saudi Arabia, gender segregation is still at an all-time ...
Read Full Post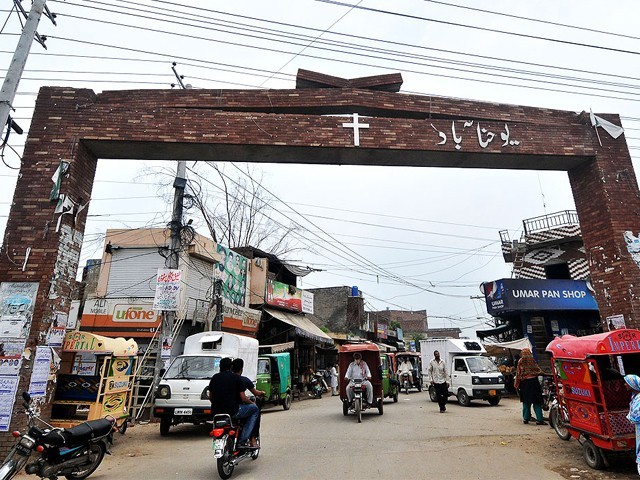 My foot got stuck in the sewage, and closing my eyes I half prayed that it doesn't consist of human waste. The groan from a friend watching from across the road, though, was enough to warrant a shudder from me. I had slipped and now was standing, ankle deep, in two days' worth of rain water and human sewage. The terrifying part regarding this story is the repeated variation of this occurrence. My favourite part (yes, there was one) about these streets though, was covering our heads and making our way down the road to the rairiwala, the man who ...
Read Full Post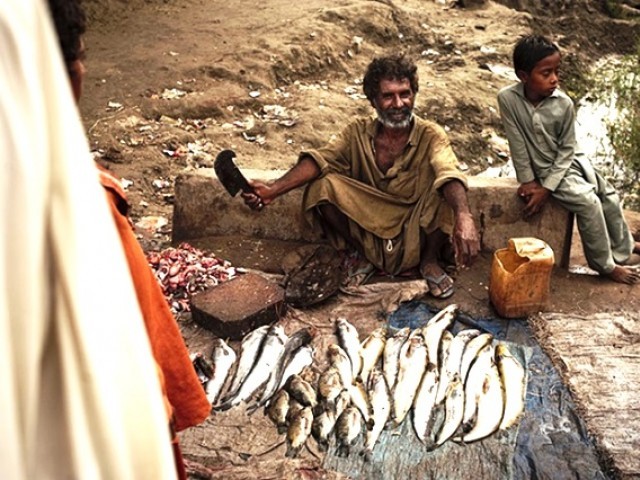 A few days ago, I was sitting by the Indus River in Jamshoro, singing a patriotic song. Moments later, I noticed a fisherman who burst into laughter observing me. When I asked him why he was laughing, he said, "Saeen where is this Pakistan this song speaks of? Here, I don't have the money to send my children to school or even shop for Eid. That aside, women are continuously killed in the name of honour, children are raped and such brutalities are recorded then sold. People are murdered because they belong to different sects or religions, be it Shias, Ahmadis, Christians etcetera. There's no tolerance in this society. Hindus ...
Read Full Post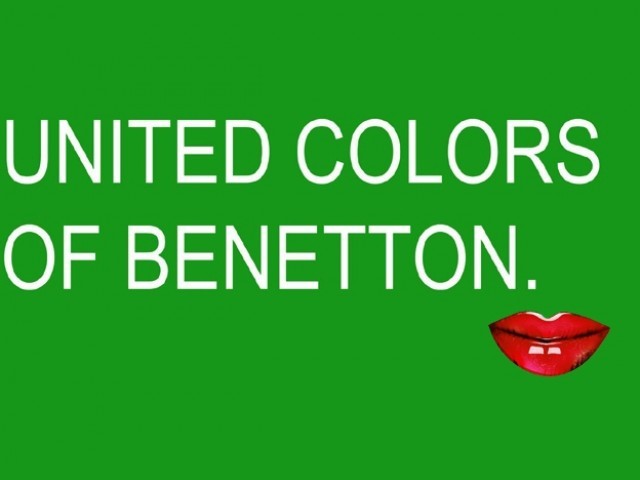 The United Colours of Benetton is no stranger to controversy. The company distinguishes itself by its utilisation of attention grabbing and shocking imagery in advertising campaigns. Its latest campaign called 'UNHATE' contains a series of photo-shopped montages of political and religious leaders, and traditional enemies, kissing. The jaw dropping series includes Israeli Prime Minister Benyamin Netanyahu kissing Palestinian President Mahmud Abbas; Barack Obama with Hu Jintao and another with Hugo Chavez; Angela Merkel with Nicolas Sarkozy, and the most controversial: the Pope with an Imam. According to a statement released by the Italian company, the series is meant to promote "brotherhood". But ...
Read Full Post