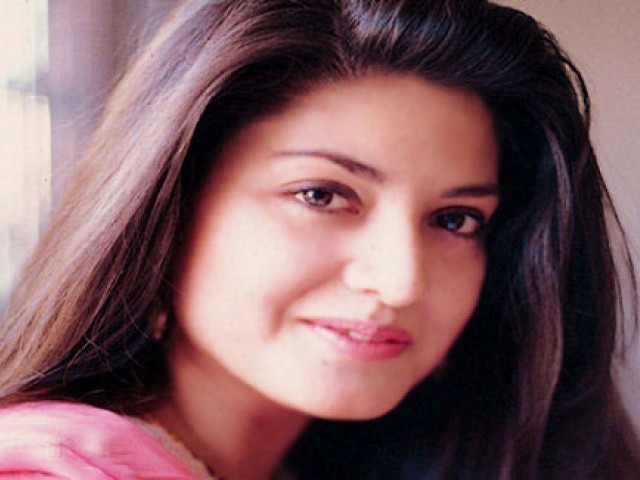 Hendon Cemetery, London NW7 on Holder's Hill Road is a serene space with the usual poignancy and hush that accompanies cemeteries. There, tucked away among other graves is a simple tomb with a black headstone. "786", the numerical translation of Bismillah is etched along with this touching epitaph: "In the loving memory of Nazia Hassan. Loving daughter, sister and mother. Beloved and cherished by millions of people. Died in her youth, August 13, 2000." Every word rang true and took me back to July 2000. I was driving my friend and Nazia's songs were playing on the stereo. "She is about to die", he ...
Read Full Post
If you watch Pakistani television, you may have recently come across a very strange Zong commercial, which goes something like "Open Zong style!" However, if you browse the internet often, you might already know why I find this commercial to be an insufferable abomination. It is 'inspired', so to speak, by the very viral (and incredible) "Gangnam Style" ─ Korean pop/rap sensation Psy's song video. I will talk about this displeasure of an ad later. Let's talk about what "Gangnam Style" is first. "Gangnam Style" was posted on Psy's official YouTube channel on July 15, 2012, and now has about 360 million views! It's ...
Read Full Post
Pakistani music is recognised around the world for its distinct and creative style. The diversities in Pakistani music are there for everyone to hear, with artists coming up with everything from hip hop and rock, all the way to classical eastern music, with some musicians even putting them together. The fact that we don't have a prestigious film industry helps rather than hurts. Since artists don't look towards movies to be their main form of advertisement or the medium for people to be exposed to their music, they don't need to make specific types of tracks to please producers and ...
Read Full Post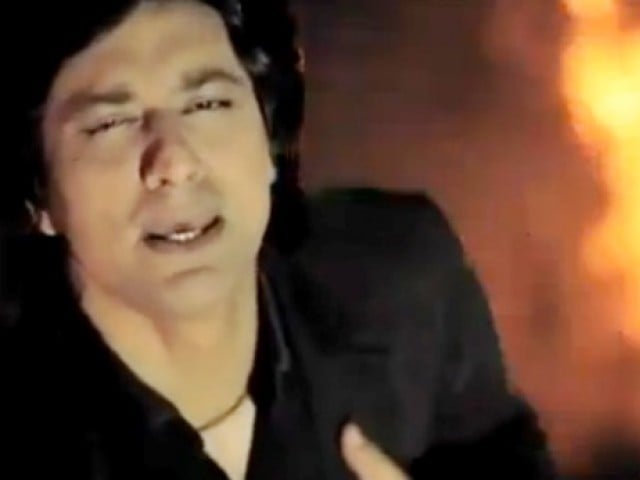 This year, it seems almost every institution in Pakistan is commemorating the late Faiz Ahmed Faiz's 100th birthday – even the Sindh Assembly. The latest to jump on the bandwagon is bhangra cum do-gooder Jawad Ahmed. The singer has recently released a music video covering Faiz' classic Hum Dekhenge. While the video may have started out as an attempt to pay tribute to one of the country's greatest poets, it turns out to be little more than a half-hearted attempt to cash in on the "cool" poet that everyone is talking about this year. The music video opens with an ambiguous, and rather ...
Read Full Post
I recently chanced upon a local morning show where Ali Hamza and Ali Noor of the infamous band Noori were the guests. As the simpering hostess struggled under the weight of roughly two kilogrammes of cosmetics and artificial hair, her more composed male co-host raised a topic of actual interest. There have been few mentions of south-eastern pop culture without Munni Badnaam coming up, as it did on this instance. The brothers vehemently declared their dislike for such mainstream, sales-oriented musical productions – contrary to the opinion shared by a majority of heterosexual males. Looking like he had just discovered a piece ...
Read Full Post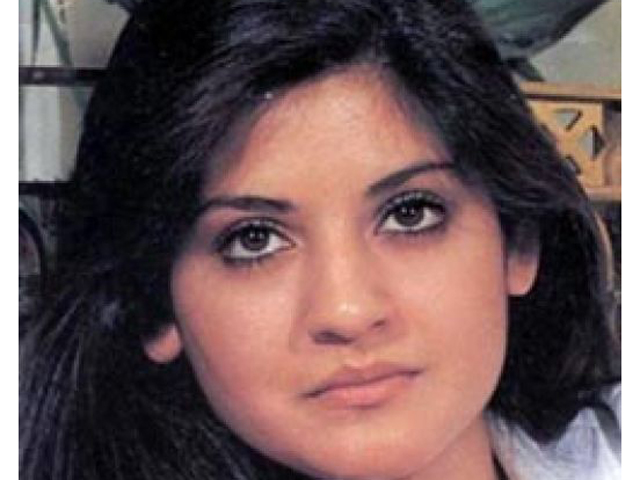 There are some who leave their footsteps behind in the shores of time, whose memory remains etched in the hearts and minds of people even years after their souls have departed: Those who are immortalised through the indelible mark they leave in a given field which becomes an inspiration for generations to come. Nazia Hassan was one such individual. Nazia's contribution to Pakistani pop music is unparalleled in many ways. She can undoubtedly be touted as the pioneer of 'pop music' in the sub-continent. At a time when Pakistani and Indian music was limited to ghazals, qawalis and film songs ...
Read Full Post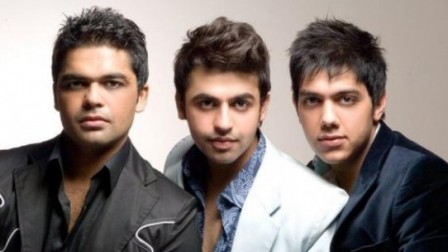 There's always been a truckload of false hype regarding Pakistan's music scene. Many people do not consider Pakistan as good as 'any worthwhile western nation' when it comes to producing music. For many reasons, such a statement is ridiculous because music should never be about competition, and there should really be no nationalist basis for it. So, despite the half-assedness of Eurovision, music by and large exists in a world where territorial borders don't exist. Still, I suppose if we were to entertain the notion that a national music scene could be compared to another nation's, Pakistan's music scene would be considerably ...
Read Full Post
The chorus verse employed in Arif Lohar's  Coke Studio rendition of 'Jugni' in 'Alif Allah Chambay di Booty'  conveys simultaneously a sense of 'suffocation' and 'with every breath' in traditional folk-speak. Something that I, and perhaps many, would never have come to know about had Rohail Hyatt not decided to introduce a platform where the varied strains in Pakistani music could meld to give birth to magic on screen and in sound. Pakistani 'sufi' music is a term that generally represents a melting pot of folk, cultural, mystic and religious influences. Perhaps Hyatt's greatest achievement with Coke Studio is the fact ...
Read Full Post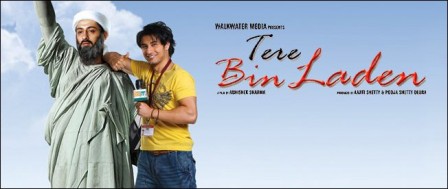 Our board of censors is inherently flawed, of dubious intellect and highly erratic in its thinking. Often acting as a right wing morality police, the board of censors has in recent history been responsible for the banning or total perversion of quality theatre, film and television. In a country where new ideas and fresh art has the potential to propel Pakistan forward and to make us think and appreciate a world outside the confines of our four walls, the censors act as a consistent impediment. On the one hand the current government is making all the right noise about free ...
Read Full Post
Michael Jackson was and remains the very definition of fame. A year after his demise, it's not too late to wonder what transformed Michael the man into Michael the legend. Considered by many to be the greatest showman in history, Jackson's story is as bizarre as they get. We're all well versed with his eccentricities, the over-the-top stunts, and the sheer opulence he surrounded himself with. But the fact of the matter remains: it worked. From his days in the Jackson 5 all the way to his funeral, he was a source of entertainment and awe for countless people. Love him or hate ...
Read Full Post