Seher stood by the road, waiting for a rickshaw to appear and take her back home. A young girl stood next to her, quiet as a shadow, still as the summer air of Lahore. Seher didn't know her but she could see the damage written all over her. She could read through her hard face and unsmiling demeanour. On the journey back home, she kept thinking about that girl.  Seher felt her head churning and the small of her back prickling with pain when she got back home. She was easily tired these days and her body ached more each day. ...
Read Full Post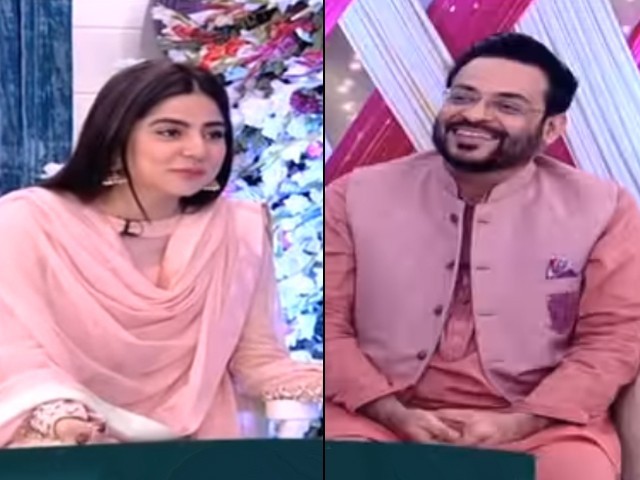 Aamir Liaquat is neither new to misogyny nor to propagating hatred for minorities by calling for them to be murdered, as well as all other ugly things under the sky. After all, he shot to fame by mostly self-creating the controversies he is known for. From trying to give away babies on live TV and inciting hatred against groups by giving judgment calls against them, to using foul language for his opponents, he has never had any qualms when it comes to getting his hands dirty. We also witnessed how his filthy mind believes in sexualising fellow female colleagues, when he used ...
Read Full Post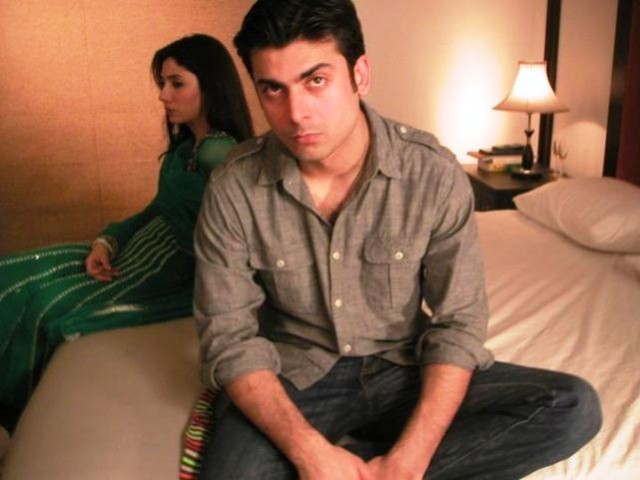 He comes from the office, and has not brought flowers or any small gift for her. She smiles quite genuinely and gets a half-hearted and fake smile in return. Once he is settled, instead of spending time with his wife, he sits in front of the TV and starts switching channels. He seems so engrossed in the TV that his wife has to call him several times to even evoke a mundane response like "hmmm". After managing to evoke a response, she tries to stir up a conversation and fails. She asks a question she has asked a million times ...
Read Full Post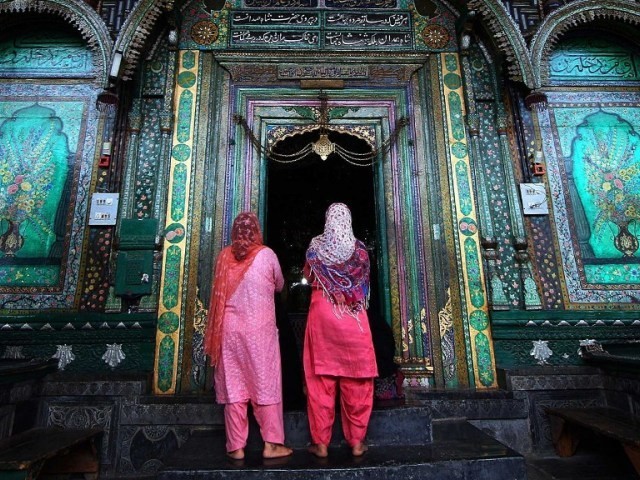 Following petitions by Muslim women in the Supreme Court, there has been an on-going debate about triple talaq (divorce) and the need for its abolition. The dominant views on the issue are either by the likes of the All India Muslim Personal Law Board or the Muslim women themselves. It signifies two extreme positions; continuation of status quo versus voices for reform and gender justice. This article is an attempt to put forward our position based on the lived realities of women as a Muslim womens' organisation that strives for justice and equality. Triple talaq should be abolished because it is un-Quranic; goes against the spirit of the ...
Read Full Post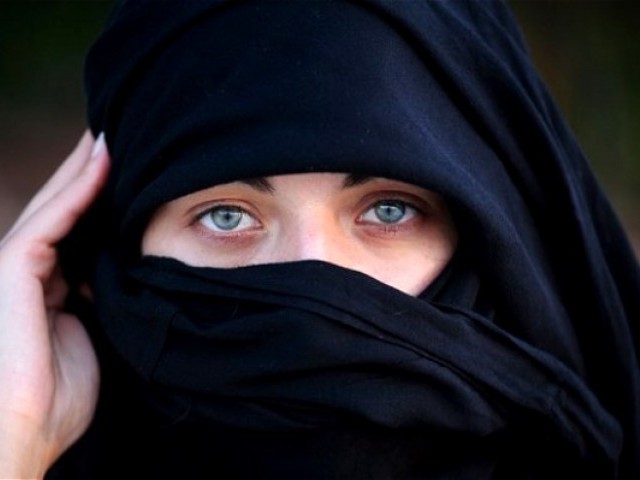 Pakistani women are playing an active role in society and have attained success in fields that were considered to be 'no go zones' a few years ago. Although they are taking strides towards prosperity and financial independence, further efforts need to be made in order for them to gain their share of honour and dignity. Could you have imagined, a decade ago, that Pakistan would have scores of female fighter pilots in its Air Force? Could you have imagined a year that Pakistan's soil would be emboldened with the memory of a female martyr, Flying Officer Marium Mukhtiar? Many of you are nodding your ...
Read Full Post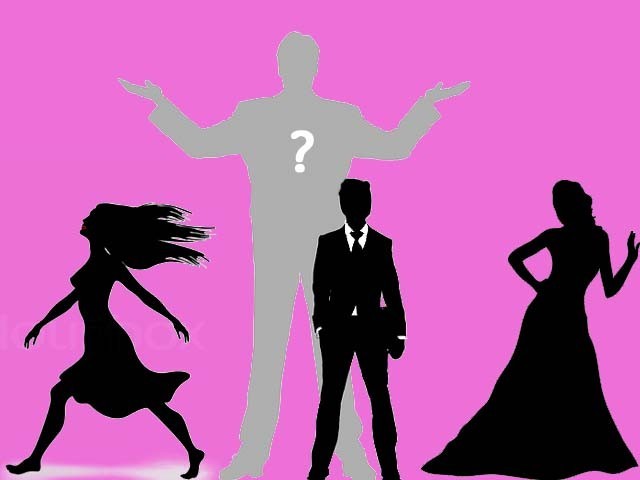 "If I had another wife, she'd have the house clean and a fancy dinner ready every time I came home," he said, only half-joking and not for the first time. "Maybe I should just marry another woman. A proper Arab wife." I looked up at him. "Maybe you should." That night, I sent a message to several women I knew, asking them to find a second wife for my husband. And then I lay in bed and imagined what this woman would be like, the woman who would make my husband happy, who would be everything I was not, who would be ...
Read Full Post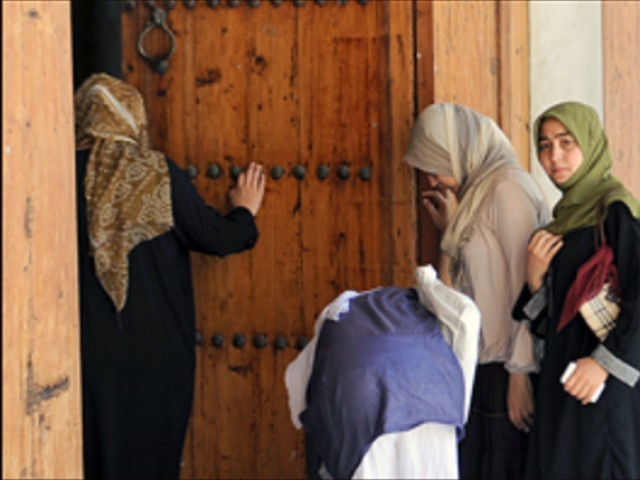 Of the various core tenets of Islam which, since the birth of the said Abrahamic religion, have continued to attract heated criticism from a large variety of non-believers in the faith, as well as some adherents who claim an ancestral kinship to it by way of inheritance alone – whilst harbouring no affinity to it by virtue of any rigorous practice, whatsoever, on their part – the institution of polygamy certainly emerges as a focus for much targeted scrutiny and vitriolic debate. The notion that a Muslim male, by virtue of his sex and position, in a world which has only ever been ...
Read Full Post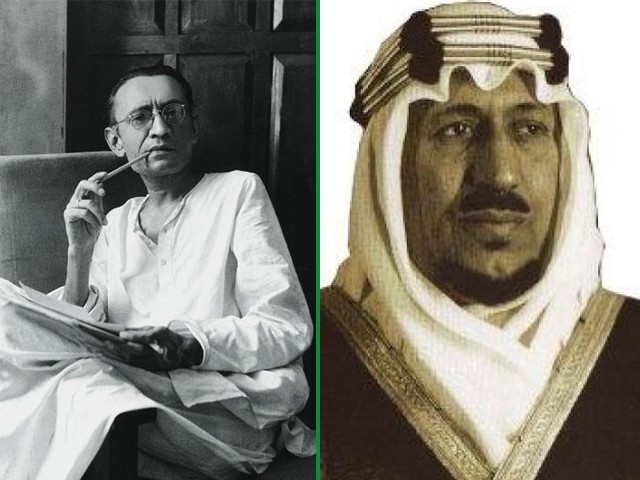 We live in strange times. Saudi Arabia's ageing despot has finally died. The difference between then and now of course is that Saudi visits are hardly as honest and just as scarcely the bearer of good news for Pakistan's perpetually-indebted elite. If in the 1950s they brought some hope for the poor along with gold, now these visits carry a heavy price tag, despite assurances to the contrary from the country's financial mandarins after the latest Saudi bequest of $1.5 billion in a scarcely-entertaining drama at the national level. And the heavy price-tag might end up consuming Pakistan itself. Our dependence on Saudi oil, remittances ...
Read Full Post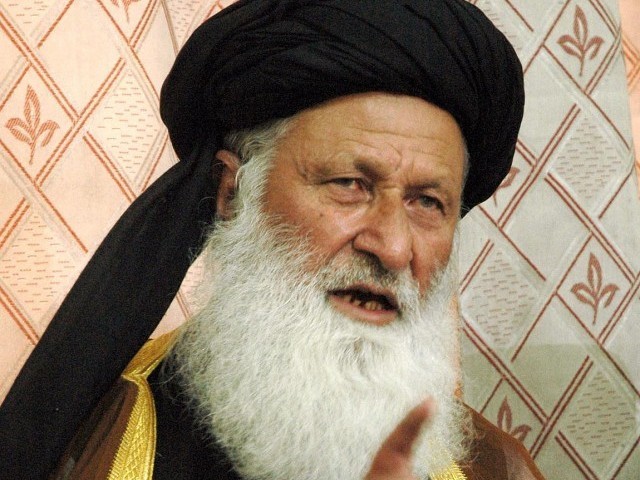 In a more civilised society where progress is equated with innovation, technological advancement and competitiveness, the recent 'suggestions' put forth by the Council of Islamic Ideology (CII) and its band of brothers would certainly have been political suicide. This 'advisory' body – which has remained dormant until its ineptness surfaced – has proved itself to only serve as a control mechanism as to how people should live and conduct their lives, as is the case with all religiously sanctioned forums. The clerics, who constitute the CII, and many of their kind elsewhere, have served one and one purpose only: societal control for self-fulfilment. Because ...
Read Full Post
"Baji I need to leave early today."  I was finishing my breakfast, a few weeks ago, with the morning paper in front of me when my maid announced, polishing the dining chairs with more gusto than usual. "Why Shada? You need to go the market?" I asked her casually. Shada has been with me for several years and over the time I have managed to develop a friendly rapport with her, given her cleanliness, punctuality and zeal to create a better life for her children. She lives in a small, three room house with her postal worker husband and her three young children. ...
Read Full Post