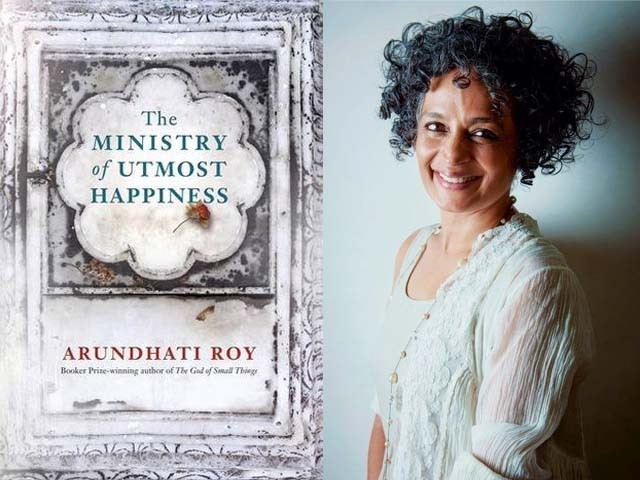 The publication of her first novel, 'The God of Small Things', its subsequent Man Booker win, multi-million sales, and the international celebrity status she has since enjoyed are the only impediments in the way of the success of Arundhati Roy's second novel, 'The Ministry of Utmost Happiness'. It is a novel as remarkable and dazzling as her first, but it is this unwieldy comparison that dulls its colours and sours its taste. It is a book so different and so far removed from 'The God of Small Things' that it feels it's written by a different writer altogether. Given the 20-year hiatus between the publication of the ...
Read Full Post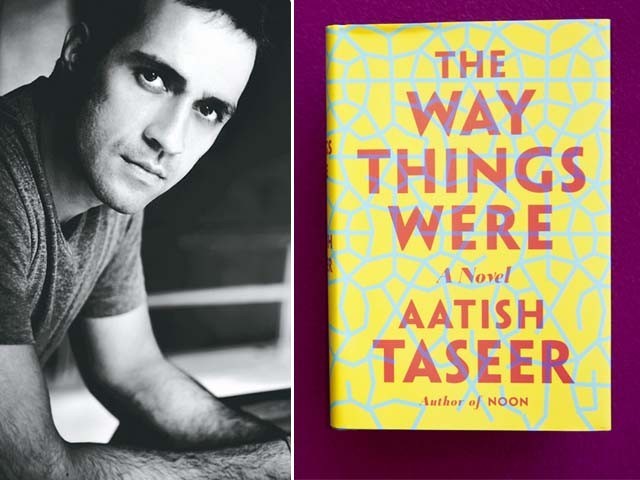 Aatish Taseer's latest book, 'The Way Things Were', is the first book of his that I have read, but its subtle tone and poetic finesse lured me instantly. The title of the book is based on the Sanskrit word 'itihasa', meaning history. The concept of 'itihasa' is utilised throughout the book, with a literal extraction of elements from the past, not to exploit the present or future but to transform current situations in a more cultural dimension. 'The Way Things Were' is a story that is cultivated in three phases – the Indian Emergency 1975, anti-Sikh riots of the 8os, and the demolition of the Babri mosque in 1992. The story beautifully interweaves characters from the elites of Lutyens's Delhi, Indian politics and Sanskrit, ...
Read Full Post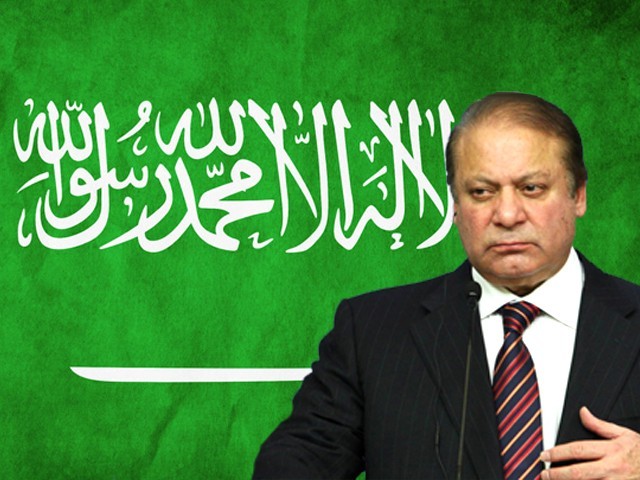 As the Houthi rebels strengthen their stranglehold over the country, amid the surreptitious flight of the Yemeni president, Abed Rabbo Mansour Hadi, the long raging civil war in Yemen has finally come into the international spotlight. Pakistan is, once again, at crossroads with Saudi Arabia, who is attempting to suck in inter-ethnic, inter-religious, and intra-sectarian conflicts into their black hole. The prospects of petro-dollars coupled with the longstanding romance between the Sharifs and Sauds, buoyed by a rise of the Pakistan Army as a bulwark against both domestic as well as international terrorism, in recent times, might have made the temptation of joining the Saudi alliance irresistible, but it is an alliance ...
Read Full Post
In the latest political upheaval to rock the country, all those involved may appear to be at complete odds but retain one salient feature that unites them all. The government, by the virtue of their status, espouse patriotism which is reflected in an unflinching dedication to democracy on the part of the Sharif brothers; the opposition under the tutelage of Imran Khan continues its elongated quest to reform the electoral process through a long march to the capital under the camouflage of patriotism; and the Canadian chameleon Tahirul Qadri (TuQ) invokes patriotism in his fiery rhetoric to establish the true force of democracy in Pakistan. They ...
Read Full Post